Movies Similar to Shah Jahan Regency (2019)
Watch these movies if you like Shah Jahan Regency (2019).
8 items, 182 votes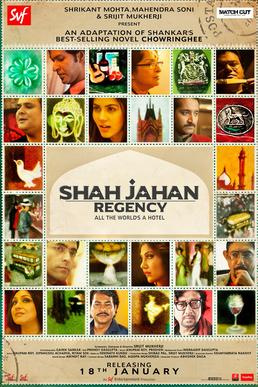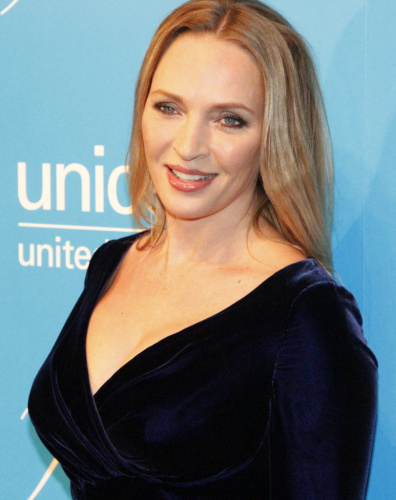 Starring:
Jishu Sengupta, Sayantika Banerjee, Sara Sengupta, Anirban Bhattacharya
In the film, a young girl, Uma (Sara Sengupta) living in Switzerland, is fighting for her life with a terminal disease.
2
Mukherjee Dar Bou (2019)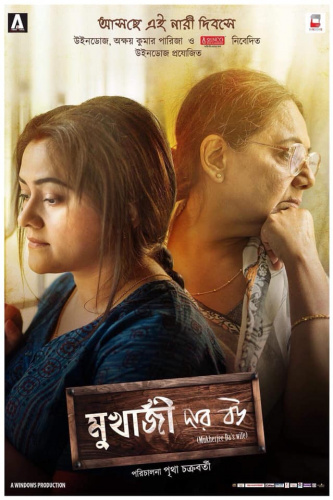 Starring:
Aparajita Adhya, Koneenica Banerjee, Biswanath Basu, Shankar Chakraborty
Mukherjee Dar Bou [lit. Mr. Mukherjee's wife] (2019) is an Indian Bengali film directed by Pritha Chakraborty. This was Chakraborty's debut film as a director.

Dracula Sir is a 2020 Indian Bengali language, psychological thriller, non-linear structured film directed by Debaloy Bhattacharya and produced by Shrikant Mohata and Mahendra Soni under the banner of SVF.
4
Ek Je Chhilo Raja (2018)

Starring:
Jishu Sengupta, Jaya Ahsan, Anirban Bhattacharya, Barun Chanda
The movie is based on the Bhawal case, an extended Indian court case about a possible impostor who claimed to be the prince of Bhawal, who was presumed dead a decade earlier.

Starring:
Raima Sen, Srijit Mukherji, Prasenjit Chatterjee, Anirban Bhattacharya
Genres:
Drama, Mystery, Thriller
In 1993, during a gang war (in which police got involved) three serial heinous killings were committed by Khoka (Rwitobroto Mukherjee), a 15-years-old drugged gang leader in Chinatown, (Kolkata).

Starring:
Jaya Ahsan, Abir Chatterjee, Kaushik Ganguly, Lama Halder
It's been almost 6 years since Nasir Ali met Padma and came back to India. Bijoya, the film, has a simple story line that takes forward Bishorjon's ending.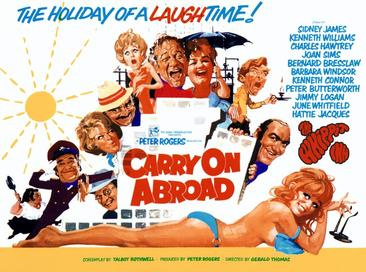 Starring:
Sidney James, Kenneth Williams, Charles Hawtrey, Joan Sims
The film opens with pub landlord and frequent holidaymaker Vic Flange (Sid James) openly flirting with the sassy saucepot widow Sadie Tompkins (Barbara Windsor) as his battleaxe wife, Cora (Joan Sims), looks on with disdain.

Starring:
Anirban Bhattacharya, Ritwick Chakraborty, Rudranil Ghosh, Gautam Moitra
Genres:
Crime, Mystery, Thriller
The story is narrated by Vinci da (Rudranil Ghosh) who learned the art of making prosthetics from his father.