Movies Similar to Bingo: the King of the Mornings (2017)
Movies similar to Bingo: the King of the Mornings (2017).
6 items, 136 votes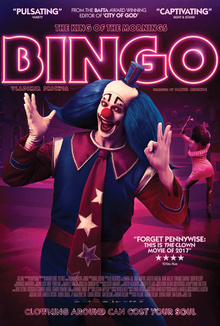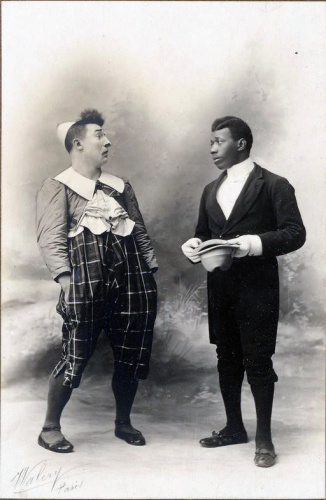 Starring:
Omar Sy, James Thierrée, Clotilde Hesme, Olivier Gourmet
In 1897, a black man, the son of former Cuban slave, plays a small role as the cannibal Kananga in the modest circus Delvaux.
2
A Wolf at the Door (2013)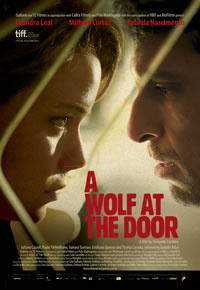 Starring:
Leandra Leal, Milhem Cortaz, Fabiula Nascimento, Tamara Taxman
Genres:
Crime, Drama, Thriller
A mother and housewife named Sylvia goes to pick up her daughter Clara at school, and finds her missing.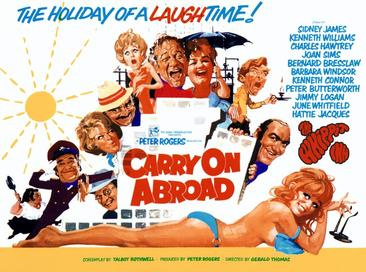 Starring:
Sidney James, Kenneth Williams, Charles Hawtrey, Joan Sims
The film opens with pub landlord and frequent holidaymaker Vic Flange (Sid James) openly flirting with the sassy saucepot widow Sadie Tompkins (Barbara Windsor) as his battleaxe wife, Cora (Joan Sims), looks on with disdain.
4
The Second Mother (2015)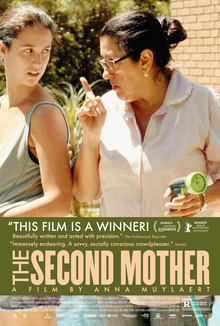 Starring:
Regina Casé, Helena Albergaria, Michel Joelsas, Camila Márdila
Val, a woman from Pernambuco, moves to São Paulo to provide a better life for her daughter, Jéssica.
5
Monica and Friends: Bonds (2019)

Starring:
Giulia Benitte, Kevin Vechiatto, Laura Rauseo, Gabriel Moreira
Genres:
Adventure, Comedy, Family
Fluffy, the pet dog of Jimmy Five, disappeared.
6
The Movie of My Life (2017)

Starring:
Vincent Cassel, Selton Mello, Erika Januza, Bruna Linzmeyer
Based on a novel "A Distant Father" by Antonio Skármeta, same author from "Il Postino :The Postman" and "No". The sierras of southern Brazil, 1963.