Movies You Should Watch If You Like Riot Girls (2019)
Watch these movies if you like Riot Girls (2019).
19 items, 568 votes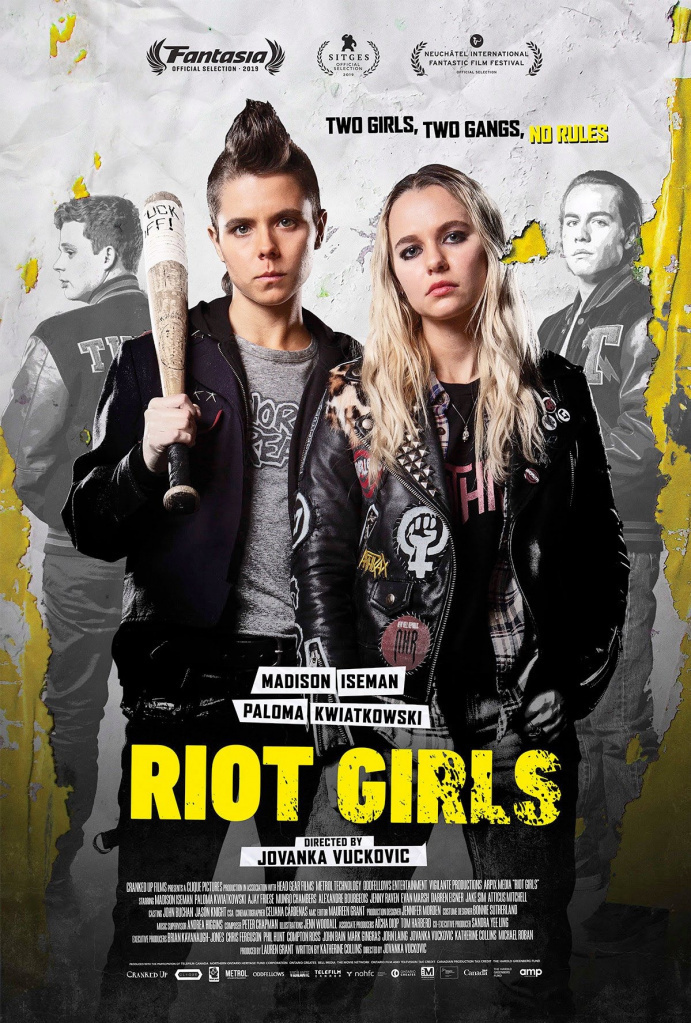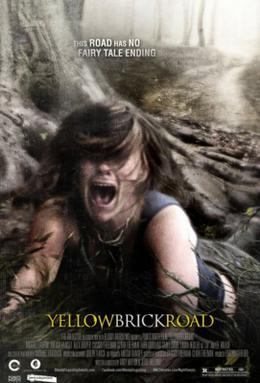 Starring:
Georgia Bradley, Sam Carter, Drew Casson, Mark Cusack
Genres:
Action, Horror, Sci-Fi
Hungerford is a historic market town and civil parish in Berkshire, England, 8 miles (13 km) west of Newbury, 9 miles (14 km) east of Marlborough, 27 miles (43 km) northeast of Salisbury and 60 miles (97 km) west of London.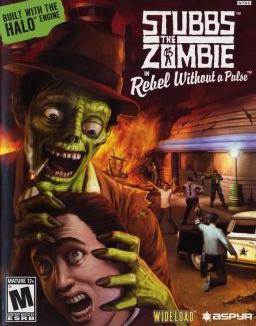 Starring:
Ty Olsson, Patrick Gallagher, Michelle Harrison, Christine Horne
Borealis is a peek into the future, set in a globally warmed north.

Starring:
Rutger Hauer, Mark Dacascos, Yvonne Sciò, Patrick Dreikauss
Wade, Marina and Merrick smuggle goods in from America to a decadent high tech Russia in the near future.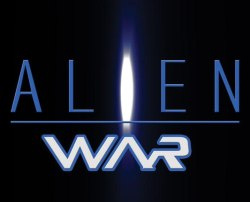 Starring:
Clayton Snyder, David B. Meadows, Daniel Washington, Scott C. Roe
A team of Navy Seals investigates a mysterious science outpost only to have to combat a squad of formidable alien soldiers.
5
The Ultimate Warrior (1975)

Starring:
Yul Brynner, Max von Sydow, Joanna Miles, William Smith
The Ultimate Warrior is a 1975 science fiction action-adventure film directed by Robert Clouse.

Starring:
Irina Starshenbaum, Rinal Mukhametov, Alexander Petrov, Yuriy Borisov
The action takes place three years after the events of Attraction.
7
Universal Soldier: the Return (1999)

Starring:
Jean-Claude Van Damme, Bill Goldberg, Heidi Schanz, Michael Jai White
At least 15 years after the events in the first film, former UniSol Luc Deveraux (Jean-Claude Van Damme) has been reverted back to normal via genetic procedures.

Starring:
Joe Lando, Dominic Zamprogna, Natassia Malthe, Leanne Adachi
Genres:
Action, Horror, Sci-Fi
Bloodsuckers (also known as Vampire Wars: Battle for the Universe) is a 2005 television film by Daniel Grodnik Productions directed by Matthew Hastings and produced by Gilles Laplante.
9
Universal Soldier (1992)

Starring:
Jean-Claude Van Damme, Dolph Lundgren, Ally Walker, Ed O'Ross
In 1969, a U. S. Army team is ordered to secure a village against North Vietnamese forces.

Starring:
Mark Hapka, Jessica Rothe, Eric Jungmann, Constance Wu
Ronan and Beatrix each receive a message from their father, Alex, who requests they meet him.
11
Abraxas, Guardian of the Universe (1990)

Starring:
Jesse Ventura, Sven-Ole Thorsen, Damian Lee, Jerry Levitan
Abraxas (Jesse Ventura) and Secundus (Sven-Ole Thorsen), are intergalactic police officers, or Finders, from a planet called Sargacia.

Starring:
Bradley Gregg, Traci Lind, Malcolm McDowell, Stacy Keach
Genres:
Action, Horror, Sci-Fi
Beginning narration states that throughout the 1990s, violence in American high schools had spiraled out of control, with areas in most major cities being taken over by youth gangs, resulting in some schools shutting down.

14
Carry on Abroad (1972)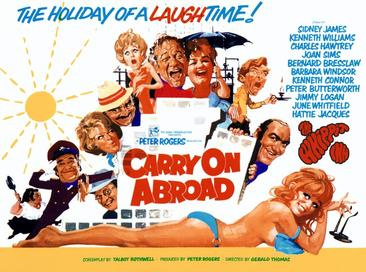 Starring:
Sidney James, Kenneth Williams, Charles Hawtrey, Joan Sims
The film opens with pub landlord and frequent holidaymaker Vic Flange (Sid James) openly flirting with the sassy saucepot widow Sadie Tompkins (Barbara Windsor) as his battleaxe wife, Cora (Joan Sims), looks on with disdain.

Starring:
Arnold Schwarzenegger, George Clooney, Chris O'Donnell, Uma Thurman
Batman & Robin is a 1997 American superhero film based on the DC Comics characters Batman and Robin. It is the fourth and final installment of Warner Bros.
16
The Devil's Tomb (2009)

Starring:
Cuba Gooding Jr., Ray Winstone, Ron Perlman, Taryn Manning
Genres:
Action, Horror, Sci-Fi
An elite group of Special Operations soldiers led by Mack (Cuba Gooding Jr.

Starring:
Steve Sandor, Andrea Savio, William Ostrander, Julie Gray
After nuclear war has defoliated the Earth, the survivors live in colonies in a endless quest for drinkable water.

Starring:
Yoshikazu Fujiki, Rinko Kikuchi, Meisa Kuroki, Hinako Saeki
Assault Girls (アサルトガールズ) is a 2009 Japanese science fiction action live-action feature film written and directed by Mamoru Oshii.

Crime boss Jesse Starkraven leads his gang in an attack on a drug den not cooperating with Starkraven's demands; the assault quickly turns into a hostage situation when police arrive.