Movies Similar to A Cold Night's Death (1973)
8 items, 174 votes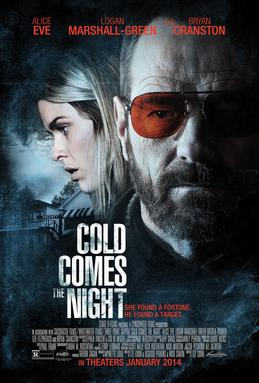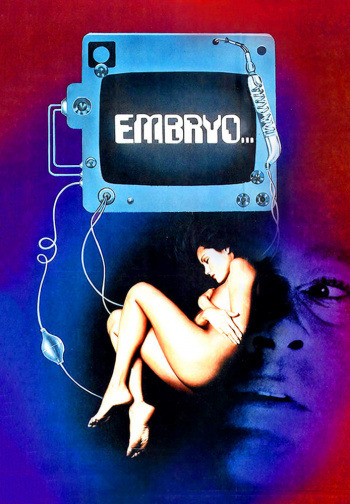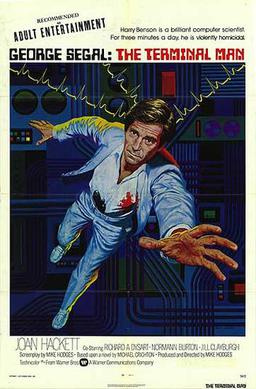 2
The Terminal Man (1974)
Starring:

George Segal, Joan Hackett, Richard Dysart, Donald Moffat

Genres:

Horror, Sci-Fi, Thriller

Harry Benson, an intelligent (IQ 144) computer scientist in his 30s, suffers from epilepsy.

3
Frankenstein: the True Story (1973)
Starring:

James Mason, Leonard Whiting, David McCallum, Jane Seymour

Genres:

Drama, Horror, Sci-Fi

Victor Frankenstein (Leonard Whiting) is a newly trained doctor, engaged to Elizabeth Fanshawe (Nicola Pagett).

4
A Taste of Evil (1971)
Starring:

Barbara Stanwyck, Barbara Parkins, Roddy McDowall, William Windom

Susan Wilcox is a young woman who was raped by an unknown man when she was 13.

5
Home for the Holidays (1972)
Starring:

Jessica Walter, Sally Field, Eleanor Parker, Julie Harris

Genres:

Drama, Horror, Mystery

The film opens in an enormous house where wealthy Benjamin Morgan is talking to his eldest daughter, Alex. He believes his wife, Elizabeth, is trying to poison him.

6
The Thing (1982)
Starring:

Kurt Russell, Wilford Brimley, Keith David, Richard Masur

Genres:

Horror, Mystery, Sci-Fi

The Thing is a 1982 American science fiction horror film directed by John Carpenter and written by Bill Lancaster. Based on the 1938 John W. Campbell Jr.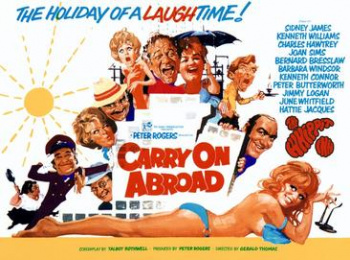 7
Carry on Abroad (1972)
Starring:

Sidney James, Kenneth Williams, Charles Hawtrey, Joan Sims

The film opens with pub landlord and frequent holidaymaker Vic Flange (Sid James) openly flirting with the sassy saucepot widow Sadie Tompkins (Barbara Windsor) as his battleaxe wife, Cora (Joan Sims), looks on with disdain.

8
The Ultimate Warrior (1975)
Starring:

Yul Brynner, Max von Sydow, Joanna Miles, William Smith

The Ultimate Warrior is a 1975 science fiction action-adventure film directed by Robert Clouse.