Most Similar Movies to the Family (2017)
Watch movies if you like The Family (2017).
13 items, 328 votes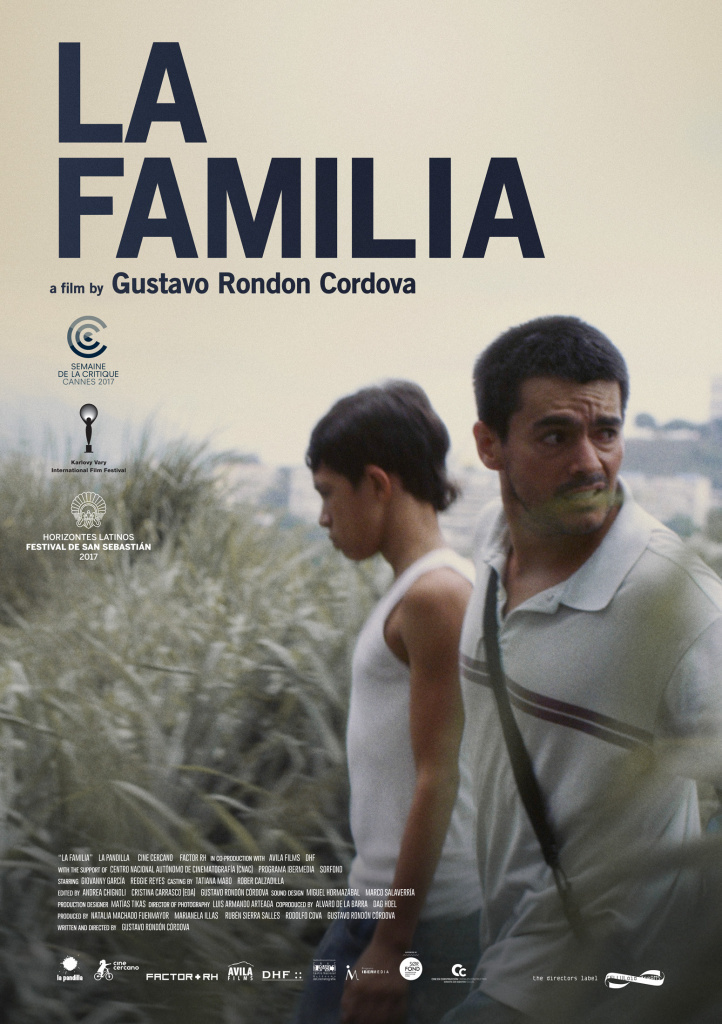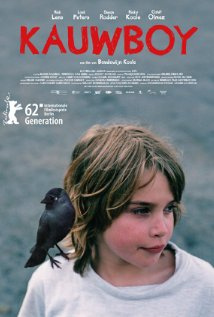 Starring:
Rick Lens, Loek Peters, Cahit Ölmez, Susan Radder
Kauwboy is a 2012 Dutch drama film directed by Boudewijn Koole.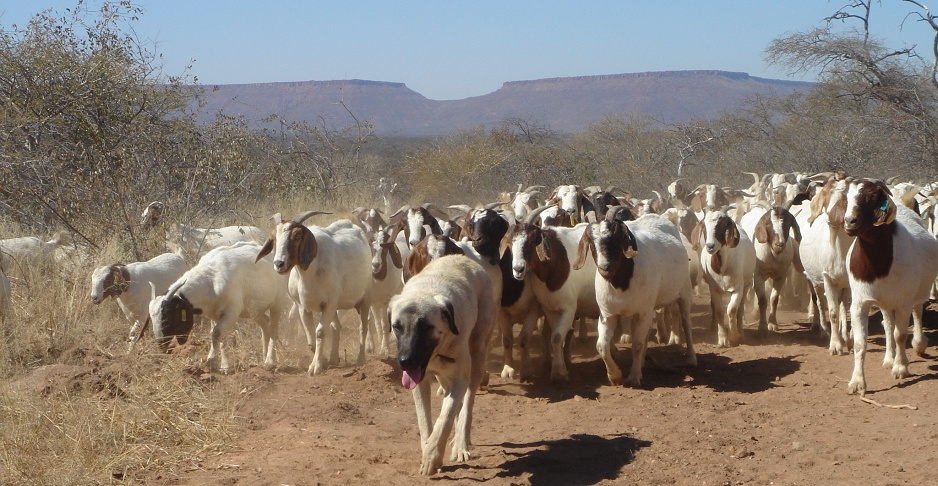 Starring:
Okan Avci, Cakir, Ezgi Ergin, Banu Fotocan
The film follows an eleven-year-old boy named Aslan (Dogan Izci) and his relationship to a fighting dog, Sivas. The initial scenes show Aslan's life at school and home.
3
We Can Be Heroes! (2002)

Starring:
Ariel Petsonk, Zamand Hägg, Michael Nyqvist, Anna Pettersson
Two ten year old children struggle with their patronizing environment and their fears and find support in each other.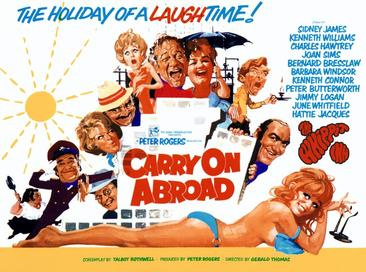 Starring:
Sidney James, Kenneth Williams, Charles Hawtrey, Joan Sims
The film opens with pub landlord and frequent holidaymaker Vic Flange (Sid James) openly flirting with the sassy saucepot widow Sadie Tompkins (Barbara Windsor) as his battleaxe wife, Cora (Joan Sims), looks on with disdain.

Diamond Island is a 2016 drama film directed and co-written by Davy Chou. The film is a co-production between Cambodia, France, Germany, Thailand and Qatar.

Starring:
Luke Perry, Armand Assante, Cameron Daddo, Anna Claire Sneed
When an expert horseman (Luke Perry) suffers a traumatic accident with his top horse, he overcomes his injury with the help of a young girl who helps rehabilitate him and the horse.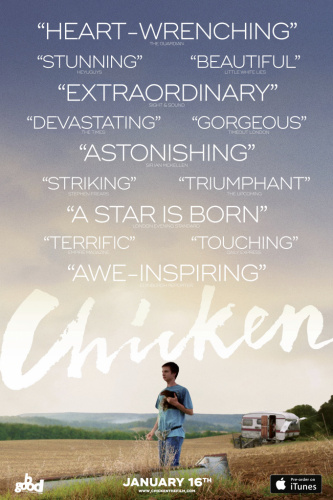 Starring:
Scott Chambers, Morgan Watkins, Yasmin Paige, Kirsty Besterman
The film follows Richard (Scott Chambers), a fifteen-year-old boy with learning difficulties who lives in a shabby caravan with his older brother, Polly.

Starring:
Samuel Lange Zambrano, Samantha Castillo, Beto Benites, Nelly Ramos
Junior, a nine-year-old, lives in Caracas in a shoddy apartment with his widowed mother and baby brother.

Starring:
Kyrre Haugen Sydness, Anders Baasmo Christiansen, Ellen Birgitte Winther, Ane Skumsvoll
You don't choose your family. You choose your friends. Vegas is the story of Thomas, Marianne and Terje - three teenagers with nowhere to go.

Starring:
Molly Kunz, Eric Hulsebos, Tyler Ross, Frank Stennett
Brea (Molly Kunz), Laura (Allison Torem), and Tim (Tyler Ross) are three high school seniors and close friends connected by their South Carolina Baptist church.

Starring:
Sitthiphon Disamoe, Loungnam Kaosainam, Suthep Po-ngam, Boonsri Yindee
In the Laos mountains, a woman named Mali (Alice Keohavong) gives birth to twins, of which one survives.

Starring:
Gary Cairns, Dylan Booth, Matthew Thompson, James Lee Martinec
Mad World (Cantonese: 一念無明) is a 2016 Hong Kong drama film directed by Wong Chun and starring Shawn Yue, Eric Tsang, Elaine Jin and Charmaine Fong.
13
The Space Between (2010)

Starring:
Melissa Leo, Anthony Keyvan, Brad William Henke, AnnaSophia Robb
The Space Between is a feature film written and directed by Travis Fine that premiered at the 2010 Tribeca Film Festival.