Movies You Should Watch If You Like Lust Stories (2018)
Movies similar to Lust Stories (2018).
16 items, 438 votes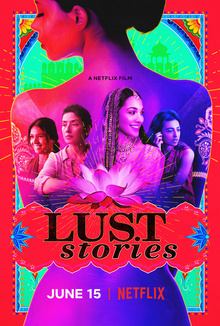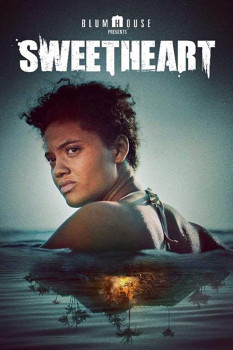 Starring:
Kiersey Clemons, Emory Cohen, Hanna Mangan Lawrence, Andrew Crawford
Genres:
Adventure, Drama, Fantasy
After their boat sinks during a storm, Jennifer "Jenn" Remming washes ashore a small, tropical island with her friend Brad, who dies from his wounds shortly after.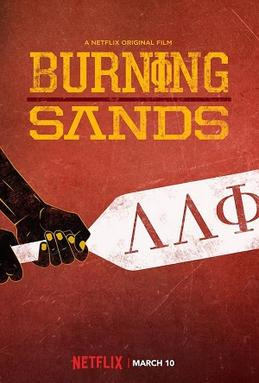 Starring:
Trevor Jackson, Tosin Cole, DeRon Horton, Alfre Woodard
Five young men pledge Lambda Lambda Phi Fraternity at the historically Black institution, Frederick Douglass University.

Starring:
Amitabh Bachchan, Sanjeev Kumar, Shashi Kapoor, Hema Malini
Genres:
Action, Drama, Musical
Raj Kumar Gupta (Sanjeev Kumar) gives up his first love Shanti (Waheeda Rehman) to marry a wealthy heiress Kamini (Gita Siddharth), who is the daughter of Seth Dindayal.
4
Love Under the Rainbow (2019)

Starring:
Jodie Sweetin, David Haydn-Jones, Dakota Guppy, Donna Christie
Lucy wasn't sure if she would find true love, until Jack moves to town with his daughter Sophie. Together they teach her it's never too late to start chasing rainbows.

Starring:
Connie Nielsen, Jonathan Sadowski, Sara Paxton, Al Thompson
Genres:
Comedy, Drama, Romance
All Relative is a 2014 American indepdendent romantic comedy-drama film directed by J. C. Khoury and starring Connie Nielsen.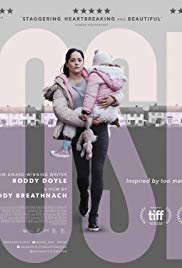 Starring:
Sarah Greene, Moe Dunford, Ellie O'Halloran, Ruby Dunne
Rosie is a 2018 Irish drama film directed by Paddy Breathnach. It was screened in the Contemporary World Cinema section at the 2018 Toronto International Film Festival.
7
The Waiting City (2009)

Starring:
Radha Mitchell, Joel Edgerton, Samrat Chakrabarti, Isabel Lucas
The Waiting City is a 2009 Australian film directed by Claire McCarthy.
8
Circle of Friends (1995)

Starring:
Chris O'Donnell, Minnie Driver, Geraldine O'Rawe, Saffron Burrows
Set in 1950s Ireland, the film relates the experiences of Bernadette "Benny" Hogan and her friends: Eve Malone and Nan Mahon.
9
Close to the Horizon (2019)

Starring:
Luna Wedler, Jannik Schümann, Luise Befort, Victoria Mayer
A story of deep love. A story of trust, courage, pain, despair, and the strength to let go. A true story. Jessica has an uncomplicated life and a promising future.
10
The Princess & the Marine (2001)

Starring:
Mark-Paul Gosselaar, Marisol Nichols, Keith Robinson, Pat Skipper
Meriam Al Khalifa (Marisol Nichols) is a Bahraini royal who is not content to be in an arranged marriage, even though her strict Muslim parents would never allow a union with a non-Muslim.
11
Carry on Abroad (1972)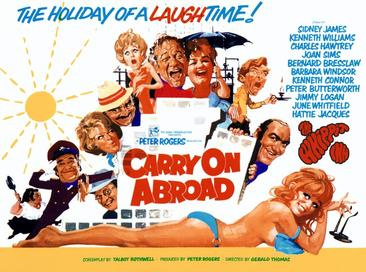 Starring:
Sidney James, Kenneth Williams, Charles Hawtrey, Joan Sims
The film opens with pub landlord and frequent holidaymaker Vic Flange (Sid James) openly flirting with the sassy saucepot widow Sadie Tompkins (Barbara Windsor) as his battleaxe wife, Cora (Joan Sims), looks on with disdain.

Starring:
Jeong-su Han, Yi-jae Heo, In-seong Hwang, Eun-pyo Jeong
Genres:
Action, Crime, Drama
Sunflower (Korean: 해바라기; RR: Haebaragi) is a 2006 South Korean action film directed by Kang Seok-beom.

Starring:
Kyung-gu Sol, So-Ri Moon, Nae-sang Ahn, Seung-wan Ryoo
Upon his release from prison, Hong Jong-du (Sol Kyung-gu) goes looking for his relatives in Seoul.
14
In the Grayscale (2015)

Starring:
Francisco Celhay, Emilio Edwards, Daniela Ramírez, Matías Torres
In the Grayscale (Spanish: En la Gama de los Grises) is a Chilean drama film, released in 2015.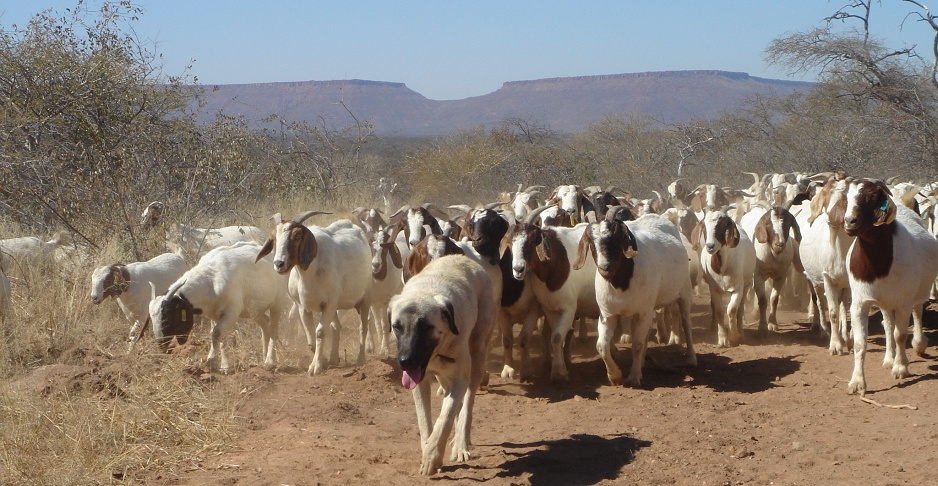 Starring:
Okan Avci, Cakir, Ezgi Ergin, Banu Fotocan
The film follows an eleven-year-old boy named Aslan (Dogan Izci) and his relationship to a fighting dog, Sivas. The initial scenes show Aslan's life at school and home.
16
The Conquest of Siberia (2019)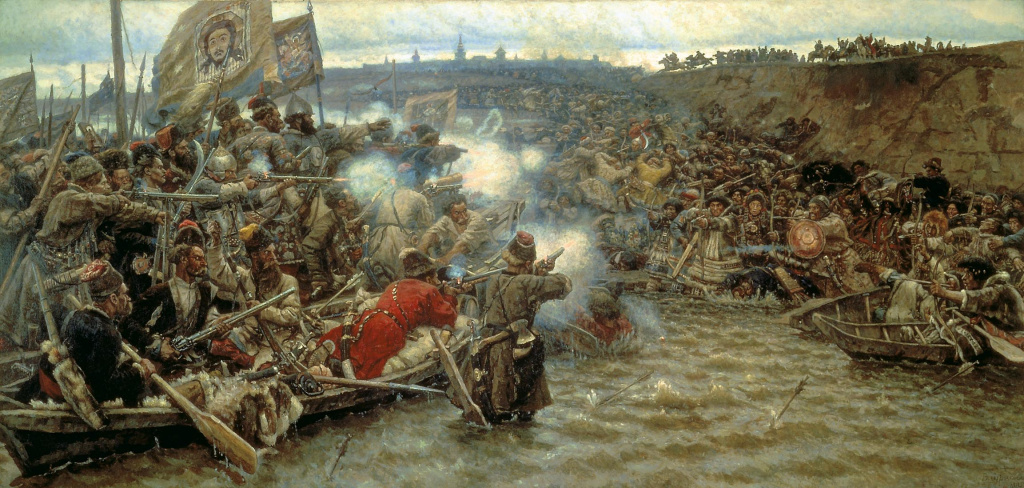 Starring:
Andrey Burkovskiy, Erkebulan Dairov, Evgeniy Dyatlov, Dmitriy Dyuzhev
Genres:
Action, Drama, History
A young officer of Peter I's First Guard, Ivan Demarin, on the instructions of the tsar, is sent to the depths of Siberia - to border Tobolsk.