More Movies Like Invisible (2017)
Movies like Invisible (2017).
11 items, 267 votes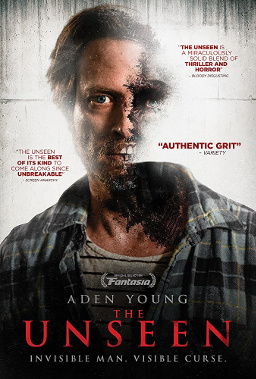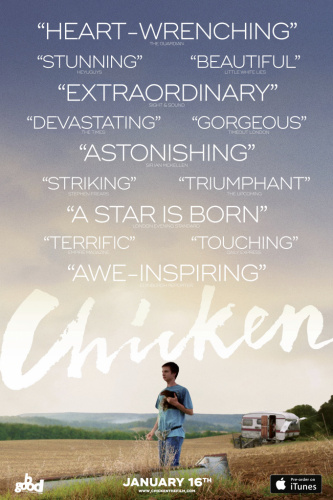 Starring:
Scott Chambers, Morgan Watkins, Yasmin Paige, Kirsty Besterman
The film follows Richard (Scott Chambers), a fifteen-year-old boy with learning difficulties who lives in a shabby caravan with his older brother, Polly.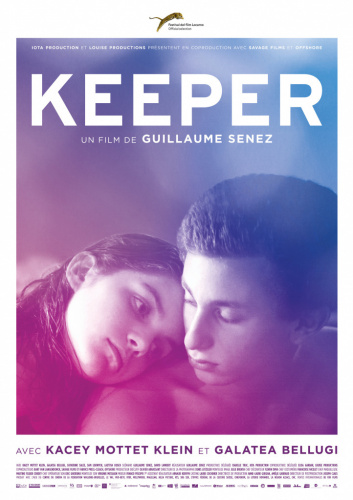 Starring:
Kacey Mottet Klein, Galatéa Bellugi, Laetitia Dosch, Catherine Salée
Keeper is a 2015 internationally co-produced drama film directed by Guillaume Senez.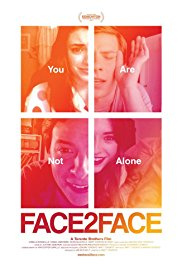 Starring:
Daniela Bobadilla, Daniel Amerman, Kevin McCorkle, Emily Jordan
Having rekindled their childhood friendship, Teel and Madison begin sharing their lives over the internet as a means of coping with the typical problems of adolescent life.

Starring:
Reina Triendl, Mariko Shinoda, Erina Mano, Yuki Sakurai
Genres:
Action, Drama, Fantasy
A quiet high school girl named Mitsuko survives a gust of wind that slices through her school bus, bisecting everyone else on board.
5
Butterfly Kisses (2018)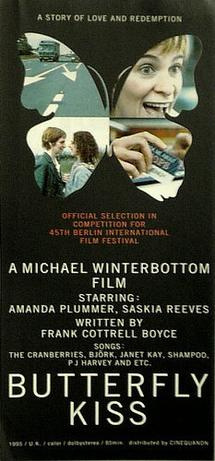 Starring:
Rachel Armiger, Reed DeLisle, Matt Lake, Eve Young
We follow Jake and his two best friends through a world distorted by sex and porn. They all have their own demons, but Jake's secret is one that he can't tell anyone.
6
Love Is All You Need? (2016)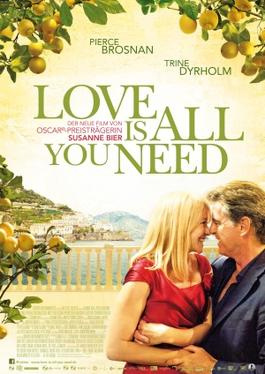 Starring:
Briana Evigan, Tyler Blackburn, Kyla Kenedy, Jacob Rodier
When a female quarterback Jude falls in love with a journalist Ryan, they are harassed after their relationship becomes public in an alternate world that is overwhelmingly homosexual and heterosexuality is publicly reviled.

Starring:
Rin Asuka, Kaori Yamaguchi, Shôma Machii, Kanako Nishikawa
Tokiko, a renowned ceramic artist, and her husband encounter Haruka, a teenage runaway, and take her into their home, where Tokiko teaches her about ceramics.

Starring:
Kristin Scott Thomas, Pio Marmaï, Jean-Philippe Écoffey, Marie-Sohna Condé
In Your Hands (French: Contre toi) is a 2010 French drama film directed by Lola Doillon. The film premiered at the 2010 BFI London Film Festival.

Starring:
Molly Windsor, Joseph Quinn, Stefanie Martini, Theo Barklem-Biggs
On a remote holiday park in Cornwall, a young woman is drawn into a mysterious obsession when she suspects her boyfriend has cheated on her.
10
Like You Mean It (2015)

Starring:
Kimberly Alexander, Clayton Bailey, Jason Boegh, Scotty Crowe
When Mark commits to falling back in love with Jonah, he is forced to look at himself with unprecedented courage and honesty.

Starring:
Mouna Hawa, Sana Jammelieh, Shaden Kanboura, Mahmud Shalaby
The film depicts three young Arab women living in liberal Tel Aviv, their struggles with the rule-bound Arab world and the inequality of Israeli society and their desire to free themselves.