Most Similar Movies to Nevrland (2019)
Movies like Nevrland (2019).
13 items, 301 votes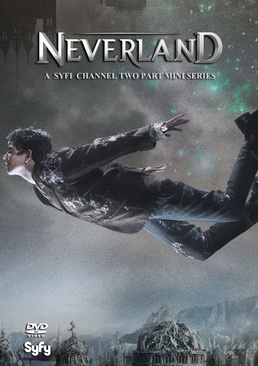 1
Do You Take This Man (2016)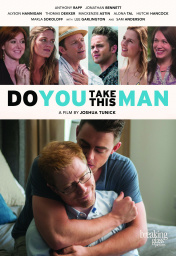 Starring:

Anthony Rapp, Jonathan Bennett, Thomas Dekker, Hutchi Hancock

Daniel and Christopher have to rely on their close friends and families to help them through drama on the eve of their wedding.
2
Reinventing Marvin (2017)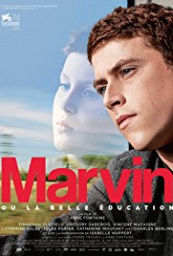 Starring:

Finnegan Oldfield, Grégory Gadebois, Vincent Macaigne, Catherine Salée

Marvin (French: Marvin ou la belle éducation) is a 2017 French drama film directed by Anne Fontaine.
3
Love Is All You Need? (2016)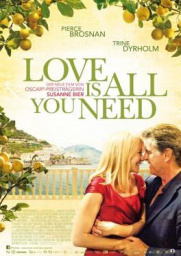 Starring:

Briana Evigan, Tyler Blackburn, Kyla Kenedy, Jacob Rodier

When a female quarterback Jude falls in love with a journalist Ryan, they are harassed after their relationship becomes public in an alternate world that is overwhelmingly homosexual and heterosexuality is publicly reviled.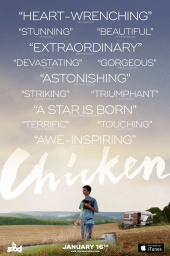 Starring:

Scott Chambers, Morgan Watkins, Yasmin Paige, Kirsty Besterman

The film follows Richard (Scott Chambers), a fifteen-year-old boy with learning difficulties who lives in a shabby caravan with his older brother, Polly.
5
Like You Mean It (2015)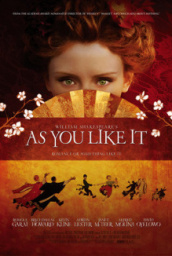 Starring:

Kimberly Alexander, Clayton Bailey, Jason Boegh, Scotty Crowe

When Mark commits to falling back in love with Jonah, he is forced to look at himself with unprecedented courage and honesty.

Jesús is a 2016 internationally co-produced drama film directed by Fernando Guzzoni.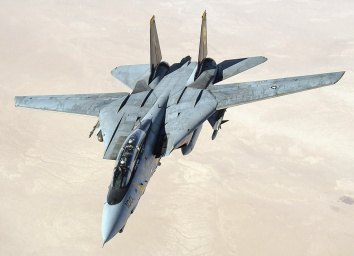 Starring:

Toni, Lukas Turtur, Philipp Hochmair, Sebastian Löschberger

Tomcat (German: Kater) is a 2016 Austrian drama film directed by Klaus Händl.

Starring:

Daniela Bobadilla, Daniel Amerman, Kevin McCorkle, Emily Jordan

Having rekindled their childhood friendship, Teel and Madison begin sharing their lives over the internet as a means of coping with the typical problems of adolescent life.

Starring:

Cory Michael Smith, Virginia Madsen, Michael Chiklis, Jamie Chung

1985 is a 2018 American drama film directed by Yen Tan and starring Cory Michael Smith, Virginia Madsen, Michael Chiklis, Aidan Langford, and Jamie Chung.
10
Carry on Abroad (1972)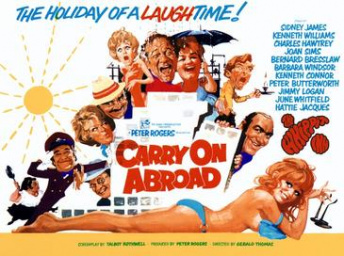 Starring:

Sidney James, Kenneth Williams, Charles Hawtrey, Joan Sims

The film opens with pub landlord and frequent holidaymaker Vic Flange (Sid James) openly flirting with the sassy saucepot widow Sadie Tompkins (Barbara Windsor) as his battleaxe wife, Cora (Joan Sims), looks on with disdain.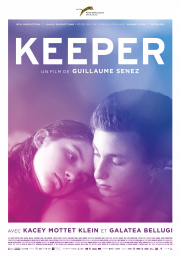 Starring:

Kacey Mottet Klein, Galatéa Bellugi, Laetitia Dosch, Catherine Salée

Keeper is a 2015 internationally co-produced drama film directed by Guillaume Senez.

Starring:

Molly Windsor, Joseph Quinn, Stefanie Martini, Theo Barklem-Biggs

On a remote holiday park in Cornwall, a young woman is drawn into a mysterious obsession when she suspects her boyfriend has cheated on her.

Starring:

Sarah Wharton, Mark Berger, Nicole Pursell, David Rysdahl

Genres:

Comedy, Drama, Romance

That's Not Us is an intimate portrait of three twenty-something couples as they travel to a beach house to enjoy the last days of summer.