Most Similar Movies to the Prince (2019)
Watch these movies if you like The Prince (2019).
11 items, 281 votes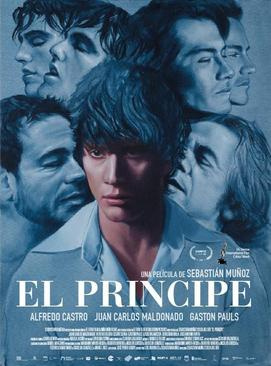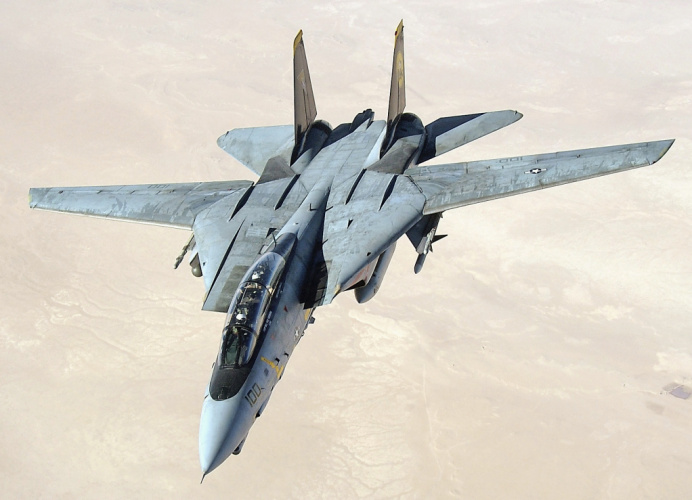 Starring:
Toni, Lukas Turtur, Philipp Hochmair, Sebastian Löschberger
Tomcat (German: Kater) is a 2016 Austrian drama film directed by Klaus Händl.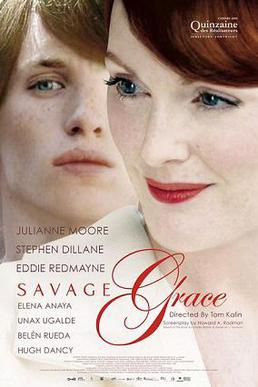 Starring:
Julianne Moore, Eddie Redmayne, Stephen Dillane, Anne Reid
The film is based on the true story of Barbara Daly Baekeland (Moore), her husband Brooks Baekeland (Dillane), heir to the Bakelite plastics fortune, and their only child Antony (Redmayne), who was diagnosed with schizophrenia.
3
Marquis De Sade's Justine (1977)

Starring:
Koo Stark, Martin Potter, Lydia Lisle, Katherine Kath
Justine is a young virgin thrown out of a French orphanage and into the depraved world of prostitution.
4
The Flavor of Corn (1986)

Starring:
Lorenzo Lena, Marco Mestriner, Alba Mottura, Egidio Termine
Lorenzo is a young man, a newly qualified teacher on his first posting, who has been appointed to a small Italian village.

Starring:
Heather Langenkamp, Samantha Mumba, Kerry Knuppe, Alessandra Shelby Farmer
Genres:
Drama, Horror, Thriller
A religious young woman (Carrie) has difficulty coping when her mother decides to come out as a lesbian and marry an atheist woman.

Lucas (Samuel González) travels to the town of Niebla, in Southern Chile, to visit his sister Carolina (Marcela Salinas) before departing to Montreal, where he has received a scholarship for postgraduate studies.

Starring:
Alexandre Borges, Ruth de Souza, Lineu Dias, Júlia Lemmertz
A Glass of Rage is a Brazilian drama movie made in 1999. It is the first feature film directed by Aluizio Abranches.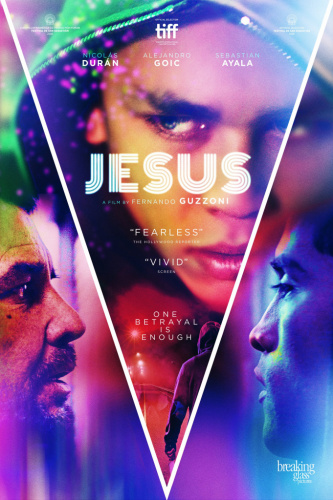 Jesús is a 2016 internationally co-produced drama film directed by Fernando Guzzoni.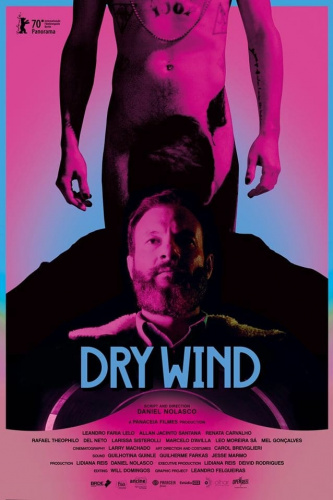 Starring:
Leandro Faria Lelo, Allan Jacinto Santana, Renata Carvalho, Rafael Teóphilo
The area around Catalan in Brazil's state of Goiás is dry, very dry. Sandro's life here is somewhat monotonous.
10
Carry on Abroad (1972)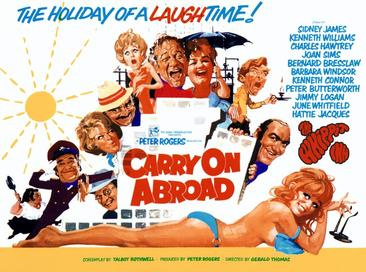 Starring:
Sidney James, Kenneth Williams, Charles Hawtrey, Joan Sims
The film opens with pub landlord and frequent holidaymaker Vic Flange (Sid James) openly flirting with the sassy saucepot widow Sadie Tompkins (Barbara Windsor) as his battleaxe wife, Cora (Joan Sims), looks on with disdain.
11
All Nudity Shall Be Punished (1973)

Starring:
Paulo Porto, Darlene Glória, Paulo Sacks, Paulo César Peréio
All Nudity Shall Be Punished (Portuguese: Toda Nudez Será Castigada) is a 1973 Brazilian drama film based on Nelson Rodrigues' play by the same name and directed by Arnaldo Jabor.