Movies Like End of the Century (2019)
Movies similar to End of the Century (2019).
5 items, 104 votes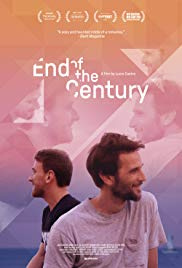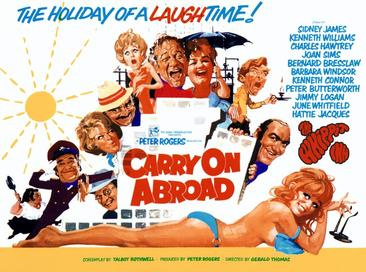 Starring:
Sidney James, Kenneth Williams, Charles Hawtrey, Joan Sims
The film opens with pub landlord and frequent holidaymaker Vic Flange (Sid James) openly flirting with the sassy saucepot widow Sadie Tompkins (Barbara Windsor) as his battleaxe wife, Cora (Joan Sims), looks on with disdain.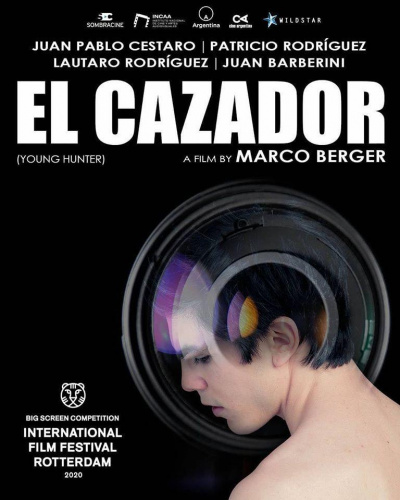 Starring:
Juan Pablo Cestaro, Lautaro Rodríguez, Patricio Rodríguez, Juan Barberini
Ezequiel, a 15-year-old teenager, is left alone at home when his parents travel to Europe for a month. One day he meets Mono at the skatepark.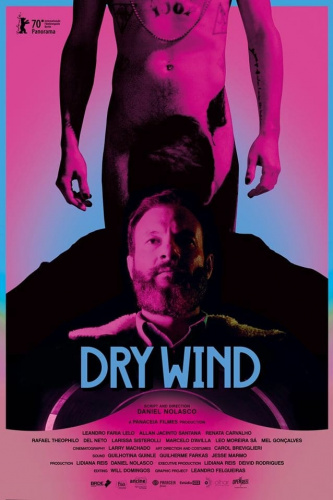 Starring:
Leandro Faria Lelo, Allan Jacinto Santana, Renata Carvalho, Rafael Teóphilo
The area around Catalan in Brazil's state of Goiás is dry, very dry. Sandro's life here is somewhat monotonous.
4
This Is Not Berlin (2019)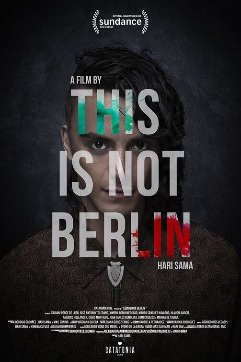 Starring:
Xabiani Ponce de León, José Antonio Toledano, Mauro Sanchez Navarro, Klaudia Garcia
This Is Not Berlin (Spanish: Esto no es Berlín), is a 2019 Mexican drama film directed by Hari Sama.

Starring:
Juan Carlos Maldonado, Alfredo Castro, Gastón Pauls, Cesare Serra
Within a prison in Santiago of the 70's, Jaime, a young prisoner who has been convicted for the violent and inexplicable crime of his best friend, has a definitive encounter with "the Stallion", an older man who inspires respect and holds the power behind bars.