Movies to Watch If You Like Tremors (2019)
Watch these movies if you like Tremors (2019).
7 items, 147 votes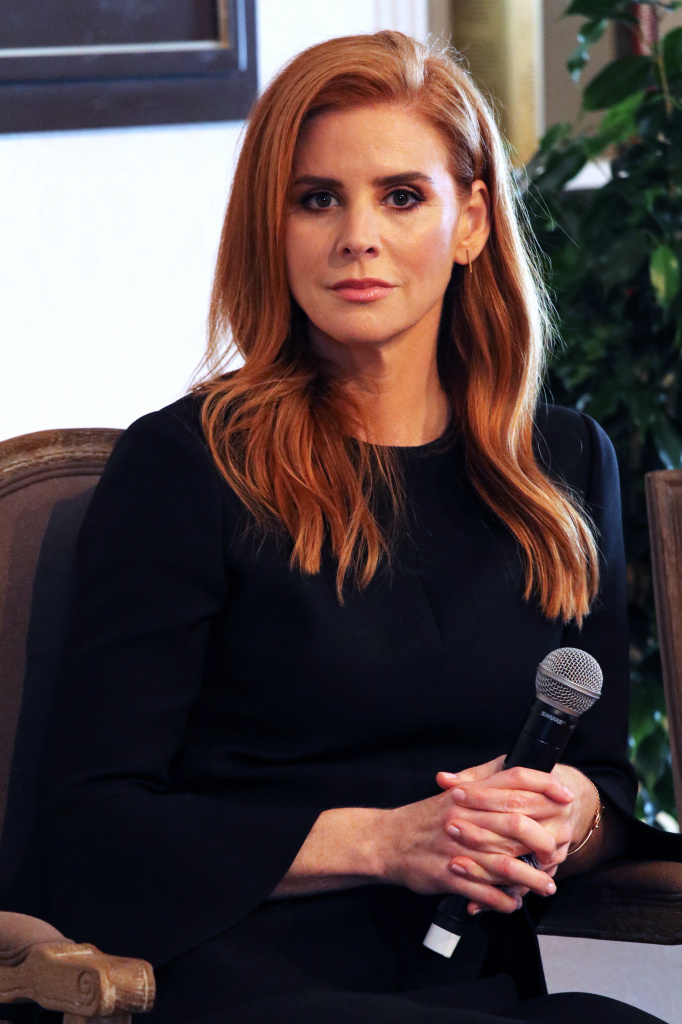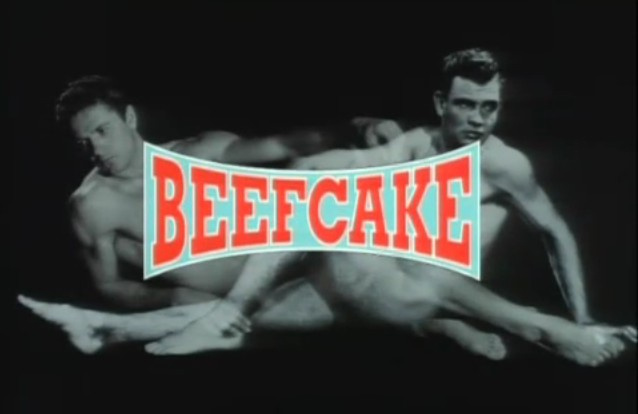 Starring:
Daniel MacIvor, Joshua Peace, Jack Griffin Mazeika, Carroll Godsman
Beefcake (1999) is a docudrama homage to the muscle magazines of the 1940s, 1950s, and 1960s—in particular, Physique Pictorial magazine, published quarterly by Bob Mizer of the Athletic Model Guild.
2
The Streetwalker (1976)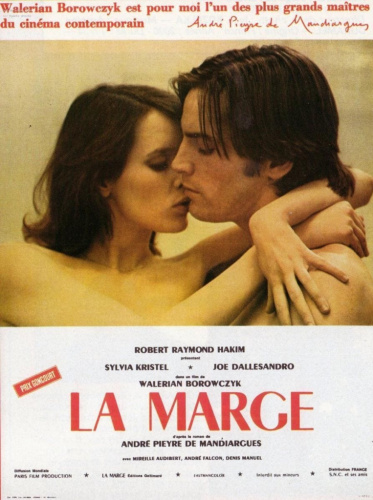 The Margin (French: La Marge, also known as The Streetwalker and Emmanuelle 77) is a 1976 French erotic drama film written and directed by Walerian Borowczyk and starring Sylvia Kristel.

Starring:
D.B. Sweeney, Sarah Butler, Malcolm McDowell, Ian Gomez
Genres:
Action, Crime, Thriller
When the sudden and shocking death of a coworker sends everyone reeling at Gault Capital, JANE, uncovers a very dangerous secret.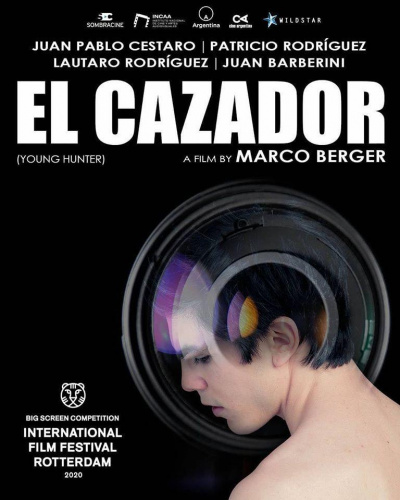 Starring:
Juan Pablo Cestaro, Lautaro Rodríguez, Patricio Rodríguez, Juan Barberini
Ezequiel, a 15-year-old teenager, is left alone at home when his parents travel to Europe for a month. One day he meets Mono at the skatepark.
5
My Own Private Idaho (1991)

Starring:
River Phoenix, Keanu Reeves, James Russo, William Richert
My Own Private Idaho is a 1991 American independent adventure drama film written and directed by Gus Van Sant, loosely based on Shakespeare's Henry IV, Part 1, Henry IV, Part 2, and Henry V.
6
And Then Came Summer (2000)

Starring:
Patrick Webber, Tim Madonna, Holly Waddell, Mathieu Smith
In this story of sexual discovery and the resulting fallout that might happen within a family, a reunion vacation becomes unforgettable when two teenage boys discover their feelings for each other, only to be found out by their friends and relatives.

Starring:
Alexandre Borges, Ruth de Souza, Lineu Dias, Júlia Lemmertz
A Glass of Rage is a Brazilian drama movie made in 1999. It is the first feature film directed by Aluizio Abranches.