Most Similar Movies to Always Say Yes (2019)
Movies like Always Say Yes (2019).
7 items, 150 votes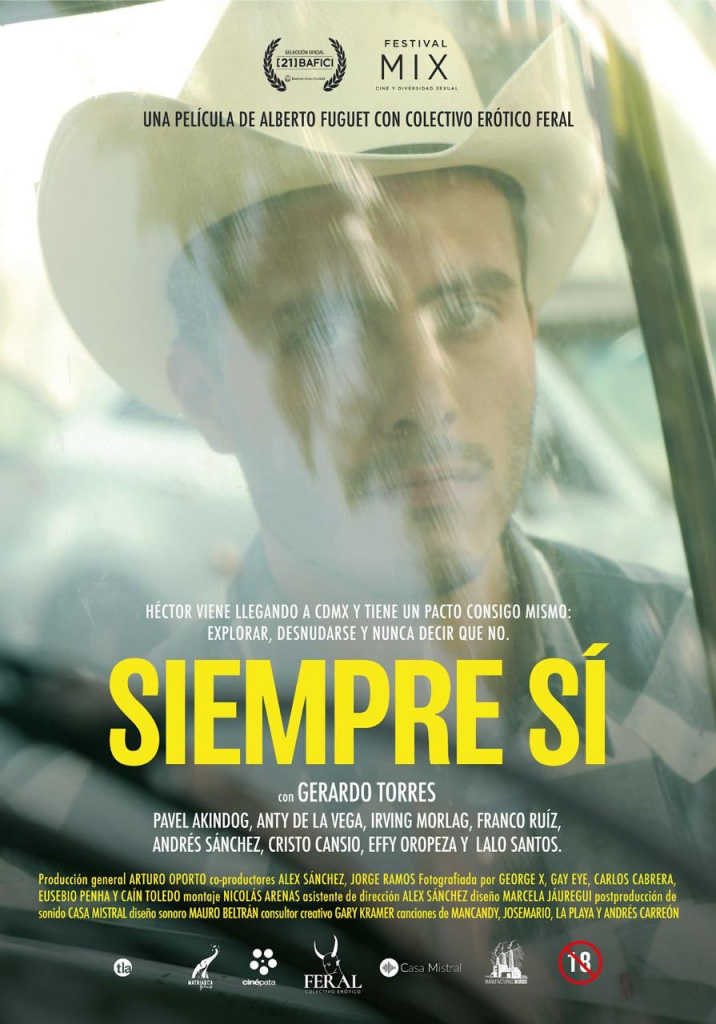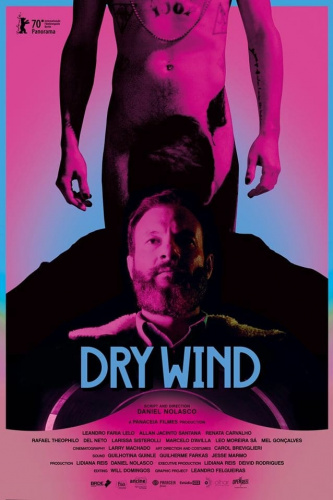 Starring:
Leandro Faria Lelo, Allan Jacinto Santana, Renata Carvalho, Rafael Teóphilo
The area around Catalan in Brazil's state of Goiás is dry, very dry. Sandro's life here is somewhat monotonous.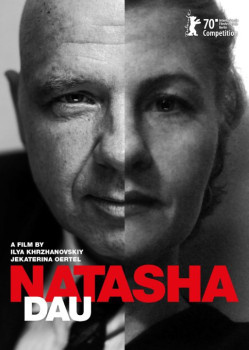 Starring:
Natalia Berezhnaya, Olga Shkabarnya, Vladimir Azhippo, Alexei Blinov
DAU. Natasha is a 2020 Russian-language internationally co-produced drama film directed by Ilya Khrzhanovsky and Jekaterina Oertel.
3
The Daughters of Fire (2018)

Starring:
Rocío Zuviría, Mijal Katzowicz, Violeta Valiente, Rana Rzonscinsky
Three women meet by chance at the end of the world and set out on a polyamorous journey which will change them to the extent of returning them to their native city as different people.

Lucas (Samuel González) travels to the town of Niebla, in Southern Chile, to visit his sister Carolina (Marcela Salinas) before departing to Montreal, where he has received a scholarship for postgraduate studies.
5
Love Actually... Sucks! (2011)

Starring:
Osman Hung, Linda So, Haze Leung, John Tai
Love Actually. Sucks! was inspired by real-life events, and opens with a dramatic wedding feast.

Starring:
Alexandre Borges, Ruth de Souza, Lineu Dias, Júlia Lemmertz
A Glass of Rage is a Brazilian drama movie made in 1999. It is the first feature film directed by Aluizio Abranches.
7
The Story of Richard O (2007)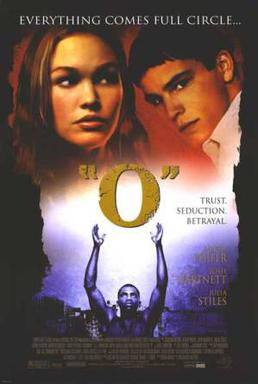 Starring:
Mathieu Amalric, Rhizlaine El Cohen, Stéphane Terpereau, Alexandra Sollogoub
Driven by lust and determined to explore his erotic obsessions, Richard O.