More Movies Like the Tree of Blood (2018)
Movies similar to The Tree of Blood (2018).
8 items, 168 votes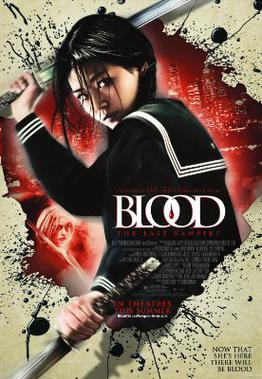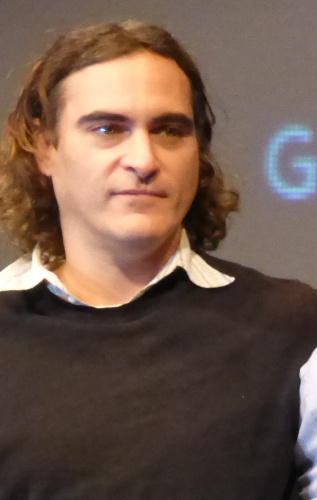 Starring:
Sabine Mamou, Mathieu Demy, Lisa Blok-Linson, Tina Odom
A Frenchwoman, Emilie (Sabine Mamou) slowly puts her life together after the breakup of her partner, finding a home for herself and her son and adjusting to life as a single mother.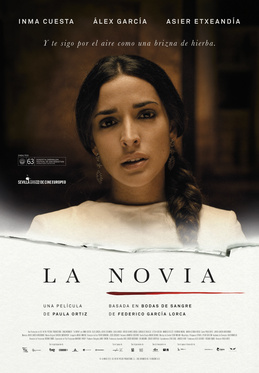 Starring:
Inma Cuesta, Álex García, Asier Etxeandia, Luisa Gavasa
Leonardo, The Groom and The Bride have been an inseparable triangle since they were children, but Leonardo and The Bride possess an invisible, ferocious, unbreakable thread.
3
The Obscure Spring (2014)

Starring:
Cecilia Suárez, José María Yazpik, Irene Azuela, Flavio Medina
The Obscure Spring (Spanish: Las oscuras primaveras) is a 2014 Mexican drama film directed by Ernesto Contreras.
4
This Is Not Berlin (2019)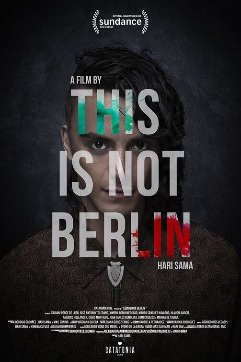 Starring:
Xabiani Ponce de León, José Antonio Toledano, Mauro Sanchez Navarro, Klaudia Garcia
This Is Not Berlin (Spanish: Esto no es Berlín), is a 2019 Mexican drama film directed by Hari Sama.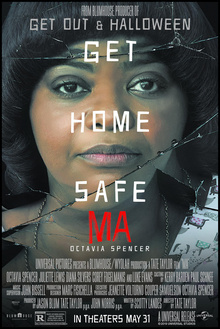 Starring:
Penélope Cruz, Luis Tosar, Asier Etxeandia, Teo Planell
Magda (Penélope Cruz) is an unemployed teacher. She is diagnosed with breast cancer and battles the disease. This creates unexpected bonds with people close to her.

Starring:
Elena Anaya, Natasha Yarovenko, Enrico Lo Verso, Najwa Nimri
During the first day of the summer in June, Alba (Elena Anaya), a 30-something Spanish tourist in Rome, brings a younger Russian woman Natasha (Natasha Yarovenko) to her hotel room during both of their last night of vacation in Rome.
7
The Boys in the Band (2020)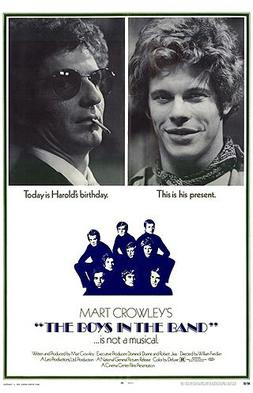 Starring:
Jim Parsons, Zachary Quinto, Matt Bomer, Andrew Rannells
In 1968, Michael arrives at his apartment on the Upper East Side of Manhattan in preparation for Harold's birthday party.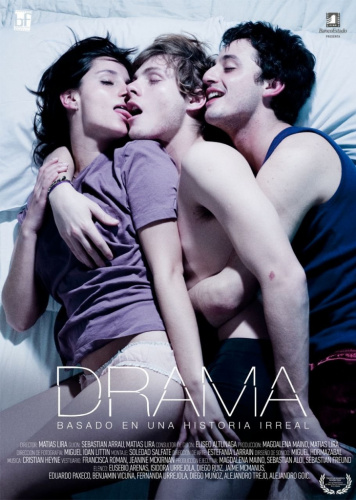 Starring:
Eusebio Arenas, Diego Ruiz, Isidora Urrejola, Jaime McManus
Drama is a 2010 Chilean drama film directed by Matias Lira.