Movies Most Similar to Rift (2017)
Movies similar to Rift (2017).
6 items, 129 votes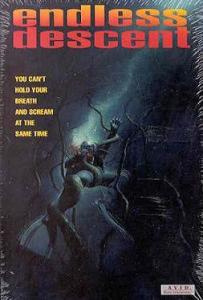 1
This Is Not Berlin (2019)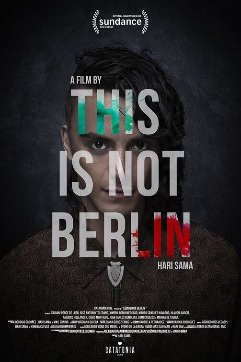 Starring:
Xabiani Ponce de León, José Antonio Toledano, Mauro Sanchez Navarro, Klaudia Garcia
This Is Not Berlin (Spanish: Esto no es Berlín), is a 2019 Mexican drama film directed by Hari Sama.
2
The Boys in the Band (2020)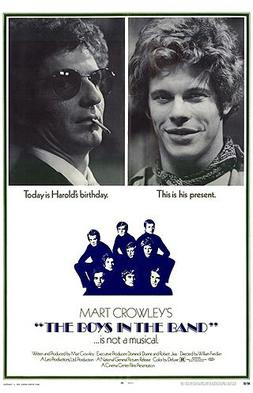 Starring:
Jim Parsons, Zachary Quinto, Matt Bomer, Andrew Rannells
In 1968, Michael arrives at his apartment on the Upper East Side of Manhattan in preparation for Harold's birthday party.
3
The Little Stranger (2018)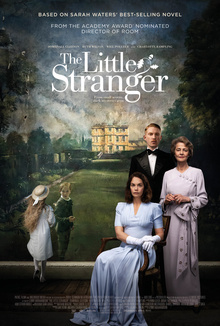 Starring:
Domhnall Gleeson, Will Poulter, Ruth Wilson, Liv Hill
Genres:
Drama, Horror, Mystery
In 1940s Warwickshire, Dr. Faraday is called to visit a sick maid at the dilapidated Hundreds Hall. The maid confesses to faking and hopes the doctor will send her home.

Starring:
Simon Frühwirth, Paul Forman, Josef Hader, Wolfgang Hübsch
Genres:
Drama, Horror, Mystery
17-year-old Jakob lives with his grandfather and father in a small apartment in Vienna.

Starring:
Owen Campbell, Charlie Heaton, Amandla Stenberg, John Scurti
Set in the 1990s, the film opens with a flashforward of a battered Mark (Charlie Heaton) examining his wounds in the mirror before going off into the woods with his friend Jack (Owen Campbell), where a gunshot is heard.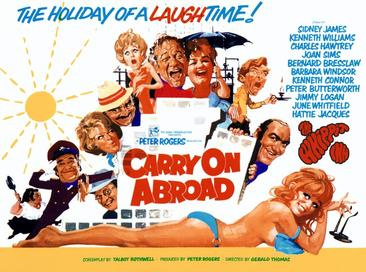 Starring:
Sidney James, Kenneth Williams, Charles Hawtrey, Joan Sims
The film opens with pub landlord and frequent holidaymaker Vic Flange (Sid James) openly flirting with the sassy saucepot widow Sadie Tompkins (Barbara Windsor) as his battleaxe wife, Cora (Joan Sims), looks on with disdain.