Movies Like Make Up (2019)
Watch movies if you like Make Up (2019).
7 items, 163 votes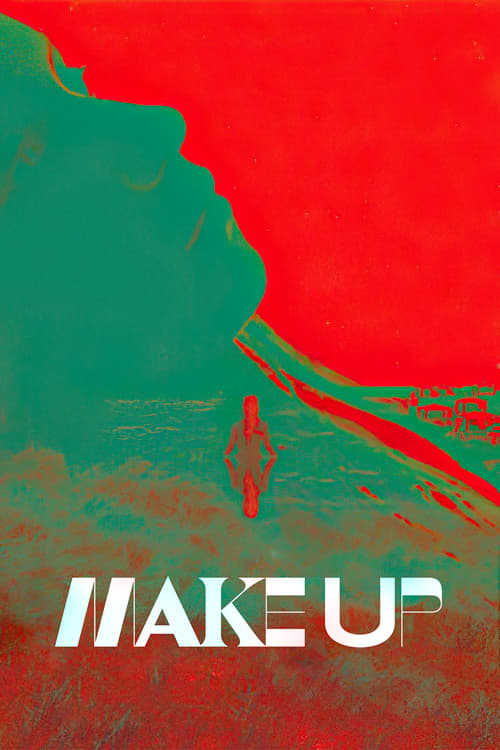 1
Like You Mean It (2015)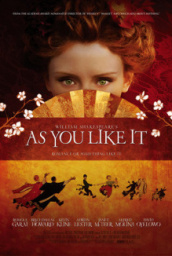 Starring:

Kimberly Alexander, Clayton Bailey, Jason Boegh, Scotty Crowe

When Mark commits to falling back in love with Jonah, he is forced to look at himself with unprecedented courage and honesty.
2
Love Is All You Need? (2016)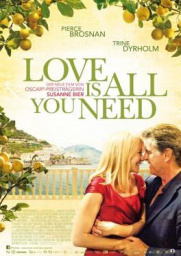 Starring:

Briana Evigan, Tyler Blackburn, Kyla Kenedy, Jacob Rodier

When a female quarterback Jude falls in love with a journalist Ryan, they are harassed after their relationship becomes public in an alternate world that is overwhelmingly homosexual and heterosexuality is publicly reviled.

Starring:

Daniela Bobadilla, Daniel Amerman, Kevin McCorkle, Emily Jordan

Having rekindled their childhood friendship, Teel and Madison begin sharing their lives over the internet as a means of coping with the typical problems of adolescent life.

Starring:

Reina Triendl, Mariko Shinoda, Erina Mano, Yuki Sakurai

Genres:

Action, Drama, Fantasy

A quiet high school girl named Mitsuko survives a gust of wind that slices through her school bus, bisecting everyone else on board.
5
Butterfly Kisses (2018)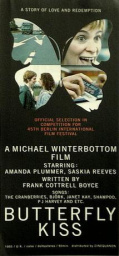 Starring:

Rachel Armiger, Reed DeLisle, Matt Lake, Eve Young

We follow Jake and his two best friends through a world distorted by sex and porn. They all have their own demons, but Jake's secret is one that he can't tell anyone.

Starring:

Rin Asuka, Kaori Yamaguchi, Shôma Machii, Kanako Nishikawa

Tokiko, a renowned ceramic artist, and her husband encounter Haruka, a teenage runaway, and take her into their home, where Tokiko teaches her about ceramics.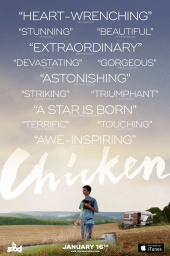 Starring:

Scott Chambers, Morgan Watkins, Yasmin Paige, Kirsty Besterman

The film follows Richard (Scott Chambers), a fifteen-year-old boy with learning difficulties who lives in a shabby caravan with his older brother, Polly.