Movies You Would Like to Watch If You Like White Lie (2019)
Watch movies if you like White Lie (2019).
13 items, 352 votes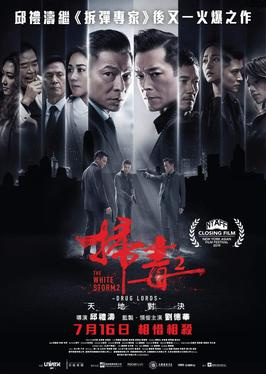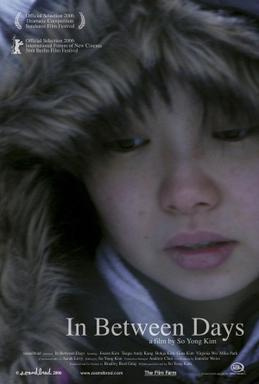 Starring:
Carolyn Eby, Taegu Andy Kang, Madgalena Karasinska, Bokja Kim
Much of the film's focus is on the relationship of Aimie, a teenage Korean immigrant in a bleak, snow-bound North American city, and her best friend, Tran.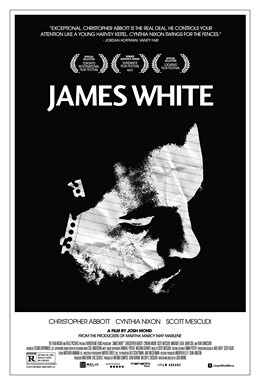 Starring:
Christopher Abbott, Cynthia Nixon, Kid Cudi, Ron Livingston
James White is a 20-something unemployed man who lives with his terminally ill mother in New York.
3
Degrassi Takes Manhattan (2010)

The film begins with the members of Janie & the Studz featuring Peter Stone making their way to the front of Degrassi Community School as the last minutes of the school year tick down.

Starring:
Alfre Woodard, Bonnie Johnson, Jordan Nia Elizabeth, Acoryé White
A Columbus, Ohio woman takes a Greyhound bus to Butte, Montana, where she reinvents herself and meets an interesting cast of characters at a French restaurant.

Starring:
Éric Caravaca, Esther Garrel, Louise Chevillotte, Paul Toucang
A philosophy professor named Gilles (Éric Caravaca) has a relationship with Ariane (Louise Chevillotte), who is one of his students.

Starring:
Allison McAtee, Sarah Stouffer, Katherine Ann McGregor, Ray Zupp
Bloomington is a 2010 coming-of-age drama film about a former child actress (Sarah Stouffer) attending college in search of independence and who ends up becoming romantically involved with a professor, played by Allison McAtee.
7
Babysitter's Black Book (2015)

Starring:
Spencer Locke, Ryan McPartlin, Perrey Reeves, Angeline Appel
Friends start a babysitting business to save up for college, but when the babysitting money just isn't cutting it, they start a prostitution business as well.

Starring:
Rin Asuka, Kaori Yamaguchi, Shôma Machii, Kanako Nishikawa
Tokiko, a renowned ceramic artist, and her husband encounter Haruka, a teenage runaway, and take her into their home, where Tokiko teaches her about ceramics.
9
Cries & Whispers (1972)

Starring:
Harriet Andersson, Liv Ullmann, Kari Sylwan, Ingrid Thulin
Cries and Whispers (Swedish: Viskningar och rop, lit.
10
The Other Woman (2009)

Starring:
Natalie Portman, Scott Cohen, Lisa Kudrow, Charlie Tahan
Emilia (Natalie Portman) is a young lawyer from New York, who in a short time has seen her life come to tragedy: she and her husband Jack (Scott Cohen) have separated following the death of their only daughter, Isabel, from SIDS.
11
Griffin and Phoenix (1976)

Starring:
Peter Falk, Jill Clayburgh, John Lehne, Dorothy Tristan
Geoffrey Griffin is in the midst of a camping trip with his estranged wife Jean Griffin, and their children Randy and Bob, at Yosemite National Park.

Starring:
Barbora Bobulova, Andrea Di Stefano, Lisa Gastoni, Massimo Poggio
Cuore sacro (Sacred heart) is a 2005 Italian film which tells the story of an Italian workaholic businesswoman Irene (Barbora Bobuľová) who experiences the loss of two of her friends by suicide.
13
Carry on Abroad (1972)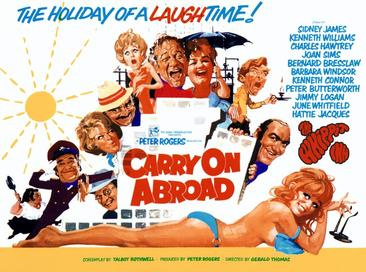 Starring:
Sidney James, Kenneth Williams, Charles Hawtrey, Joan Sims
The film opens with pub landlord and frequent holidaymaker Vic Flange (Sid James) openly flirting with the sassy saucepot widow Sadie Tompkins (Barbara Windsor) as his battleaxe wife, Cora (Joan Sims), looks on with disdain.