Movies Most Similar to the Best Years (2020)
Movies like The Best Years (2020).
15 items, 410 votes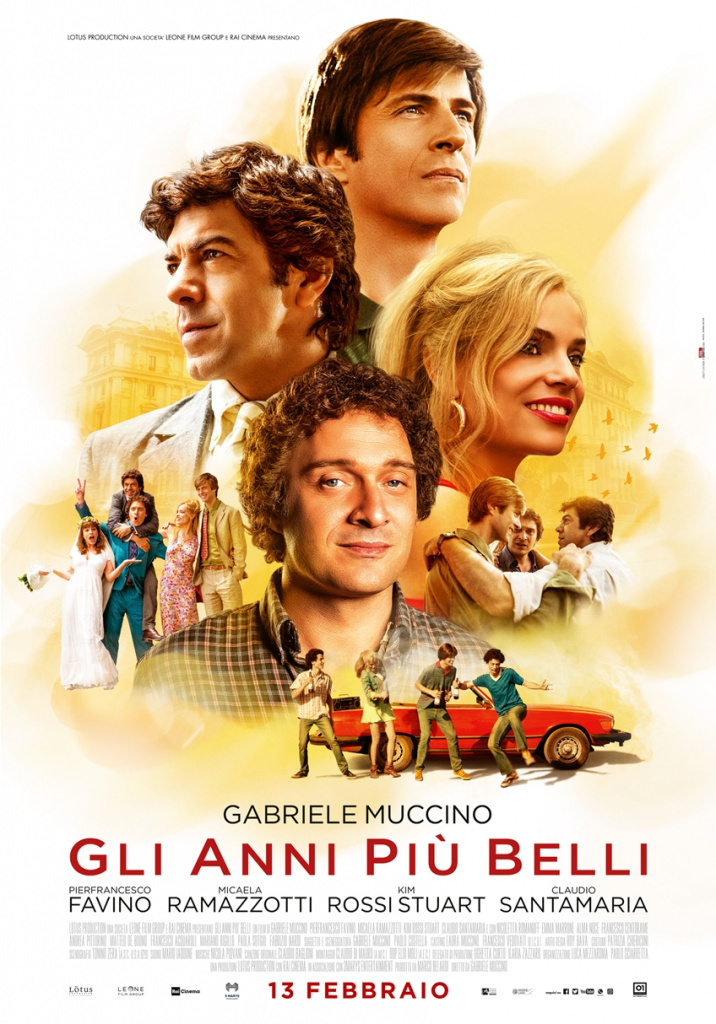 1
3 Nights in the Desert (2014)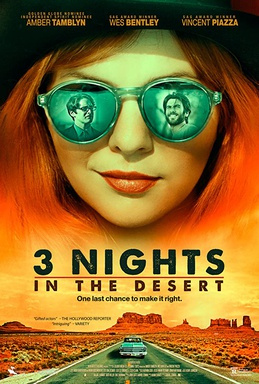 Starring:
Wes Bentley, Vincent Piazza, Amber Tamblyn
3 Nights in the Desert is a 2014 American drama film directed by Gabriel Cowan, written by Adam Chanzit, and starring Wes Bentley, Vincent Piazza, and Amber Tamblyn.
2
Little White Lies (2010)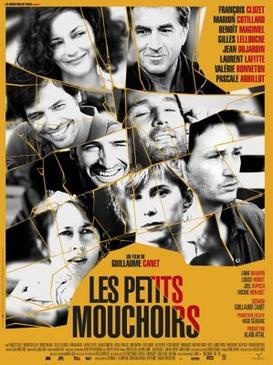 Starring:
François Cluzet, Marion Cotillard, Benoît Magimel, Jean Dujardin
On leaving a Paris nightclub late at night, Ludo (Jean Dujardin) rides away on his scooter and is broadsided by a speeding truck that ran a red light.
3
Saturn in Opposition (2007)

Starring:
Stefano Accorsi, Margherita Buy, Pierfrancesco Favino, Serra Yilmaz
A group of very close friends live in Rome and cope with the sudden death of one of their members.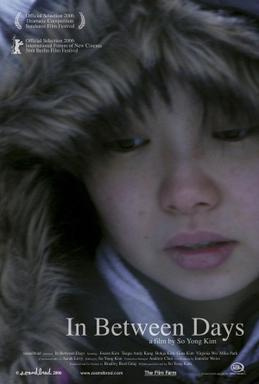 Starring:
Carolyn Eby, Taegu Andy Kang, Madgalena Karasinska, Bokja Kim
Much of the film's focus is on the relationship of Aimie, a teenage Korean immigrant in a bleak, snow-bound North American city, and her best friend, Tran.
5
We Won't Grow Old Together (1972)

Starring:
Marlène Jobert, Jean Yanne, Christine Fabréga, Patricia Pierangeli
For six years Jean has been having an affair with Catherine. At the beginning she hoped he would divorce his wife and marry her.
6
The Lather Effect (2006)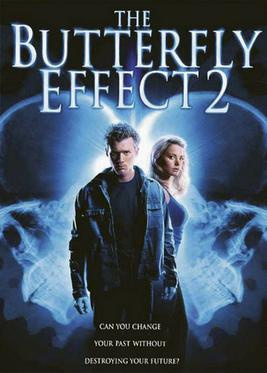 Starring:
Connie Britton, Sarah Clarke, Tate Donovan, Peter Facinelli
On the eve of selling her mother's house, a thirty-something housewife wakes up to a hangover surrounded by her best friends from high school, who were used to partying in the house in an earlier era, and stirring memories of old teenage games and truths revealed about loves lost.
7
Ten Tiny Love Stories (2002)

Starring:
Radha Mitchell, Alicia Witt, LisaGay Hamilton, Rebecca Tilney
Ten Tiny Love Stories is a 2001 drama film directed by Rodrigo García and starring Lisa Gay Hamilton and Radha Mitchell.

Starring:
Claire Bloom, Anthony Hopkins, Ralph Richardson, Denholm Elliott
Nora, the lead character, is married to the authoritarian and controlling Torvald Helmer.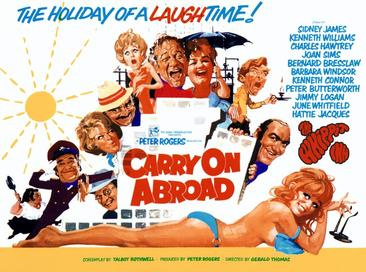 Starring:
Sidney James, Kenneth Williams, Charles Hawtrey, Joan Sims
The film opens with pub landlord and frequent holidaymaker Vic Flange (Sid James) openly flirting with the sassy saucepot widow Sadie Tompkins (Barbara Windsor) as his battleaxe wife, Cora (Joan Sims), looks on with disdain.
10
Take Care of My Cat (2001)

Starring:
Doona Bae, Yo-won Lee, Ji-young Ok, Eung-ju Lee
In the bleak industrial landscape of historical port city of Incheon, five young women struggle to transition from high school to the adult world.

Starring:
Robert De Niro, Kathy Baker, Ed Harris, Sloane Shelton
Joseph Megessey (known to most as Megs) is a Vietnam war veteran suffering post-Vietnam stress syndrome who is having trouble fitting in with society.

Starring:
Yo Hitoto, Tadanobu Asano, Masato Hagiwara, Kimiko Yo
The story revolves around Yoko Inoue (played by Yo Hitoto), a young Japanese woman doing research on Taiwanese composer Jiang Wen-Ye, whose work is featured on the soundtrack.

Starring:
Joe Swanberg, C. Mason Wells, Kevin Bewersdorf, Brigid Reagan
The movie follows three recent college graduates in Chicago: Tim, Chris and Alex. Tim watches the screen of his laptop as he makes out with his girlfriend.
14
Hysterical Blindness (2002)

Starring:
Uma Thurman, Juliette Lewis, Gena Rowlands, Justin Chambers
It's 1987 in Bayonne, New Jersey and Debby Miller has just been diagnosed with a condition called hysterical blindness in which there are moments when her sight fades in and out.

Starring:
Barbora Bobulova, Andrea Di Stefano, Lisa Gastoni, Massimo Poggio
Cuore sacro (Sacred heart) is a 2005 Italian film which tells the story of an Italian workaholic businesswoman Irene (Barbora Bobuľová) who experiences the loss of two of her friends by suicide.