Movies Most Similar to Ramen Shop (2018)
Movies to watch if you like Ramen Shop (2018).
8 items, 188 votes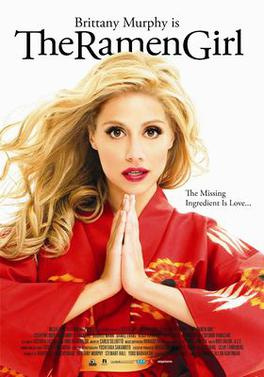 1
The Secret of the Grain (2007)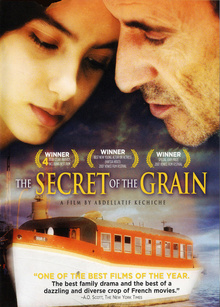 Starring:
Habib Boufares, Hafsia Herzi, Farida Benkhetache, Abdelhamid Aktouche
Slimane Beiji (Habib Boufares) is the divorced head of a Franco-Arabic family living in Sete.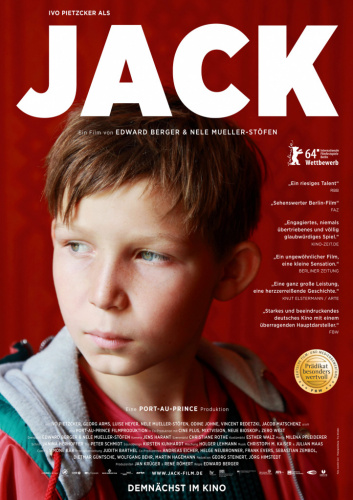 Starring:
Ivo Pietzcker, Georg Arms, Luise Heyer, Nele Mueller-Stöfen
Jack is a 2014 German drama film directed by Edward Berger. The film had its premiere in the competition section of the 64th Berlin International Film Festival.

Starring:
Juan Fernández, Nieves Cabrera, Giselle Irrazabal
Liverpool is a 2008 Argentine drama film directed by Lisandro Alonso, co-written with Salvador Roselli, and starring Juan Fernández.
4
The Grocer's Son (2007)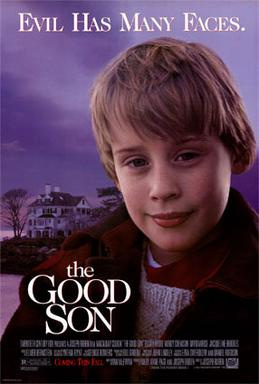 Starring:
Nicolas Cazalé, Clotilde Hesme, Daniel Duval, Jeanne Goupil
The Grocer's Son (French : Le fils de l'épicier) is a 2007 French dramatic film about a family that runs a grocery business in Provence, France; the business includes a single truck that travels the countryside making deliveries to customers.

Starring:
Frances O'Connor, Miranda Otto, Deborra-Lee Furness, Victoria Haralabidou
Blessed is a 2009 drama film directed by Ana Kokkinos and starring Miranda Otto and Frances O'Connor. It was released in Australia on 10 September 2009.

Starring:
Barbora Bobulova, Andrea Di Stefano, Lisa Gastoni, Massimo Poggio
Cuore sacro (Sacred heart) is a 2005 Italian film which tells the story of an Italian workaholic businesswoman Irene (Barbora Bobuľová) who experiences the loss of two of her friends by suicide.

Starring:
Pio Marmaï, Cédric Kahn, Adèle Haenel, Guillaume Gouix
Alex, a 27-year-old Jewish drug dealer who lives in Paris, plans to do his Aliyah and move to Israel for the chance of a better life.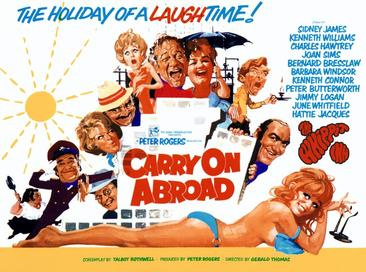 Starring:
Sidney James, Kenneth Williams, Charles Hawtrey, Joan Sims
The film opens with pub landlord and frequent holidaymaker Vic Flange (Sid James) openly flirting with the sassy saucepot widow Sadie Tompkins (Barbara Windsor) as his battleaxe wife, Cora (Joan Sims), looks on with disdain.