Movies You Would Like to Watch If You Like A Question of Faith (2017)
Watch these movies if you like A Question of Faith (2017).
15 items, 415 votes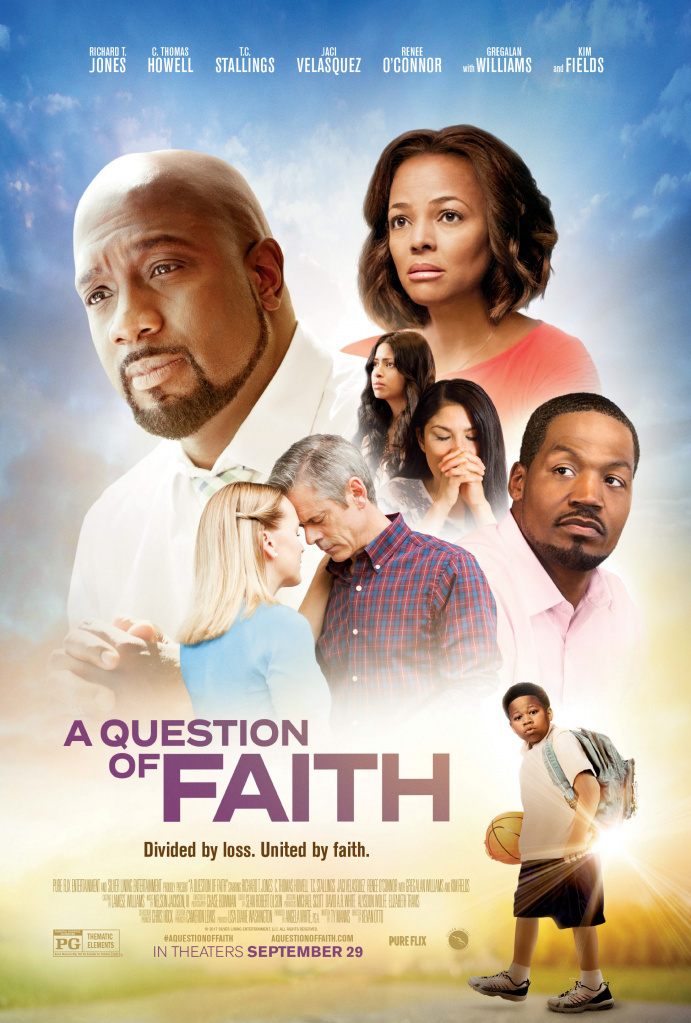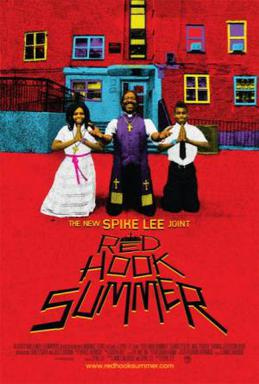 Starring:
Jules Brown, Thomas Jefferson Byrd, Toni Lysaith, Limary Agosto
Red Hook Summer is a 2012 American film co-written and directed by Spike Lee.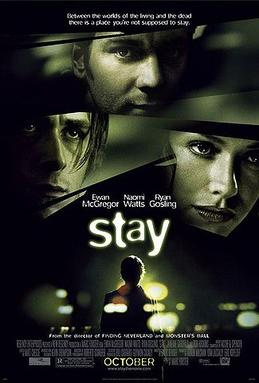 Starring:
Aidan Quinn, Taylor Schilling, Gina Moxley, Barry Keoghan
The movie Stay, based on the novel by Aislinn Hunter, is a movie about troubled young woman Abby (Taylor Schilling) who falls in love with her former professor Dermot (Aiden Quinn).

Starring:
Shirley Henderson, John Simm, Shaun Kirk, Robert Kirk
Everyday is a 2012 British drama film co-written and directed by Michael Winterbottom.

Starring:
Katie Leclerc, Sherry Stringfield, Adrian Paul, Steve Boles
Based on the novel by New York Times best-selling author Beverly Lewis, "The Confession" is the continuing story of Katie Lapp, a young Amish woman who goes on a journey in search of her identity - only to find herself embroiled in a mystery that must be solved before she can be reunited with the "Englisher" mother who gave her up to adoption 20 years earlier.
5
A Father's Choice (2000)

Starring:
Peter Strauss, Mary McDonnell, Michelle Trachtenberg, Yvonne Zima
Two sisters accustomed with the fast-paced life in the big city are forced to live with their father in the country when their mother is killed.

Starring:
Juan Fernández, Nieves Cabrera, Giselle Irrazabal
Liverpool is a 2008 Argentine drama film directed by Lisandro Alonso, co-written with Salvador Roselli, and starring Juan Fernández.

Cook County is a 2008-2009 American independent drama film written, directed, and produced by the Houston based filmmaker David Pomes.

Starring:
Ryan Piers Williams, America Ferrera, Jon Paul Phillips, David Harbour
A look at the lives and interactions of a group of friends living in New York.
9
Like Dandelion Dust (2009)

Starring:
Mira Sorvino, Barry Pepper, Cole Hauser, Kate Levering
Two police officers knock on the door of a home and a drunk man answers. Rip Porter lives at the house with his wife Wendy.
10
The Magnificent Ambersons (2002)

Starring:
Madeleine Stowe, Bruce Greenwood, Jonathan Rhys Meyers, Gretchen Mol
The spoiled rotten and utterly unlikable rich kid George Amberson becomes horrified when his recently widowed mother rekindles her relationship with the wealthy Eugene Morgan, who she left decades earlier in order to marry George's father.

Starring:
Vera Farmiga, Peter Sarsgaard, Isabelle Fuhrman, CCH Pounder
Genres:
Horror, Mystery, Thriller
Orphan is a 2009 psychological horror film directed by Jaume Collet-Serra and written by David Leslie Johnson from a story by Alex Mace.
12
Imperial Dreams (2014)

Starring:
John Boyega, Rotimi, Glenn Plummer, De'aundre Bonds
A 21-year-old reformed gangster Bambi's devotion to his family, particularly his son Daytone, and his family's future are put to the test when he is released from prison and returns to his violent old stomping grounds in Watts, Los Angeles.
13
Ocean of Pearls (2008)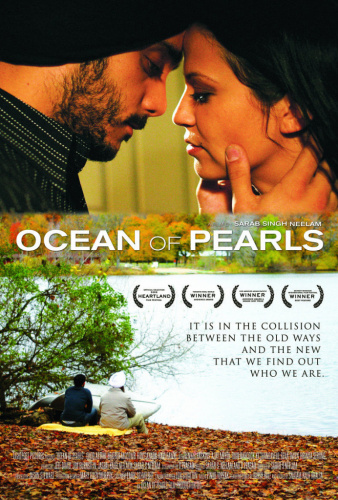 Starring:
Omid Abtahi, Heather McComb, Ron Canada, Frank Zieger
Dr. Amrit Singh, A young Sikh surgeon, moves from Toronto to Detroit to take a position at a new transplant facility, leaving behind his family and Indian girlfriend.
14
Riding the Bus with My Sister (2005)

Starring:
Rosie O'Donnell, Andie MacDowell, Richard T. Jones, D.W. Moffett
The memoir is about Simon's relationship with her sister Beth, who has an intellectual disability and who spends her days riding the fixed route buses in the city of Reading, Pennsylvania where she lives.
15
Carry on Abroad (1972)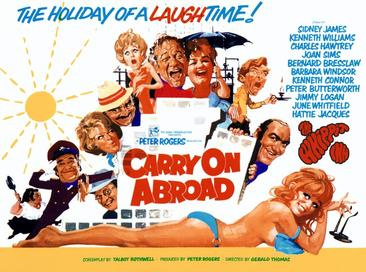 Starring:
Sidney James, Kenneth Williams, Charles Hawtrey, Joan Sims
The film opens with pub landlord and frequent holidaymaker Vic Flange (Sid James) openly flirting with the sassy saucepot widow Sadie Tompkins (Barbara Windsor) as his battleaxe wife, Cora (Joan Sims), looks on with disdain.