More Movies Like the House Without a Christmas Tree (1972)
Movies to watch if you like The House Without a Christmas Tree (1972).
17 items, 458 votes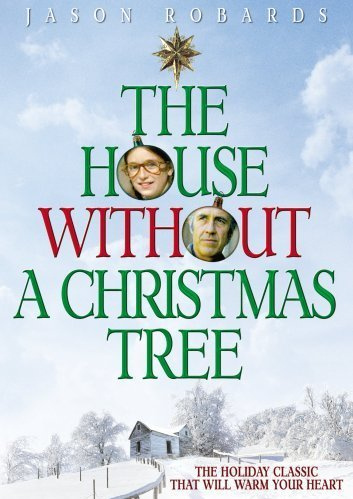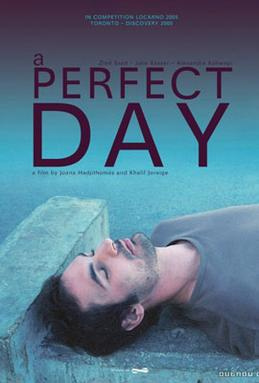 Starring:
Rob Lowe, Frances Conroy, Paget Brewster, Christopher Lloyd
Rob is a man who lives a miserable life made of sacrifices with his family.
2
A Christmas Memory (1997)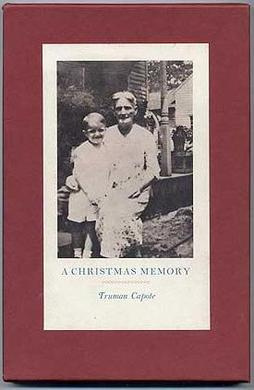 Starring:
Patty Duke, Piper Laurie, Jeffrey DeMunn, Anita Gillette
Narrated by an unnamed, seven-year-old boy who is referred to as "Buddy" by his older cousin, "A Christmas Memory" is about the narrator's relationship with his older, unnamed, female cousin, to whom he refers throughout the story only as "my friend.

Starring:
Katharine Hepburn, Henry Winkler, Swoosie Kurtz, T.J. Lowther
One Christmas is a 1994 American made-for-television drama film starring Katharine Hepburn (in her final television role), Henry Winkler and Swoosie Kurtz.

Starring:
Whitman Mayo, April Grace, Burt Reynolds, Cordereau Dye
Eli Zeal is a bitter Jewish shopkeeper who is shot during a hold-up attempt by the 11-year-old son of a single mother in Washington, DC.
5
Love Finds a Home (2009)

Starring:
Sarah Jones, Haylie Duff, Jordan Bridges, Patty Duke
Genres:
Drama, Family, Western
A pregnant Dr. Annie Watson (Haylie Duff) is going to stay with her best friend, Dr. Belinda Owens (Sarah Jones) while her husband Peter is off on a surveying job.

Starring:
Stanley Tucci, Dana Delany, Rubén Blades, Ryan Merriman
Spin is a 2003 American drama film starring Ryan Merriman, Stanley Tucci, Dana Delany, Paula Garcés and Rubén Blades.
7
A Father's Choice (2000)

Starring:
Peter Strauss, Mary McDonnell, Michelle Trachtenberg, Yvonne Zima
Two sisters accustomed with the fast-paced life in the big city are forced to live with their father in the country when their mother is killed.

Starring:
Harry Connick Jr., Connie Britton, Chandler Canterbury, Fionnula Flanagan
Genres:
Comedy, Drama, Family
Angels Sing is a 2013 Christmas family drama film directed by Tim McCanlies and starring Harry Connick Jr.

Starring:
Tzi Ma, Jacqueline Kim, Elaine Kao, Freda Foh Shen
Red Doors tells the story of the Wongs, a Chinese-American family in the New York City suburbs.
10
Follow the Stars Home (2001)

Starring:
Kimberly Williams-Paisley, Campbell Scott, Eric Close, Alexa PenaVega
Genres:
Drama, Family, Romance
Brothers David and Mark McCune are both in love with Dianne Parker, their neighbor who has been living with her mother Hannah since the death of her father when she was 17 years old.
11
Christmas Angel (2012)

Starring:
Della Reese, Teri Polo, Tamera Mowry-Housley, Kevin Sorbo
Christmas Angel may refer to:.

13
The Heart of Christmas (2011)

Starring:
Candace Cameron Bure, Jeanne Neilson, Christopher Shone, Nicholas Shone
Megan Walsh is a successful businesswoman who does not seem to have enough time for her husband and two children.
14
A Town Without Christmas (2001)

Starring:
Patricia Heaton, Rick Roberts, Ernie Hudson, Isabella Fink
Chris, a young boy in the Pacific Northwest town of Seacliff, Washington, goes missing.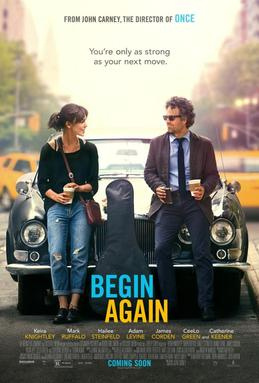 Starring:
Keira Knightley, Mark Ruffalo, Adam Levine, Hailee Steinfeld
Genres:
Comedy, Drama, Music
Dan Mulligan is a formerly successful record label executive living in New York City who is estranged from his wife Miriam and struggling to keep up with the changing music industry.

Starring:
Elisabeth Shue, Hanna Hall, Martin Donovan, Conchata Ferrell
Amy & Isabelle is a 2001 made-for-television film produced through Oprah Winfrey's Harpo Films as part of her "Oprah Winfrey Presents" film line.
17
Coming Home for Christmas (2013)

Starring:
Benjamin Hollingsworth, Carly McKillip, Britt McKillip, Amy Jo Johnson
When their parents are separating, two sisters reunite all family to celebrate Christmas together for the first time in a long time.