Movies Most Similar to Adopt a Highway (2019)
Movies like Adopt a Highway (2019).
23 items, 698 votes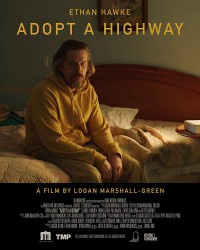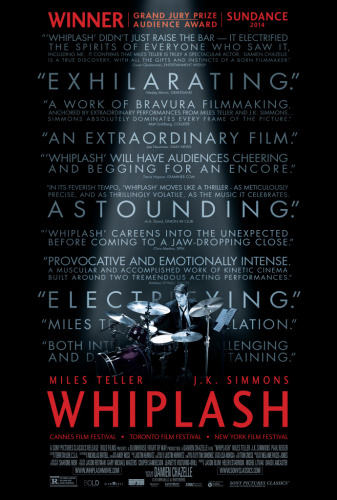 Starring:
Miles Teller, J.K. Simmons, Melissa Benoist, Paul Reiser
Andrew Neiman is a first-year student at the prestigious Shaffer Conservatory in New York City.
2
The Florida Project (2017)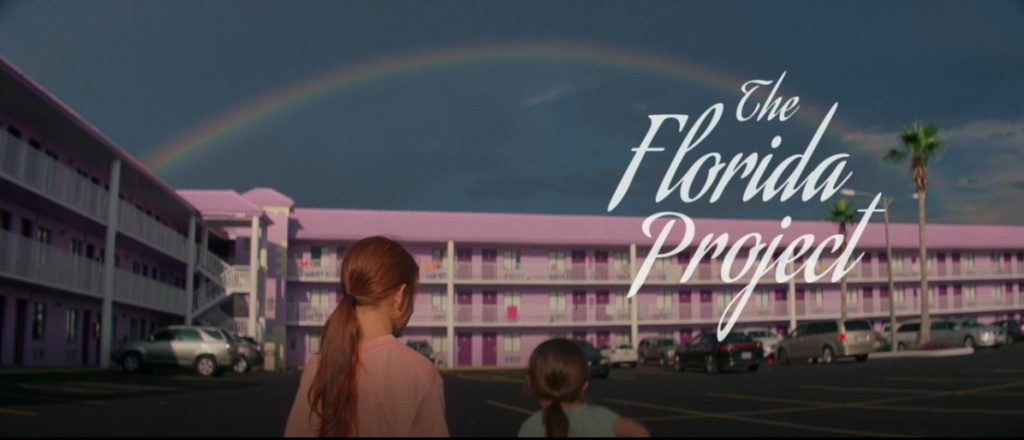 Starring:
Brooklynn Prince, Bria Vinaite, Willem Dafoe, Christopher Rivera
The Florida Project is a 2017 American slice of life drama film directed by Sean Baker and written by Baker and Chris Bergoch.
3
In a Valley of Violence (2016)

Starring:
Ethan Hawke, John Travolta, Taissa Farmiga, James Ransone
A drifter named Paul and his dog, Abbie, make their way towards Mexico through the desert of the Old West.

Starring:
Ethan Hawke, Robert Sean Leonard, Uma Thurman
The entire film is set inside a Lansing, Michigan motel room.

Starring:
Ellar Coltrane, Patricia Arquette, Ethan Hawke, Elijah Smith
Boyhood is a 2014 American epic coming-of-age drama film written and directed by Richard Linklater, and starring Patricia Arquette, Ellar Coltrane, Lorelei Linklater, and Ethan Hawke.

Starring:
Edie Falco, Jay Duplass, Kaitlyn Dever, Ben Schwartz
At thirty eight Chris is released from prison after twenty years for murder.

Starring:
Julianne Nicholson, Zachary Quinto, Jess Weixler, Lea Thompson
Who We Are Now is a 2017 American drama film directed and written by Matthew Newton and starring Julianne Nicholson, Emma Roberts, and Zachary Quinto.

Starring:
David Oyelowo, Storm Reid, Mykelti Williamson, Alfred Molina
Genres:
Drama, Horror, Mystery
Homicide detective Jack Radcliff (David Oyelowo) receives a call from his niece Ashley (Storm Reid).

Starring:
Gabriel Bateman, Darby Camp, Kiele Sanchez, Gralen Bryant Banks
Genres:
Crime, Drama, Family
Benji is a 2018 American family drama film written and directed by Brandon Camp, and produced by Blumhouse Productions.
10
The Spitfire Grill (1996)

Starring:
Alison Elliott, Ellen Burstyn, Marcia Gay Harden, Will Patton
The story centers on a young woman named Percy (Alison Elliott) who was recently released from prison.
11
A Bluebird in My Heart (2018)

Starring:
Roland Møller, Lola Le Lann, Veerle Baetens, Lubna Azabal
Attempting to lead a quiet reformed life, an ex-con finds refuge in a motel run by a single mother and her daughter Clara.

Starring:
Logan Marshall-Green, Melanie Vallejo, Steve Danielsen, Abby Craden
Genres:
Action, Sci-Fi, Thriller
Grey Trace, a mechanic, asks his wife Asha, a tech company employee, to help him return a refurbished car to his client Eron Keen, a renowned tech innovator.

Starring:
Jude Law, Richard E. Grant, Demián Bichir, Emilia Clarke
Genres:
Comedy, Crime, Drama
Safecracker Dom Hemingway (Jude Law) is released after spending 12 years in prison and seeks payment for refusing to rat out his boss Ivan Fontaine (Demián Bichir).

Starring:
Daniel Day-Lewis, Emily Watson, Daragh Donnelly, Frank Coughlan
Genres:
Drama, Romance, Sport
Former Irish pugilist and Provisional IRA member Danny Flynn (Daniel Day-Lewis) returns home to Belfast from a 14-year stint in prison at the age of 32.

Starring:
Will Smith, Rosario Dawson, Woody Harrelson, Michael Ealy
In Los Angeles, Ben Thomas cruelly berates a sales representative, Ezra Turner, over the phone. Ezra, who is blind, maintains his composure and politely ends the call.

Starring:
Cuba Gooding Jr., Dennis Haysbert, George Dick, Thurston Hill III
The film tells the true story of Eugene Brown (Cuba Gooding Jr. ), an ex-convict who starts the Big Chair Chess Club for inner-city youths in Washington, D. C.

Starring:
Kevin Bacon, Kyra Sedgwick, Yasiin Bey, David Alan Grier
Walter, a convicted child molester, returns home to Philadelphia after serving 12 years in prison.

Starring:
Gustav Fischer Kjærulff, Sebastian Bull Sarning, Mads Broe Andersen, Jakob Cedergren
The story of two brothers who lose track of each other after an unstable childhood until they meet up again in prison is the focus of former 'Dogme' director Thomas Vinterberg's film based on a book by Jonas T.
19
Imperial Dreams (2014)

Starring:
John Boyega, Rotimi, Glenn Plummer, De'aundre Bonds
A 21-year-old reformed gangster Bambi's devotion to his family, particularly his son Daytone, and his family's future are put to the test when he is released from prison and returns to his violent old stomping grounds in Watts, Los Angeles.
20
The Nail: the Story of Joey Nardone (2009)

After eight years in prison for manslaughter, former professional boxer Joey Nardone (Tony Luke, Jr. ) is trying to get his life back on track.