Movies Similar to Christmas Jars (2019)
Watch these movies if you like Christmas Jars (2019).
21 items, 653 votes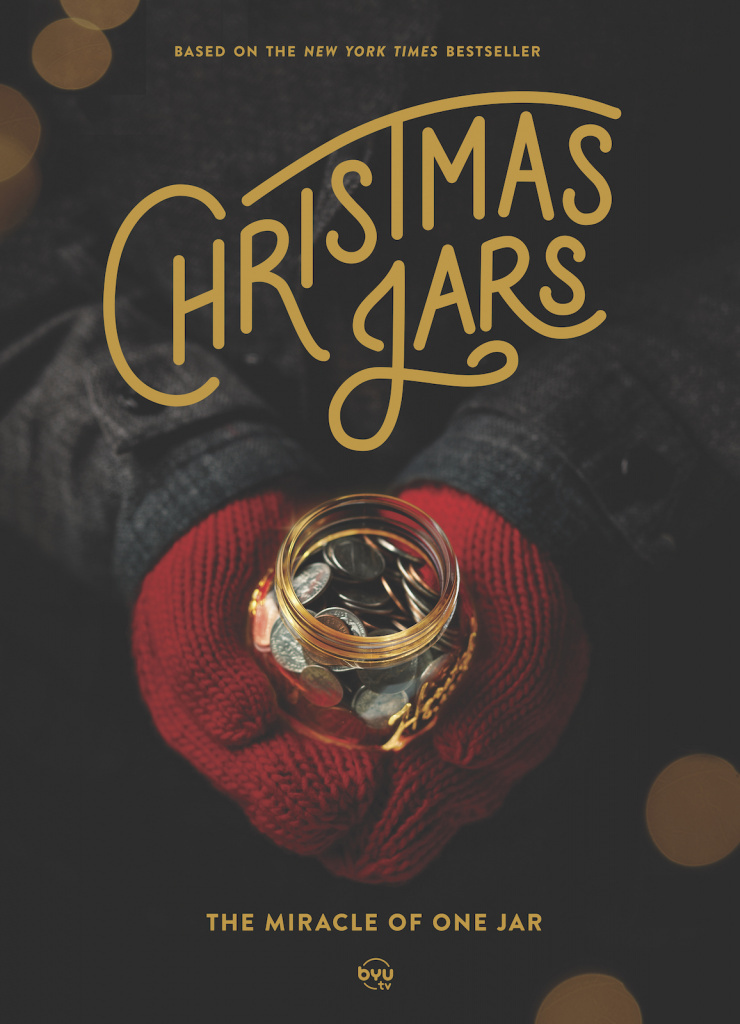 1
A Bramble House Christmas (2017)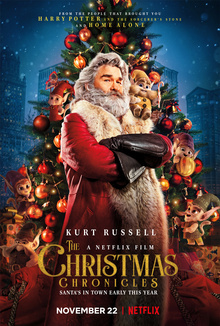 Starring:
Autumn Reeser, David Haydn-Jones, Liam Hughes, Teryl Rothery
When a terminally ill patient leaves his nurse (Willa) $100,000 in his will, the family gets suspicious. Finn, the man's son, travels to Bramble, Oregon, to investigate.
2
A Joyous Christmas (2017)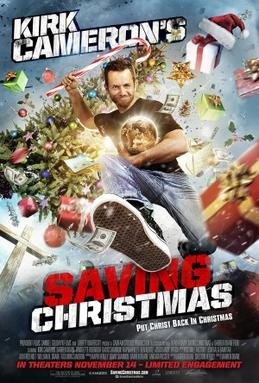 Starring:
Natalie Knepp, Michael Rady, Bonnie Bedelia, Steve Bacic
Genres:
Drama, Family, Romance
A young self-help author returns to her hometown during the Christmas holidays to promote her new book. She soon discovers the true meaning of Christmas and family.
3
The Christmas Heart (2012)

Starring:
Teri Polo, Paul Essiembre, Ty Wood, Cruise Brown
The neighbors along Arthur Avenue in Cleveland have a forty-year tradition of lining their quaint street with Christmas luminaria.

Starring:
Emma Stone, Viola Davis, Octavia Spencer, Bryce Dallas Howard
The Help is a 2011 period drama film written and directed by Tate Taylor and based on Kathryn Stockett's 2009 novel of the same name.
5
Once Upon a Christmas Miracle (2018)

Starring:
Aimee Teegarden, Brett Dalton, Lolita Davidovich, Cassandra Potenza
This holiday romance is based on the incredible story about organ donor Chris Dempsey and recipient Heather Krueger, who were brought into one another's lives by a transplant surgery that led to a miraculous romance.
6
Mrs. Worthington's Party (2007)

Starring:
David Wall, Sean Patrick Brennan, Kerry Wall, Brennan Wall
Father Jonathan Keene goes to a small fishing village a week before Christmas to shut down a dying parish.
7
Front of the Class (2008)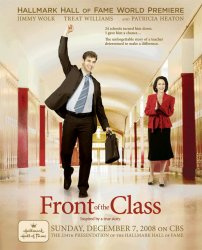 Starring:
James Wolk, Treat Williams, Dominic Scott Kay, Sarah Drew
After being challenged by Tourette's syndrome from a very young age, Brad Cohen defies all odds to become a gifted teacher.
8
The Christmas Candle (2013)

Starring:
Hans Matheson, Samantha Barks, Lesley Manville, Sylvester McCoy
The Christmas Candle is a 2013 British-American Christmas drama film directed by John Stephenson.

Starring:
Eddie Izzard, Larry Mills, Jason Flemyng, Geoffrey Palmer
Lost Christmas is a 2011 British drama written by David Logan and John Hay and directed by John Hay. It stars Eddie Izzard, Jason Flemyng and Larry Mills.

In 1871, John Brooke meets a homeless youth named Nat Blake in Boston.
11
Memories of Christmas (2018)

12
The Valley of Tears (2012)

Starring:
Nathalie Coupal, Joseph Antaki, Wafa Tarabey, Leyla Hakim
Marie, a Canadian editor specialized in testimonies of Genocide survivors, starts to receive anonymous large envelopes with the narrative of Ali, a young Palestinian who grew up in a refugee camp in Lebanon.
13
My Name Is Khan (2010)

Starring:
Shah Rukh Khan, Kajol, Sheetal Menon, Katie A. Keane
My Name Is Khan is a 2010 Indian Hindi-language drama film directed by Karan Johar, written by Shibani Bathija and Niranjan Iyengar, produced by Hiroo Yash Johar and Gauri Khan, and starring Shah Rukh Khan and Kajol in lead roles.

Starring:
Will Smith, Rosario Dawson, Woody Harrelson, Michael Ealy
In Los Angeles, Ben Thomas cruelly berates a sales representative, Ezra Turner, over the phone. Ezra, who is blind, maintains his composure and politely ends the call.

Starring:
J.K. Simmons, Sebastian Stan, Maika Monroe, Mandy Moore
I'm Not Here is a 2017 American drama film, directed, edited, and produced by Michelle Schumacher, from a screenplay by Schumacher and Tony Cummings. It stars J. K.
16
The High Cost of Living (2010)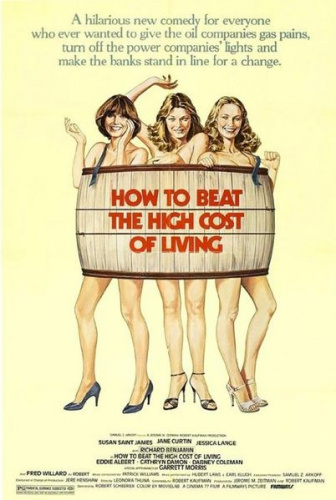 Starring:
Isabelle Blais, Zach Braff, Patrick Labbé, Julian Lo
Nathalie (Isabelle Blais) watches her life unravel after she loses her pregnancy due to a hit and run accident.

Starring:
Katie Leclerc, Sherry Stringfield, Adrian Paul, Steve Boles
Based on the novel by New York Times best-selling author Beverly Lewis, "The Confession" is the continuing story of Katie Lapp, a young Amish woman who goes on a journey in search of her identity - only to find herself embroiled in a mystery that must be solved before she can be reunited with the "Englisher" mother who gave her up to adoption 20 years earlier.
18
The Kindness of Strangers (2019)

Starring:
Zoe Kazan, Esben Smed, Jack Fulton, Finlay Wojtak-Hissong
The Kindness of Strangers is a 2019 internationally co-produced drama film, written and directed by Lone Scherfig.
19
The Wishing Well (2009)

Starring:
Jordan Ladd, Jason London, Ernest Borgnine, Sally Kellerman
The Wishing Well is a Fantasy/Romantic Drama movie made for the Hallmark Channel, which premiered in the UK in 2009 and had its USA premiere in 2010.

Starring:
Susan Sarandon, Penélope Cruz, Paul Walker, Alan Arkin
Noel is a 2004 American Christmas-themed drama film written by David Hubbard and directed by Chazz Palminteri.