Movies You Would Like to Watch If You Like Champion (2018)
Movies similar to Champion (2018).
16 items, 439 votes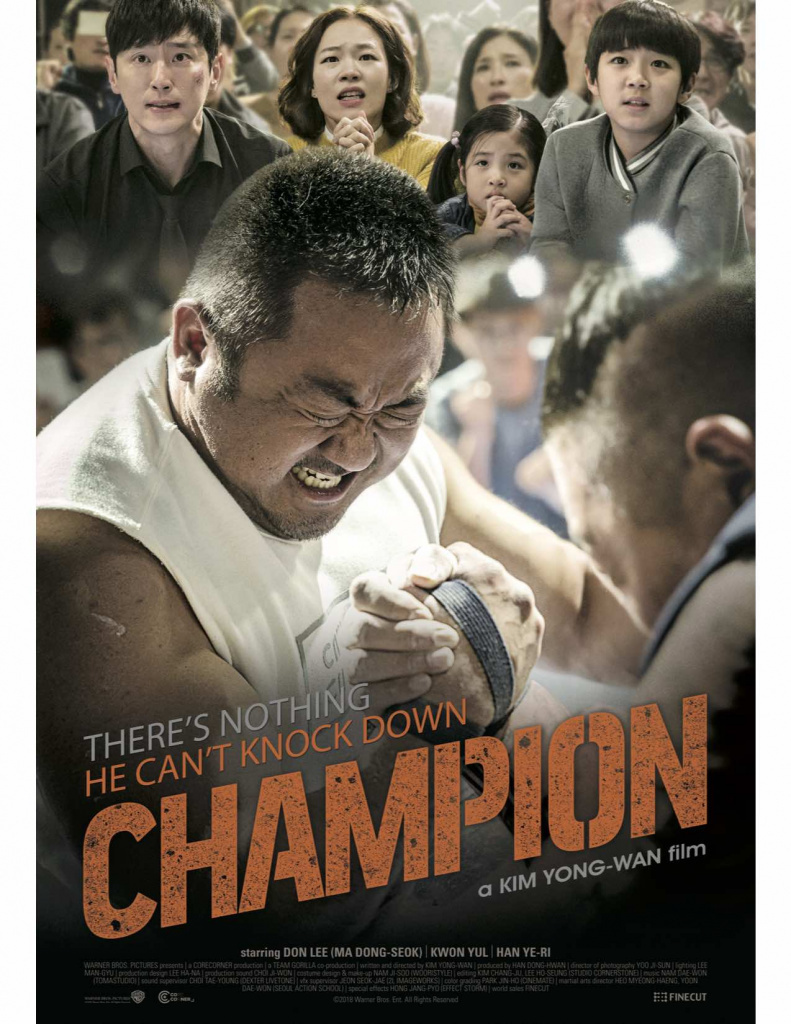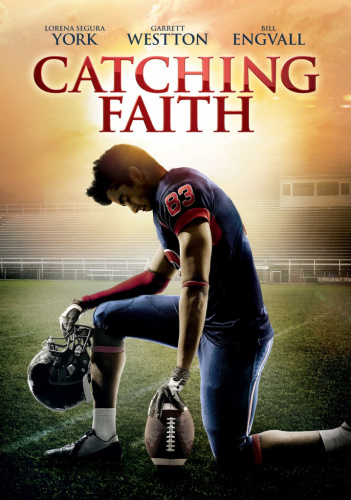 Starring:
Lorena Segura York, Garrett Westton, Bill Engvall, Alexandra Boylan
Genres:
Drama, Family, Sport
From the outside, Alexa has the perfect life.
2
God's Not Dead 2 (2016)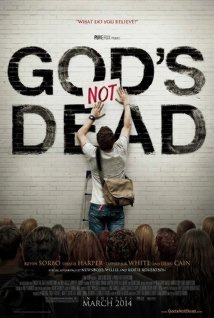 Starring:
Melissa Joan Hart, Jesse Metcalfe, David A.R. White, Hayley Orrantia
God's Not Dead 2 is a 2016 American Christian drama film, directed by Harold Cronk, and starring Melissa Joan Hart, Jesse Metcalfe, David A. R.

Starring:
Tanner Stine, Kristoffer Polaha, Evan Hofer, Kelsey Reinhardt
Run the Race is a 2018 American Christian drama film directed by Chris Dowling.

Starring:
Tanner Maguire, Jeffrey Johnson, Robyn Lively, Lisa Curtis
Tyler Doherty (Tanner Maguire) is an 8-year-old cancer patient with a strong faith in Jesus and a love for writing and sending letters to God.
5
Miracles From Heaven (2016)

Starring:
Jennifer Garner, Kylie Rogers, Martin Henderson, Brighton Sharbino
Genres:
Biography, Drama, Family
Set in Burleson, Texas, between 2008 and 2012, the film centers on a 10-year-old girl named Anna (Kylie Rogers), daughter of Christy Beam (Jennifer Garner).
6
Wish for Christmas (2016)

Starring:
Joey Lawrence, Leigh-Allyn Baker, Anna Fricks, Bill Engvall
When a high school senior finds out from her parents that she has to miss the town's winter dance to attend Christmas Eve service at church, she successfully wishes their faith away, bringing disastrous consequences to her family and community.

8
Faith of Our Fathers (2015)

Starring:
David A.R. White, Kevin Downes, Stephen Baldwin, Candace Cameron Bure
Meek postal service worker John Paul George (Kevin Downes), named after three members of The Beatles, has never met his father, Stephen (Sean McGowan), because he died during the Vietnam War in 1969.
9
Madea's Neighbors From Hell (2014)

Starring:
Jayna Brown, Cassi Davis, Rhonda Davis, Kimani Jackson
Genres:
Comedy, Drama, Musical
Madea's neighborhood takes a turn for the worse when a foster mother moves in with her unruly kids. Suspicious activity leads Madea to take justice into her own hands.
10
God's Not Dead: A Light in Darkness (2018)

Starring:
Megan Alexander, Adeeja Rochele Anderson, Carrlyn Bathe, Lauren Taylor Berkman
After Rev. David Hill is released from prison (as seen in the previous film), controversy is sparked against Dave's St. James Church, which is on college campus grounds.
11
The Christmas Candle (2013)

Starring:
Hans Matheson, Samantha Barks, Lesley Manville, Sylvester McCoy
The Christmas Candle is a 2013 British-American Christmas drama film directed by John Stephenson.
12
Hometown Legend (2002)

Starring:
Terry O'Quinn, Lacey Chabert, Nick Cornish, Kirk B.R. Woller
Genres:
Drama, Family, Sport
Nothing is impossible for those who have a dream!A single boy can bring victory to his school and make the entire town proud again.

Starring:
David A.R. White, Blaine Pickett, Lance Zitron, Denise Weatherly
A young Christian, Daniel (David A. R. White) is in public high school.

Starring:
Dennis Quaid, J.D. Evermore, Rachel Griffiths, Jay Hernandez
Genres:
Drama, Family, Sport
Jim Morris is the son of a career Navy man, who moves the family from Hollywood, Florida to Big Lake, Texas, in order to maintain job security.

Starring:
Erik von Detten, Sam Horrigan, Christina Vidal, Robin Riker
Genres:
Drama, Family, Sport
Andy "Brink" Brinker and his in-line skating crew—Peter, Jordy, and Gabriella—who call themselves "Soul-Skaters" (they skate for the fun of it, not for the money), clash with a group of sponsored skaters, Team X-Bladz—led by Val—with whom they attend high school in southern California.

Starring:
Denzel Washington, Milla Jovovich, Ray Allen, Rosario Dawson
Jesus Shuttlesworth (Ray Allen), the top high school basketball player in the United States, is being pursued by the top college basketball programs in the nation.