More Tv Shows Like Run (2020 - 2020)
Tv shows similar to Run (2020 - 2020).
50 items, 2240 votes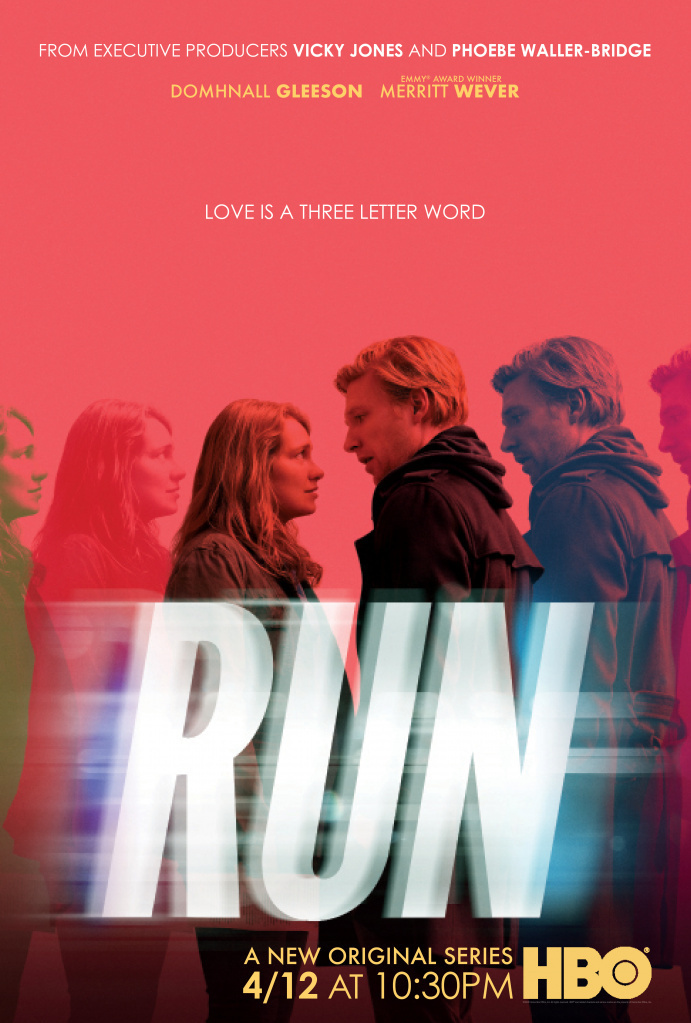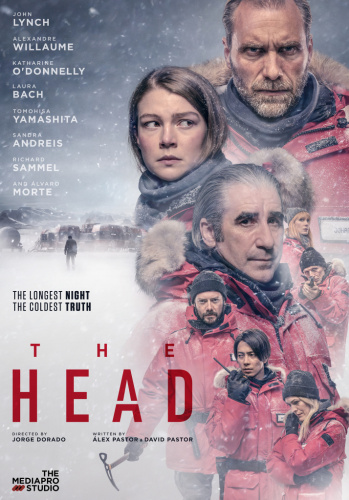 Starring:
John Lynch, Katharine O'Donnelly, Alexandre Willaume, Richard Sammel
Genres:
Mystery, Thriller
Winter has fallen on the South Pole. The sun will soon disappear for the next six months.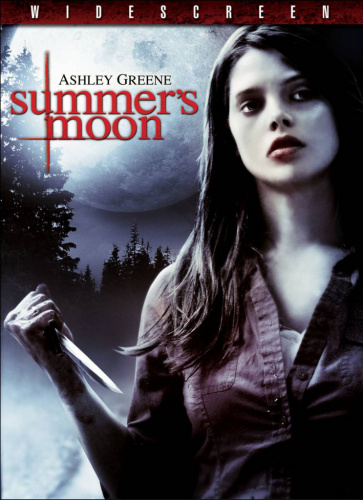 Starring:
Ashley Greene, Peter Mooney, Barbara Niven, Stephen McHattie
Summer (Ashley Greene) is hitchhiking along the side of the road when a man pulls over.

Starring:
Daniel Mays, Ian Puleston-Davies, Sarah Smart, Kris Marshall
Genres:
Comedy, Drama, Mystery
Carter Krantz arrives in Blackpool to investigate who killed his mother. He gets a job in the local strip club.

Starring:
Alia Shawkat, John Reynolds, John Early, Meredith Hagner
Genres:
Comedy, Crime, Drama
Dory (Alia Shawkat), Portia (Meredith Hagner), Elliott (John Early) and Drew (John Reynolds) must deal with the disastrous consequences of successfully tracking down missing classmate Chantal (Clare McNulty) in season two of TBS' dark comedy Search Party, returning Sunday, November 19.

Starring:
Angela Bettis, Patricia Clarkson, Rena Sofer, Kandyse McClure
Genres:
Drama, Horror, Sci-Fi
Police interview several people, including high school student Sue Snell and gym teacher Miss Desjarden.
6
Born to Kill (2017 - 2017)

Starring:
Simon Bubb, Harry Capehorn, Earl Cave, Elizabeth Counsell
Genres:
Drama, Mystery, Thriller
A haunting exploration of the mind of Sam, a teenager who's on the verge of acting out hidden psychopathic desires.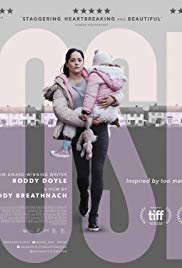 Starring:
Tony Shalhoub, Nat Wolff, Johnny Knoxville, Stacy Martin
Genres:
Comedy, Romance, Thriller
Rosy is a 2018 American romantic comedy thriller film written and directed by Jess Bond. It stars Nat Wolff, Stacy Martin, Tony Shalhoub, and Johnny Knoxville.
8
Jumpin' Jack Flash (1986)

Starring:
Whoopi Goldberg, Stephen Collins, John Wood, Carol Kane
Genres:
Comedy, Romance, Thriller
Terry Doolittle is a computer operator at a Manhattan bank.

Starring:
Renée Zellweger, Ian McShane, Jodelle Ferland, Bradley Cooper
Genres:
Horror, Mystery, Thriller
Emily Jenkins (Renée Zellweger) is a social worker living in Oregon who is assigned to investigate the family of Lillith Sullivan (Jodelle Ferland), a troubled ten-year-old whose school grades have declined due to an emotional rift with her parents, Edward and Margaret Sullivan (Callum Keith Rennie and Kerry O'Malley).
10
Finders Keepers (2014)

Starring:
Jaime Pressly, Patrick Muldoon, Tobin Bell, Marina Sirtis
Genres:
Horror, Mystery, Thriller
A divorced mother of one is thrown into turmoil when her young daughter becomes obsessed with an evil doll left behind by the previous occupants of their new home.
11
Tell Me a Story (2018 - 2020)

Starring:
Danielle Campbell, Paul Wesley, James Wolk, Billy Magnussen
The world's most beloved fairy tales are re-imagined as a dark and twisted psychological thriller set in modern day New York City.

Starring:
Sean Patrick Flanery, Michael Biehn, Charlotte Ayanna, Jon Huertas
Genres:
Comedy, Horror, Romance
Harry Balbo (Sean Patrick Flanery) is a downtrodden office worker struggling with his job and introverted social life.

Starring:
Eric McCormack, Jody Thompson, Conner Dwelly, Ryan Grantham
Genres:
Horror, Mystery, Thriller
Barricade tells the story of Terence Shade, a psychologist who doesn't have enough time in the day to spend with his kids.

Starring:
Raviv Ullman, Dallas Page, Talan Torriero, David Eigenberg
Genres:
Horror, Mystery, Thriller
Riddled with guilt over the loss of his rock star older brother, 16-year-old David Forrester (Ricky Ullman) becomes obsessed with death, leading his misguided parents to send him to Driftwood, an "Attitude Adjustment Camp for Troubled Youths" run by the sadistic Captain Doug Kennedy (Diamond Dallas Page) and his brutal young henchman, Yates (Talan Torriero).

Starring:
Dana Melanie, Clint James, J. Michael Trautmann, Victoria Spencer Smith
Genres:
Horror, Mystery, Thriller
After several children go missing, a Missouri town institutes a curfew.

Starring:
Donny Boaz, Rebecca Summers, Danilo Di Julio, Eli Bildner
Genres:
Horror, Mystery, Thriller
Six members of a media company go on a weekend business retreat at an isolated lodge in the woods.
17
The Curse of La Llorona (2019)

Starring:
Linda Cardellini, Raymond Cruz, Patricia Velasquez, Marisol Ramirez
Genres:
Horror, Mystery, Thriller
In 1673 Mexico, a family plays in a field, and the youngest son gives his mother a necklace, who says she will treasure the item forever.

Starring:
Danny McBride, Rosemarie DeWitt, Lolli Sorenson, Luke Wilson
In 2009, in the midst of the real estate housing crisis, divorced realtor Cassie Fowler resides in Harding, Arizona with her 14-year-old daughter Morgan.

Starring:
Leslie Easterbrook, Kane Hodder, J.D. Hart, Michele Grey Hartsoe
Hours after his daughter Carla's sixteenth birthday, Hank attempts to run off in the middle of the night, but is caught by his mentally unstable wife, Maggie.

Starring:
Brittany Murphy, Jay Mohr, Michael Biehn, Jesse Bradford
Genres:
Horror, Mystery, Thriller
In the woods outside of Cherry Falls, Virginia, a teenage couple, Rod Harper (Jesse Bradford) and Stacy Twelfmann (Bre Blair) are getting romantic in a car when a black-haired female appears and murders them both.