Movies You Should Watch If You Like Fukushima 50 (2020)
Watch these movies if you like Fukushima 50 (2020).
9 items, 208 votes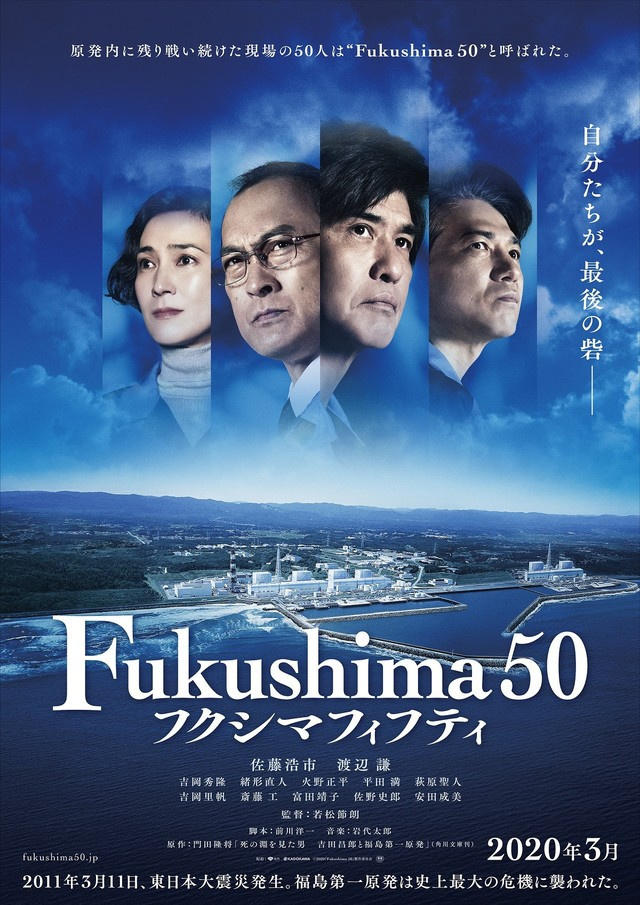 1
Rhapsody in August (1991)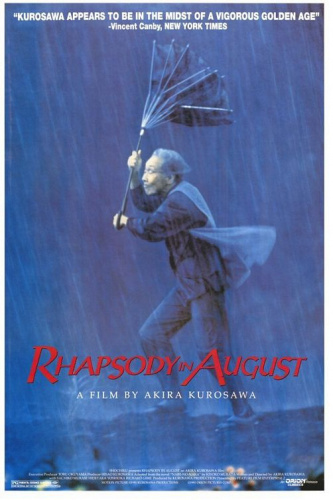 Starring:
Sachiko Murase, Richard Gere, Hisashi Igawa, Narumi Kayashima
Rhapsody in August is a tale of three generations in a post-war Japanese family and their responses to the atomic bombing of Japan.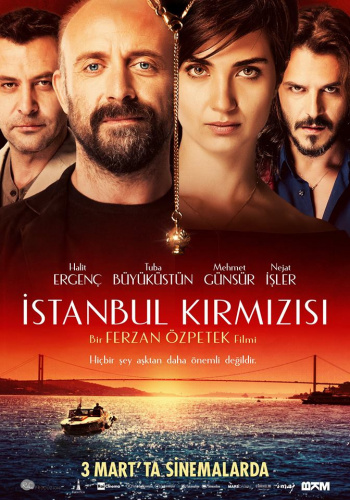 Starring:
Halit Ergenç, Tuba Büyüküstün, Mehmet Günsür, Nejat Isler
The writer Orhan Şahin returns to Istanbul after so many years to help the well-known director Deniz Soysal to write his first novel.

Starring:
Yo Hitoto, Tadanobu Asano, Masato Hagiwara, Kimiko Yo
The story revolves around Yoko Inoue (played by Yo Hitoto), a young Japanese woman doing research on Taiwanese composer Jiang Wen-Ye, whose work is featured on the soundtrack.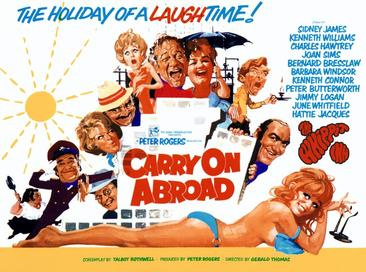 Starring:
Sidney James, Kenneth Williams, Charles Hawtrey, Joan Sims
The film opens with pub landlord and frequent holidaymaker Vic Flange (Sid James) openly flirting with the sassy saucepot widow Sadie Tompkins (Barbara Windsor) as his battleaxe wife, Cora (Joan Sims), looks on with disdain.

Starring:
Kôji Yakusho, Aoi Miyazaki, Masaru Miyazaki, Yôichirô Saitô
Eureka is a drama set mainly in rural Kyushu, Japan, and is almost entirely shot in sepia tone.
6
Innocent Saturday (2011)

Starring:
Anton Shagin, Svetlana Smirnova-Martsinkevich, Stanislav Ryadinskiy, V. Gusov
A group of friends and bandmates look to escape from the Chernobyl disaster.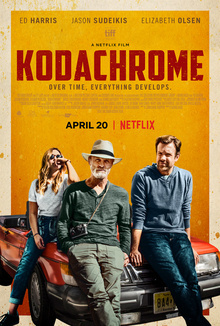 Starring:
Ed Harris, Jason Sudeikis, Elizabeth Olsen, Bruce Greenwood
Matt Ryder is a record company A&R representative who is in danger of losing his job after his company's biggest client signs with another label.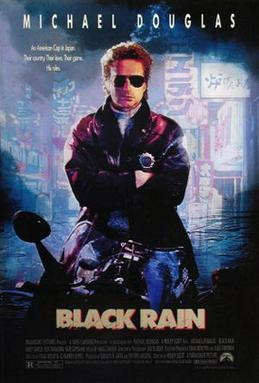 Starring:
Michael Douglas, Andy Garcia, Ken Takakura, Kate Capshaw
Genres:
Action, Crime, Thriller
Nick Conklin is a New York City police officer facing possible criminal charges; Internal Affairs believes Nick was involved with his partner, who was caught taking criminal money in a corruption scandal.
9
Like Father, Like Son (2013)

Starring:
Masaharu Fukuyama, Machiko Ono, Yôko Maki, Lily Franky
Ryōta Nonomiya is a successful architect who is focused so much on work that he neglects his wife, Midori, and son, Keita.