Most Similar Movies to This Is Our Land (2017)
Watch these movies if you like This Is Our Land (2017).
10 items, 228 votes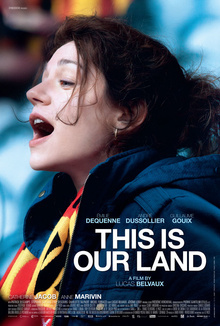 1
Farewell to the Night (2019)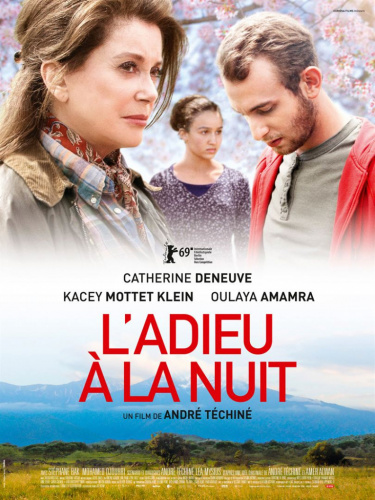 Starring:
Catherine Deneuve, Kacey Mottet Klein, Oulaya Amamra, Stéphane Bak
Muriel farms horses and owns an almond plantation. When her grandson comes to visit her for one last time before he leaves for Canada. She learns that he has dark secrets.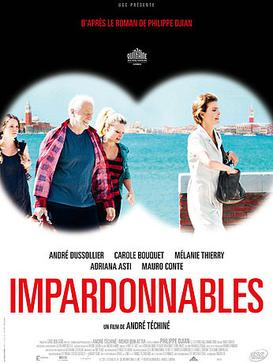 Starring:
André Dussollier, Carole Bouquet, Mélanie Thierry, Adriana Asti
Francis, an aging successful writer of crime novels, arrives in Venice where he plans to rent out an apartment to live in peace and quiet for the next year while writing a new novel.
3
Adults in the Room (2019)

Starring:
Christos Loulis, Alexandros Bourdoumis, Ulrich Tukur, Daan Schuurmans
In 2015, following Syriza's victory in the 2015 Greek legislative election, Greek Minister of Finance Yánis Varoufákis is tasked by Prime Minister Aléxis Tsípras to negotiate a new deal on the memorandum of understanding signed by previous government with the Troika in order to avoid facing another inevitable debt crisis in the country months later.

5
Hippocrates: Diary of a French Doctor (2014)

Starring:
Vincent Lacoste, Jacques Gamblin, Reda Kateb, Marianne Denicourt
Benjamin Barois (Vincent Lacoste) starts his medical internship in the service lead by his father, Dr. Barois (Jacques Gamblin).
6
The Measure of a Man (2015)

Starring:
Vincent Lindon, Karine de Mirbeck, Matthieu Schaller, Yves Ory
Thierry has been unemployed for 18 months, having lost his job as a factory worker. At the age of 51, he lands a new job as a security guard in a supermarket.

Starring:
Yaël Abecassis, Roschdy Zem, Moshe Agazai, Moshe Abebe
Schlomo, an Ethiopian boy, is placed by his Christian mother with an Ethiopian Jewish woman whose child has died.

Starring:
Émilie Dequenne, Fabrizio Rongione, Anne Yernaux, Olivier Gourmet
When her probationary employment ends without her being hired, Rosetta (Émilie Dequenne) engages in a violent struggle against her manager and the policemen when she refuses to leave the premises.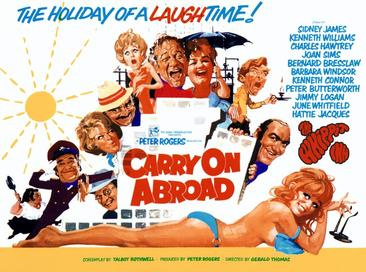 Starring:
Sidney James, Kenneth Williams, Charles Hawtrey, Joan Sims
The film opens with pub landlord and frequent holidaymaker Vic Flange (Sid James) openly flirting with the sassy saucepot widow Sadie Tompkins (Barbara Windsor) as his battleaxe wife, Cora (Joan Sims), looks on with disdain.
10
The Grand Highway (1987)

Starring:
Anémone, Richard Bohringer, Antoine Hubert, Vanessa Guedj
Louis, a timid nine-year-old boy from Paris, spends his summer vacation in a small town in Brittany.