Movies You Would Like to Watch If You Like Buy Me (2018)
Movies to watch if you like Buy Me (2018).
11 items, 255 votes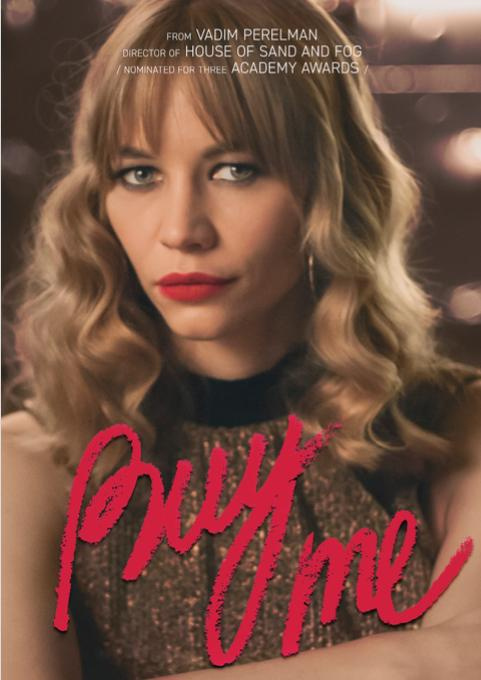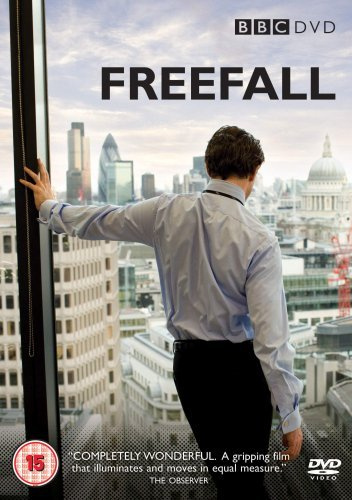 Starring:
Dominic Cooper, Laura Ainsworth, Aidan Gillen, Joseph Mawle
Freefall is a BBC television film written and directed by Dominic Savage, that premiered on BBC Two on 14 July 2009.
2
The Life: What's Your Pleasure? (2004)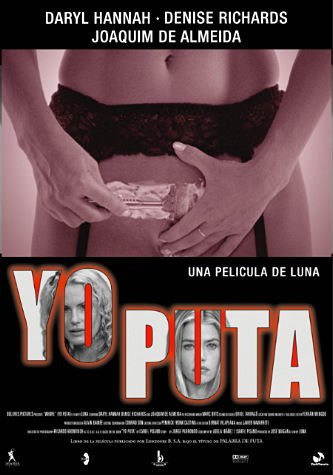 Starring:
Daryl Hannah, Denise Richards, Joaquim de Almeida, María Jiménez
Whore, also known as The Life, (Spanish title: Yo puta "I, whore") is a 2004 film directed by María Lidón and starring Daryl Hannah, Denise Richards, and Joaquim de Almeida.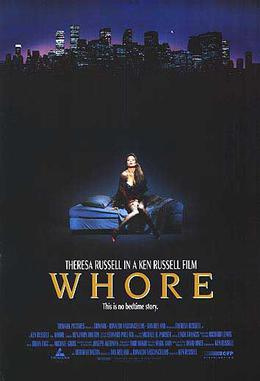 Starring:
Theresa Russell, Benjamin Mouton, Antonio Fargas, Elizabeth Morehead
Liz is a Los Angeles street prostitute. The audience first sees her attempting to get a customer on a busy downtown street near a tunnel.
4
Babysitter's Black Book (2015)

Starring:
Spencer Locke, Ryan McPartlin, Perrey Reeves, Angeline Appel
Friends start a babysitting business to save up for college, but when the babysitting money just isn't cutting it, they start a prostitution business as well.

Starring:
Fanny Ardant, Emmanuelle Béart, Gérard Depardieu, Wladimir Yordanoff
Catherine, a gynaecologist in her forties, accidentally learns that her husband Bernard, a businessman, has cheated on her.

Starring:
Natasha Rinis, Sayed Badreya, Philip Willingham, Raul Torres
A young Russian woman, smuggled into America by human traffickers, and a notorious Egyptian transporter, hired to drive her from the Mexican border to New York City, form an unlikely bond that transforms them and threatens to derail the traffickers' plans.

Starring:
Alfre Woodard, Bonnie Johnson, Jordan Nia Elizabeth, Acoryé White
A Columbus, Ohio woman takes a Greyhound bus to Butte, Montana, where she reinvents herself and meets an interesting cast of characters at a French restaurant.
8
House of Tolerance (2011)

Starring:
Noémie Lvovsky, Hafsia Herzi, Céline Sallette, Jasmine Trinca
The story is set in a luxurious Parisian brothel (a maison close, like Le Chabanais) in the dawning of the 20th century and follows the closeted life of a group of prostitutes: their rivalries, their hopes, their fears, their pleasures, and their pains.

Starring:
Tommi Korpela, Maria Heiskanen, Jani Volanen, Stan Saanila
A Man's Work (Finnish: Miehen työ), also known as A Man's Job in the United States, is a 2007 Finnish drama film directed by Aleksi Salmenperä.

Starring:
Eol Lee, Ji-min Kwak, Yeo-reum Han, Hyun-min Kwon
Samaritan Girl (Korean: 사마리아; RR: Samaria) is a 2004 South Korean film written and directed by Kim Ki-duk.