More Movies Like Lady J (2018)
Movies similar to Lady J (2018).
15 items, 406 votes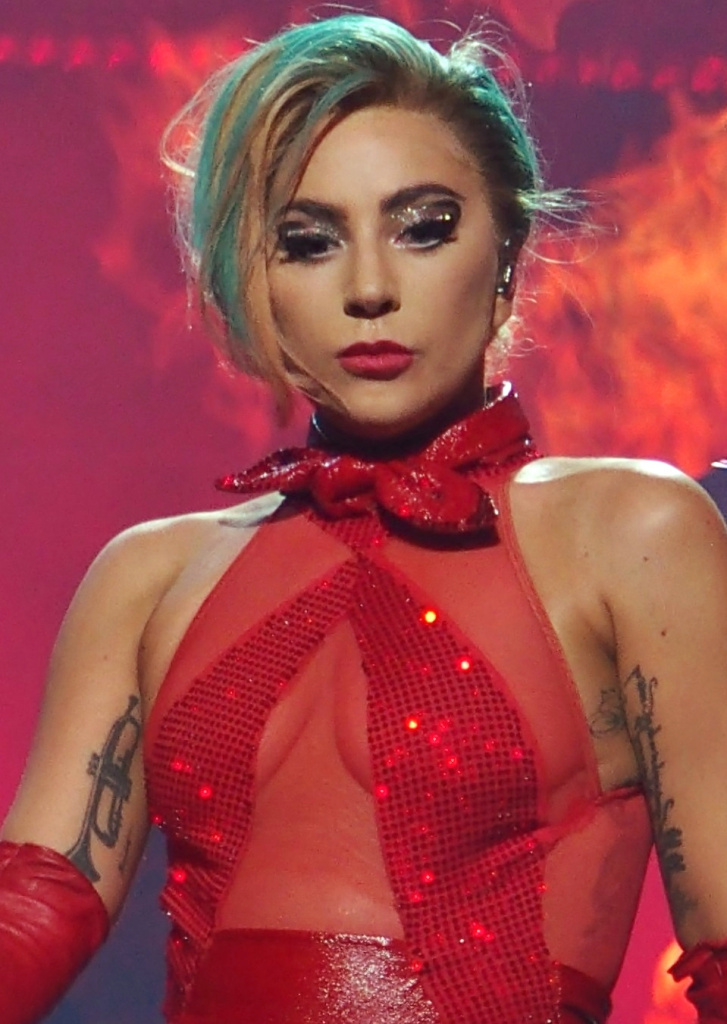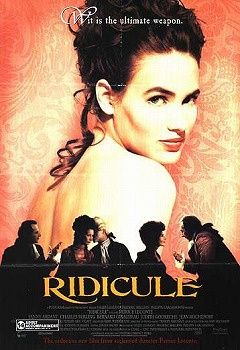 Starring:
Charles Berling, Jean Rochefort, Fanny Ardant, Judith Godrèche
Genres:
Comedy, Drama, History
In 1783, the Chevalier de Milletail visits the elderly Monsieur de Blayac, who is confined to his chair.
2
Pride & Prejudice (2005)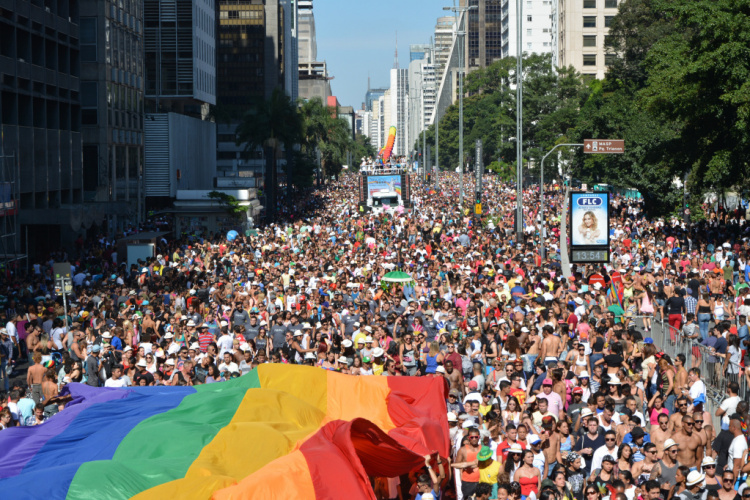 Starring:
Keira Knightley, Matthew Macfadyen, Brenda Blethyn, Donald Sutherland
Pride & Prejudice is a 2005 romantic drama film directed by Joe Wright, in his feature directorial debut, and based on Jane Austen's 1813 novel of the same name.

Starring:
Pauline Etienne, Isabelle Huppert, Louise Bourgoin, Martina Gedeck
Taking place in the 1760s France, a young girl named Suzanne Simonin is forced by her parents to become a nun.

Starring:
Colin Firth, Annette Bening, Meg Tilly, Fairuza Balk
In 18th century France, the Marquise de Merteuil (Annette Bening), a beautiful wealthy widow, learns from her cousin Madame de Volanges (Siân Phillips) that Volanges' 15-year-old daughter Cécile (Fairuza Balk) has been betrothed to a middle-age man named Gercourt (Jeffrey Jones), Merteuil's own secret lover.

Starring:
Julia Roberts, Richard Gere, Joan Cusack, Hector Elizondo
Maggie Carpenter (Julia Roberts) is a spirited and attractive young woman who has had a number of unsuccessful relationships.
6
Marie Antoinette (2006)

Starring:
Kirsten Dunst, Jason Schwartzman, Rip Torn, Judy Davis
Genres:
Biography, Drama, History
Fourteen-year-old Maria Antonia is the beautiful, charming, and naïve Archduchess of Austria, youngest of Empress Maria-Theresa's daughters.

Starring:
Cher, Nicolas Cage, Olympia Dukakis, Danny Aiello
Genres:
Comedy, Drama, Romance
Thirty-seven-year-old Loretta Castorini, an Italian-American widow, works as a bookkeeper and lives in Brooklyn Heights with her family: father Cosmo; mother Rose; and paternal grandfather.
8
House of Tolerance (2011)

Starring:
Noémie Lvovsky, Hafsia Herzi, Céline Sallette, Jasmine Trinca
The story is set in a luxurious Parisian brothel (a maison close, like Le Chabanais) in the dawning of the 20th century and follows the closeted life of a group of prostitutes: their rivalries, their hopes, their fears, their pleasures, and their pains.
9
Unhook the Stars (1996)

Starring:
Gena Rowlands, Marisa Tomei, Gérard Depardieu, Jake Lloyd
Mildred (Gena Rowlands) is a widow living with her rebellious, irresponsible twentysomething daughter Annie (Moira Kelly) in Salt Lake City.
10
Just to Be Sure (2017)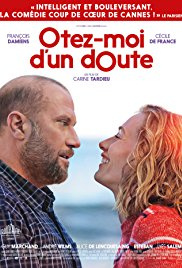 Starring:
François Damiens, Cécile de France, Guy Marchand, André Wilms
Just to Be Sure (French: Ôtez-moi d'un Doute) is a 2017 French-Belgian comedy film directed by Carine Tardieu.
11
The Princess of Montpensier (2010)

Starring:
Mélanie Thierry, Lambert Wilson, Gaspard Ulliel, Grégoire Leprince-Ringuet
Genres:
Action, Drama, History
Sickened at the meaningless bloodshed between Catholics and Protestants in the Wars of Religion, the Count of Chabannes decides to desert.
12
The Huntsman: Winter's War (2016)

Starring:
Chris Hemsworth, Jessica Chastain, Charlize Theron, Emily Blunt
Genres:
Action, Adventure, Drama
Evil sorceress Queen Ravenna's powers allow her to know that her younger sister Freya, whose powers have not yet emerged, is not only involved in an illicit affair with nobleman Andrew, but is also pregnant with his child.

Starring:
Daisy Ridley, Mia Quiney, Calum O'Rourke, Nathaniel Parker
Genres:
Drama, History, Romance
In the castle of Elsinore, Denmark, the wilful and free-spirited Ophelia (Daisy Ridley) is Queen Gertrude's (Naomi Watts) favourite lady-in-waiting, though she is ridiculed by the other ladies for her lack of nobility.
14
The Women on the 6th Floor (2010)

Starring:
Fabrice Luchini, Sandrine Kiberlain, Natalia Verbeke, Carmen Maura
Jean-Louis Joubert is a stockbroker living with his wife Suzanne, who does not work, in a large apartment.
15
Carry on Abroad (1972)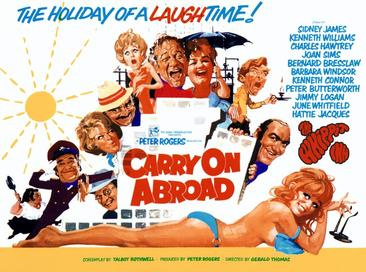 Starring:
Sidney James, Kenneth Williams, Charles Hawtrey, Joan Sims
The film opens with pub landlord and frequent holidaymaker Vic Flange (Sid James) openly flirting with the sassy saucepot widow Sadie Tompkins (Barbara Windsor) as his battleaxe wife, Cora (Joan Sims), looks on with disdain.