More Movies Like Ave Maryam (2018)
Watch these movies if you like Ave Maryam (2018).
13 items, 361 votes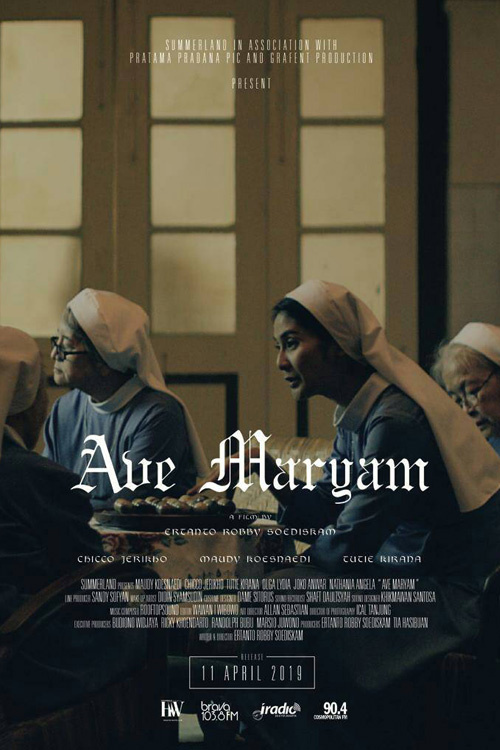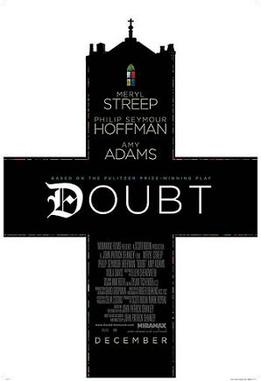 Starring:
Meryl Streep, Philip Seymour Hoffman, Amy Adams, Viola Davis
Doubt is a 2008 American drama film written and directed by John Patrick Shanley, based on his Pulitzer Prize-winning and Tony Award-winning 2004 stage play Doubt: A Parable.
2
A Copy of My Mind (2015)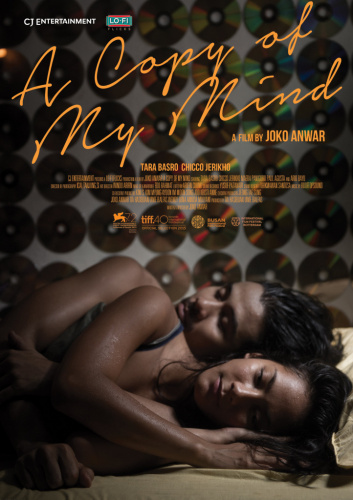 Starring:
Tara Basro, Chicco Jerikho, Maera Panigoro, Paul Agusta
A Copy of My Mind is a 2015 Indonesian drama film directed by Joko Anwar.

Starring:
Pauline Etienne, Isabelle Huppert, Louise Bourgoin, Martina Gedeck
Taking place in the 1760s France, a young girl named Suzanne Simonin is forced by her parents to become a nun.

Starring:
Melissa Leo, Lisa Stewart, Alyssa Brindley, Chelsea Lopez
Cathleen grows up in an unstable family in 1950s rural Tennessee; after being exposed to a Catholic girls' school and watching her mother, Nora's, life falling apart she becomes increasingly religious herself and decides to join a convent when she is seventeen.
5
The Spitfire Grill (1996)

Starring:
Alison Elliott, Ellen Burstyn, Marcia Gay Harden, Will Patton
The story centers on a young woman named Percy (Alison Elliott) who was recently released from prison.

Starring:
Raihaanun Soeriaatmadja, Lukman Sardi, Ario Bayu, Verdi Solaiman
Following a horrible experience, May has isolated herself and stopped talking. Her father blames himself and tries to live by May's conditions year after year.
7
Marlina the Murderer in Four Acts (2017)

Starring:
Marsha Timothy, Egy Fedly, Tumpal Tampubolon, Yoga Pratama
Genres:
Drama, Thriller, Western
In the first act, The Robbery, the film opens on the island of Sumba with Marlina grieving her late husband.
8
The Perfect Candidate (2019)

Starring:
Mila Al Zahrani, Dae Al Hilali, Nora Al Awad, Khalid Abdulraheem
The Perfect Candidate is a 2019 Saudi Arabian drama film directed by Haifaa al-Mansour.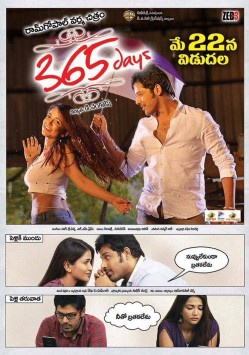 Starring:
Anna Maria Sieklucka, Michele Morrone, Bronislaw Wroclawski, Otar Saralidze
After a meeting between the Torricelli Sicilian Mafia crime family and black market dealers, Massimo Torricelli watches a beautiful woman on a beach.

Starring:
Gading Marten, Della Dartyan, Verdi Solaiman, Adriano Qalbi
Richard Achmad (Gading Marten) is too long to live alone. People nickname him acute single.

Starring:
Bartosz Bielenia, Aleksandra Konieczna, Eliza Rycembel, Tomasz Zietek
Daniel has a spiritual awakening while in a juvenile detention center, serving a sentence for second-degree murder, but his criminal background prevents him from pursuing his dream of becoming a priest upon release.
12
One Day We'll Talk About Today (2020)

Starring:
Rio Dewanto, Sheila Dara Aisha, Rachel Amanda, Sinyo Riza
Every family has a secret. Angkasa (Rio Dewanto), Aurora (Sheila Dara Aisha), and Awan (Rachel Amanda) are siblings who live in happy-looking families.
13
Carry on Abroad (1972)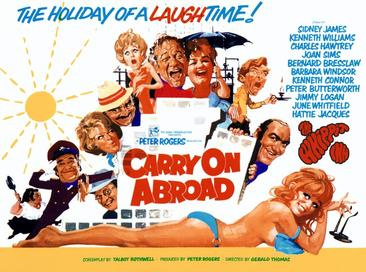 Starring:
Sidney James, Kenneth Williams, Charles Hawtrey, Joan Sims
The film opens with pub landlord and frequent holidaymaker Vic Flange (Sid James) openly flirting with the sassy saucepot widow Sadie Tompkins (Barbara Windsor) as his battleaxe wife, Cora (Joan Sims), looks on with disdain.