Movies to Watch If You Like Never Say Die (2017)
Movies to watch if you like Never Say Die (2017).
12 items, 305 votes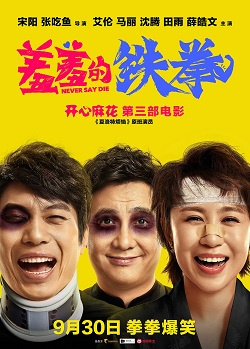 1
The Great White Hype (1996)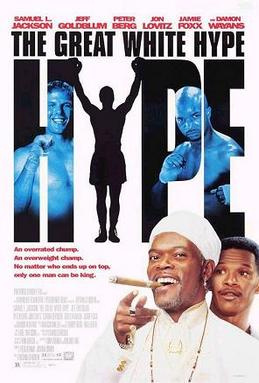 Starring:
Samuel L. Jackson, Jeff Goldblum, Damon Wayans, Peter Berg
James "The Grim Reaper" Roper (Damon Wayans), the undefeated heavyweight boxing champ of the world, defeats his latest challenger with ease and visits an after-party thrown by the Rev.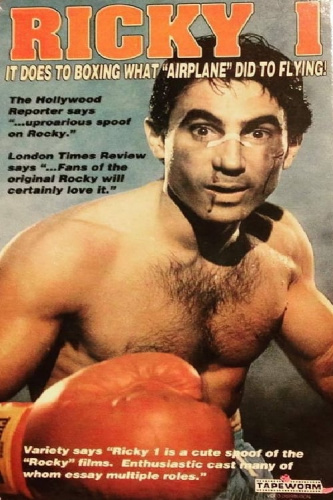 Starring:
Zishan Yang, Ah-Lei Gua, Bo-lin Chen, Han Lu
Genres:
Comedy, Fantasy, Music
Shen Meng Jun (Gua Ah-leh) is a crotchety prideful 70-year-old widow who frequently finds fault with everyone around her.

Starring:
Mark Heap, Michael Lerner, Michael Peña, Julian Zapata
Jimmy Connelly (Orlando Bloom) is a milkman who is thrust into the spotlight after a brutal fighter, Pete Wright (Tamer Hassan), gets injured.
5
Rookie of the Year (1993)

Starring:
Thomas Ian Nicholas, Gary Busey, Albert Hall, Amy Morton
Genres:
Comedy, Family, Fantasy
Henry Rowengartner, an unskilled Little Leaguer who dreams of playing in the major leagues, breaks his arm catching a fly ball.
6
Angels in the Outfield (1994)

Starring:
Danny Glover, Brenda Fricker, Tony Danza, Christopher Lloyd
Genres:
Comedy, Family, Fantasy
Young foster child Roger Bomman and his friend, J. P. , love to sneak into baseball games of the struggling California Angels.

Starring:
Stephen Chow, Wei Zhao, Yat-Fei Wong, Man-Tat Ng
Genres:
Action, Comedy, Family
Sing is a master of Shaolin kung fu, whose goal in life is to promote the spiritual and practical benefits of the art to modern society.
8
The Troubles of Alfred (1972)

Starring:
Pierre Richard, Anny Duperey, Jean Carmet, Paul Préboist
Genres:
Comedy, Romance, Sport
Alfred Dhumonttyé is an unemployed architect who is incredibly unlucky.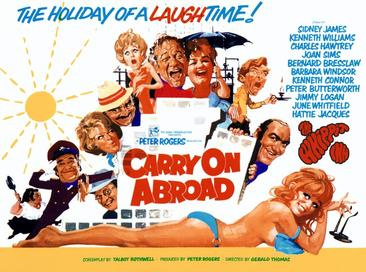 Starring:
Sidney James, Kenneth Williams, Charles Hawtrey, Joan Sims
The film opens with pub landlord and frequent holidaymaker Vic Flange (Sid James) openly flirting with the sassy saucepot widow Sadie Tompkins (Barbara Windsor) as his battleaxe wife, Cora (Joan Sims), looks on with disdain.
10
The Replacements (2000)

Starring:
Keanu Reeves, Gene Hackman, Brooke Langton, Orlando Jones
A fictional pro football league is hit with a players' strike with four games left in the season.

Starring:
Shad Moss, Jonathan Lipnicki, Morris Chestnut, Brenda Song
Genres:
Comedy, Family, Fantasy
Calvin Cambridge and his two best friends, Murph and Reg Stevens, live in an orphanage. Murph is the youngest of the trio, and has a very close bond with Calvin.
12
Heaven Can Wait (1978)

Starring:
Warren Beatty, James Mason, Julie Christie, Jack Warden
Genres:
Comedy, Fantasy, Romance
Joe Pendleton, a backup quarterback for the American football team Los Angeles Rams, is looking forward to leading his team to the Super Bowl.