Movies to Watch If You Like Isi & Ossi (2020)
Movies similar to Isi & Ossi (2020).
14 items, 379 votes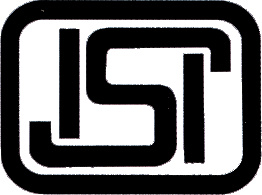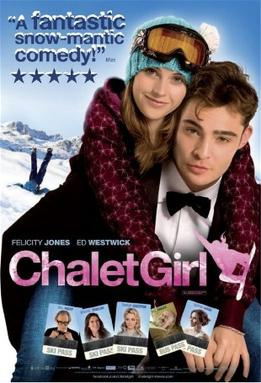 Starring:
Felicity Jones, Ed Westwick, Bill Nighy, Brooke Shields
Genres:
Comedy, Romance, Sport
Kim Mathews (Felicity Jones) is introduced by a television presenter (Miquita Oliver) as a former skateboarding champion whose mother was killed in a car accident.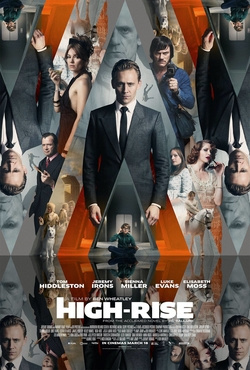 Starring:
David Kross, Emily Goss, Frederick Lau, Gia Bay
Netflix states the plot is, "Ready to do anything to get rich, a young man upends the Berlin property market with his shady pal, till the good times threaten to destroy it all.
3
A Couch in New York (1996)

Starring:
Juliette Binoche, William Hurt, Stephanie Buttle, Barbara Garrick
Henry Harriston is a psychoanalyst whose patients are driving him crazy by constantly leaving him messages during his off hours.
4
Coming to America (1988)

Starring:
Eddie Murphy, Paul Bates, Garcelle Beauvais, Feather
In the wealthy African nation of Zamunda, crown prince Akeem Joffer grows weary of his pampered lifestyle on his 21st birthday and wishes to do more for himself.

Starring:
Barbra Streisand, Ryan O'Neal, Paul Sand, Whitman Mayo
Genres:
Comedy, Romance, Sport
Perfume magnate Hillary Kramer (Streisand) loses her company and is financially ruined when her accountant embezzles from her and flees to South America.
6
Five Easy Pieces (1970)

Starring:
Jack Nicholson, Karen Black, Billy Green Bush, Fannie Flagg
Bobby Dupea works in an oil field in Kern County, California.
7
Something's Gotta Give (2003)

Starring:
Jack Nicholson, Diane Keaton, Keanu Reeves, Amanda Peet
Genres:
Comedy, Drama, Romance
Harry Sanborn is a wealthy New York music mogul who has had a 40-year habit of dating women under 30, including his latest conquest, Marin Klein.

Starring:
Patrick Swayze, Jennifer Grey, Jerry Orbach, Cynthia Rhodes
Genres:
Drama, Music, Romance
Dirty Dancing is a 1987 American romantic drama dance film written by Eleanor Bergstein, produced by Linda Gottlieb, and directed by Emile Ardolino.

Starring:
Farouk El-Khalili, Matthias Klimsa, Kai Lentrodt, Kailas Mahadevan
Genres:
Comedy, Drama, Romance
Berlin, Berlin is a 2020 romantic comedy film directed by Franziska Meyer Price, written by David Safier and starring Felicitas Woll, Jan Sosniok and Matthias Klimsa.

Starring:
Andy Samberg, Cristin Milioti, J.K. Simmons, Peter Gallagher
Genres:
Comedy, Fantasy, Mystery
On November 9 in Palm Springs, Nyles wakes up next to his girlfriend Misty on the wedding day of Tala and Abe.

Starring:
Chevy Chase, Rodney Dangerfield, Bill Murray, Ted Knight
Danny Noonan (Michael O'Keefe) works as a caddie at the exclusive Bushwood Country Club to earn enough money to go to college.

Heiress Joanna Stayton is accustomed to a wealthy life with her own yacht and fortune, along with her husband Grant Stayton III.
13
The Calcium Kid (2004)

Starring:
Mark Heap, Michael Lerner, Michael Peña, Julian Zapata
Jimmy Connelly (Orlando Bloom) is a milkman who is thrust into the spotlight after a brutal fighter, Pete Wright (Tamer Hassan), gets injured.
14
Carry on Abroad (1972)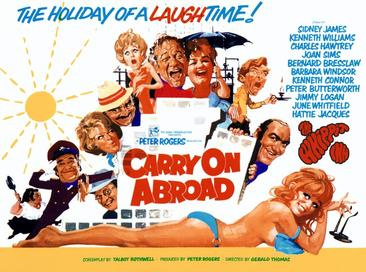 Starring:
Sidney James, Kenneth Williams, Charles Hawtrey, Joan Sims
The film opens with pub landlord and frequent holidaymaker Vic Flange (Sid James) openly flirting with the sassy saucepot widow Sadie Tompkins (Barbara Windsor) as his battleaxe wife, Cora (Joan Sims), looks on with disdain.