Movies You Should Watch If You Like Family Life (1971)
Watch these movies if you like Family Life (1971).
16 items, 436 votes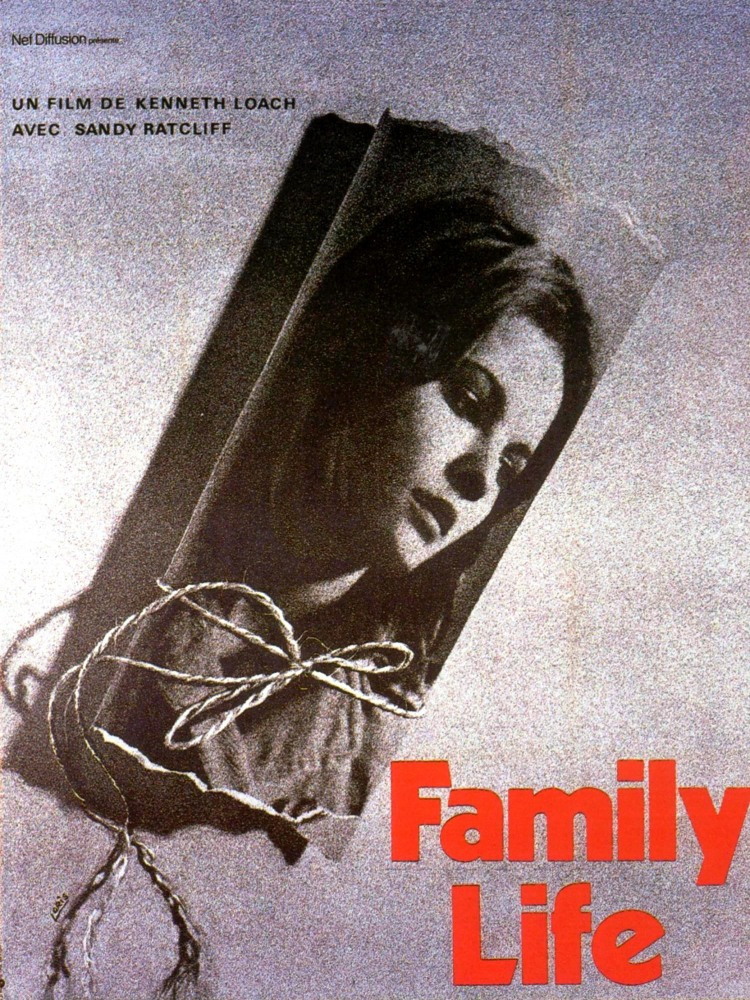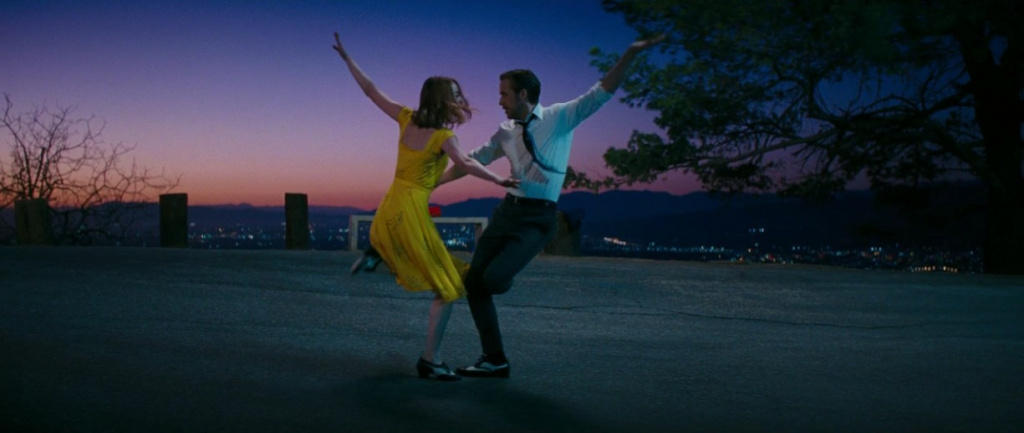 Starring:
Helena Bonham Carter, Hilary Swank, Jeffrey Tambor, Tim Plester
55 Steps is a 2017 German-Belgian drama film directed by Bille August and starring Helena Bonham Carter, Hilary Swank, and Jeffrey Tambor.
2
Never Rarely Sometimes Always (2020)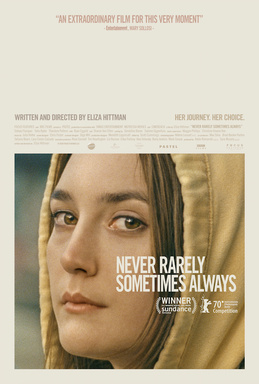 Starring:
Sidney Flanigan, Talia Ryder, Théodore Pellerin, Eliazar Jimenez
17-year-old Autumn Callahan suspects she is pregnant and goes to a crisis pregnancy center.
3
I Never Promised You a Rose Garden (1977)

Starring:
Bibi Andersson, Kathleen Quinlan, Ben Piazza, Lorraine Gary
Pretty and privileged Deborah is, at the age of 16, a borderline schizophrenic who spends most of her waking hours in a bizarre fantasy realm.

Starring:
Dave Johns, Hayley Squires, Sharon Percy, Briana Shann
Widower Daniel Blake, a 59-year-old joiner from Newcastle, has had a heart attack.
5
Sorry We Missed You (2019)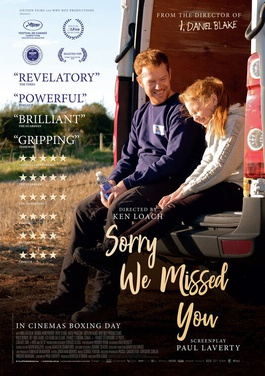 Starring:
Kris Hitchen, Debbie Honeywood, Rhys Stone, Katie Proctor
Ricky (Kris Hitchen) and his family have been fighting an uphill struggle against debt since the 2008 financial crash.
6
Girl, Interrupted (1999)

Starring:
Winona Ryder, Angelina Jolie, Clea DuVall, Brittany Murphy
In 1967 New England, aimless 18-year-old Susanna Kaysen has a nervous breakdown and overdoses on aspirin, after which she is checked into Claymoore, a local psychiatric hospital.

Starring:
Peter Mullan, Louise Goodall, Gary Lewis, Lorraine McIntosh
The film begins with Joe Kavanagh at an Alcoholics Anonymous meeting, relaying an experience from his past.

Starring:
Mark Lester, Tracy Hyde, Jack Wild, Colin Barrie
Genres:
Comedy, Drama, Romance
This romantic story is told through the viewpoint of the children in the story, the adults playing only supporting roles.
9
It's a Free World... (2007)

Starring:
Kierston Wareing, Juliet Ellis, Leslaw Zurek, Joe Siffleet
Angie (Kierston Wareing), a young woman frustrated after being fired from her thirtieth dead-end job, decides to set up a recruitment agency of her own, running it from her kitchen with her friend and flatmate Rose (Juliet Ellis).

Starring:
Robert Carlyle, Oyanka Cabezas, Scott Glenn, Salvador Espinoza
Genres:
Drama, Romance, War
Set in 1987, Carla's Song tells the story of love in a time of war.

Starring:
Kevin Spacey, Jeff Bridges, Mary McCormack, Alfre Woodard
Genres:
Drama, Mystery, Sci-Fi
After claiming he is an extraterrestrial from the planet 'K-PAX', 1,000 light years away in the Lyra constellation, prot (not capitalized and pronounced with a long O, rhyming with boat) is committed to the Psychiatric Institute of Manhattan.

Starring:
Imelda Staunton, Jim Broadbent, Heather Craney, Richard Graham
Vera Drake (Imelda Staunton) is devoted to her family, looking after her husband and children, her elderly mother, and a sick neighbour.

Starring:
Patrick Swayze, Jennifer Grey, Jerry Orbach, Cynthia Rhodes
Genres:
Drama, Music, Romance
Dirty Dancing is a 1987 American romantic drama dance film written by Eleanor Bergstein, produced by Linda Gottlieb, and directed by Emile Ardolino.
14
Carry on Abroad (1972)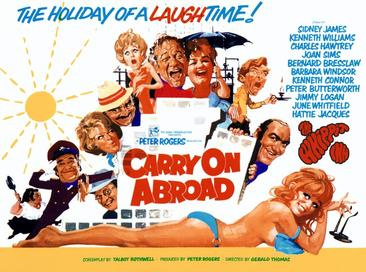 Starring:
Sidney James, Kenneth Williams, Charles Hawtrey, Joan Sims
The film opens with pub landlord and frequent holidaymaker Vic Flange (Sid James) openly flirting with the sassy saucepot widow Sadie Tompkins (Barbara Windsor) as his battleaxe wife, Cora (Joan Sims), looks on with disdain.

Starring:
Shirley Henderson, Gina McKee, Molly Parker, Ian Hart
Wonderland is a 1999 British drama film directed by Michael Winterbottom and starring Jack Shepherd, Kika Markham, Shirley Henderson, Gina McKee, Molly Parker, John Simm, and Stuart Townsend.
16
Looks and Smiles (1981)

Starring:
Graham Green, Carolyn Nicholson, Tony Pitts, Roy Haywood
A disadvantaged young man tries to get by in Margaret Thatcher's England.