More Movies Like Lulu the Tool (1971)
Watch movies if you like Lulu the Tool (1971).
14 items, 368 votes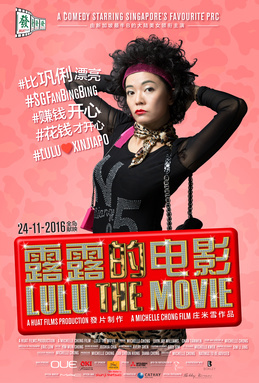 1
Something in the Air (2012)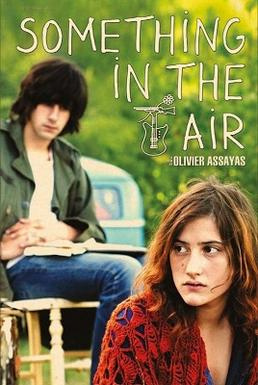 Starring:
Clément Métayer, André Marcon, Lola Créton, Felix Armand
In 1971, French student Gilles gets entangled in contemporary political turmoils although he would rather just be a creative artist.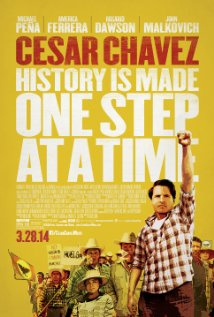 Starring:
Michael Peña, America Ferrera, Rosario Dawson, John Malkovich
The film follows Cesar Chavez's efforts to organize 50,000 farm workers in California.

Starring:
Nathan De'Shon Myers, Jordan Gelber, Bridget Barkan, Stephen McKinley Henderson
The plot takes place on a day in Brooklyn.

Starring:
Kerrie Hayes, Ciaran Griffiths, Barbara Marten, Matthew McNulty
The hard labour of cotton mill workers and the abuse they endure.

Starring:
Sally Field, Beau Bridges, Ron Leibman, Pat Hingle
Norma Rae Webster is a worker in a cotton mill that has taken too much of a toll on the health of her family for her to ignore their poor working conditions.
6
It's a Free World... (2007)

Starring:
Kierston Wareing, Juliet Ellis, Leslaw Zurek, Joe Siffleet
Angie (Kierston Wareing), a young woman frustrated after being fired from her thirtieth dead-end job, decides to set up a recruitment agency of her own, running it from her kitchen with her friend and flatmate Rose (Juliet Ellis).
7
Investigation of a Citizen Above Suspicion (1970)

Starring:
Gian Maria Volontè, Florinda Bolkan, Gianni Santuccio, Orazio Orlando
A recently promoted police inspector (Gian Maria Volonté) kills his mistress (Florinda Bolkan), and then covers up his involvement in the crime.
8
Red Like the Sky (2006)

Starring:
Francesco Campobasso, Luca Capriotti, Marco Cocci, Simone Colombari
1970. Mirco, a ten-year-old Tuscan boy following an accident with his father's rifle, loses sight.
9
Harlan County War (2000)

A Kentucky woman whose mine-worker husband is nearly killed in a cave-in, and whose father is slowly dying of black lung, joins the picket lines for a long, violent strike.

Starring:
Krystyna Janda, Jerzy Radziwilowicz, Tadeusz Lomnicki, Jacek Lomnicki
Man of Marble (Polish: Człowiek z marmuru) is a 1977 Polish film directed by Andrzej Wajda.
11
The Invisible Eye (2010)

Starring:
Julieta Zylberberg, Ailín Salas, Osmar Núñez, Marta Lubos
The Invisible Eye (Spanish: La mirada invisible) is a 2010 international coproduction drama film directed by Diego Lerman.
12
Two Days, One Night (2014)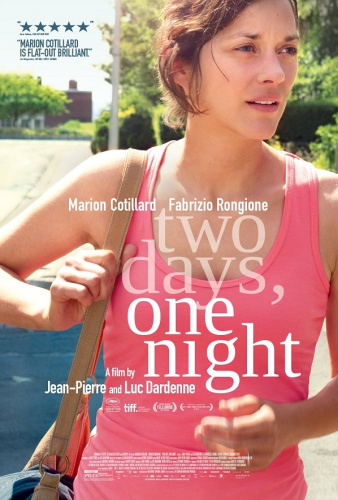 Starring:
Marion Cotillard, Fabrizio Rongione, Catherine Salée, Baptiste Sornin
In Seraing, an industrial town near Liège, Belgium, young wife and mother Sandra prepares to return to work at Solwal, a small solar-panel factory, after a medical leave of absence for depression and anxiety.

Starring:
Lucía Jiménez, Juan Diego Botto, Mercedes Sampietro, Álvaro de Luna
Broken Silence (Spanish: Silencio roto) is a 2001 Spanish film that shows life in a small town after the Spanish Civil War in the years 1944-1948.

Starring:
Alexa PenaVega, Michael Peña, Yancey Arias, Laura Harring
High school student Paula Crisostomo is tired of being treated unequally.