Movies to Watch If You Like the Laws of Thermodynamics (2018)
15 items, 385 votes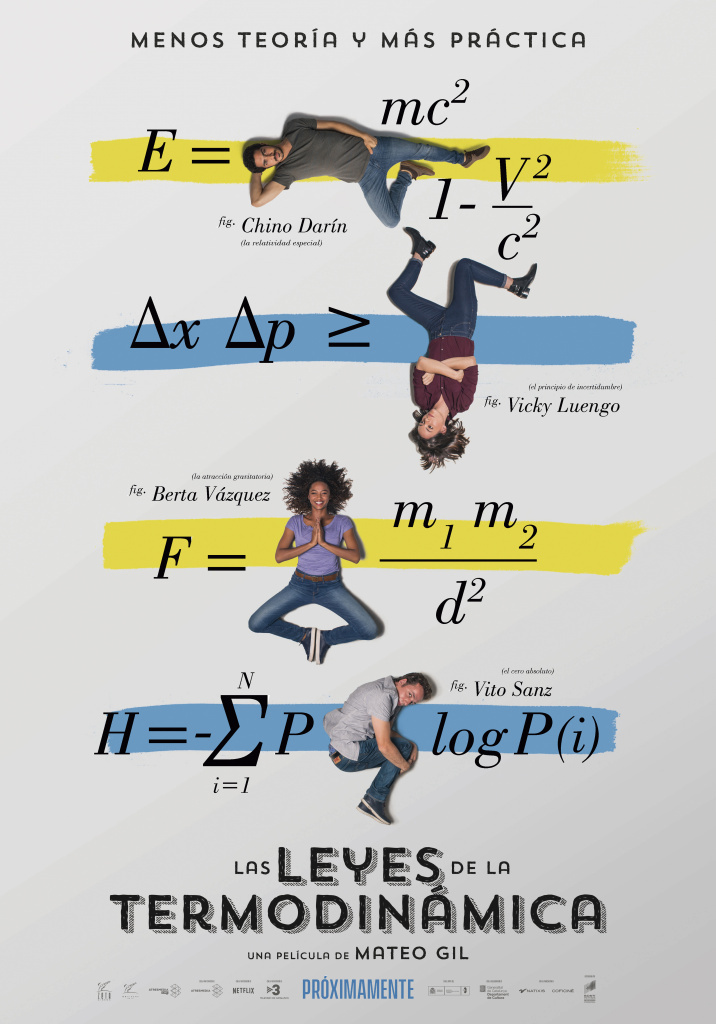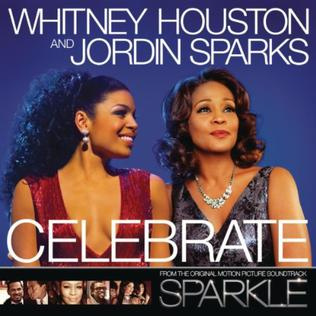 1
Sparkle (2007)
Starring:

Lesley Manville, John Shrapnel, Bob Hoskins, Peter Gordon

Sam Sparkes is a 22-year-old with ambitions: move to London and join the glamorous PR world. When Vince hires Sam as a waiter, he meets his soon-to-be PR boss, Sheila.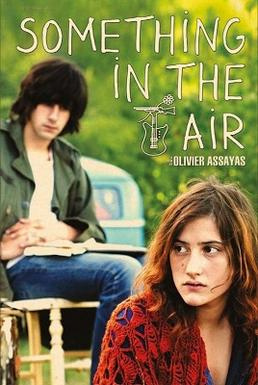 2
Something in the Air (2012)
Starring:

Clément Métayer, André Marcon, Lola Créton, Felix Armand

In 1971, French student Gilles gets entangled in contemporary political turmoils although he would rather just be a creative artist.

3
Barking Dogs Never Bite (2000)
Starring:

Doona Bae, Sung-Jae Lee, Ho-jung Kim, Hee-Bong Byun

Ko Yun-ju, an unemployed academic, lives in a large apartment complex with his pregnant wife Eun-sil.

4
3 Days of Normal (2012)
Starring:

Mircea Monroe, Jace Mclean, Richard Riehle, Lin Shaye

Bill Morgan (Jace McLean) is a small town sheriff whose self-imposed rules have kept him in Washington, New Hampshire, for his entire life.

5
A Christmas Wedding Tail (2011)
Starring:

Jay Mohr, Jennie Garth, Nikki Cox, Brad Rowe

It's love at first sight when Rusty the Labrador and Cheri the Poodle meet one day while jogging in the park.

6
Ignorance Is Bliss (2017)
Starring:

Marco Giallini, Alessandro Gassmann, Valeria Bilello, Carolina Crescentini

A rivalry forms between two teachers who are polar opposites: a strict, old-fashioned by-the-book instructor and his cheerful young counterpart interested in social media.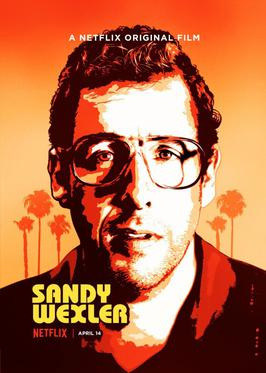 7
Sandy Wexler (2017)
Starring:

Adam Sandler, Jennifer Hudson, Kevin James, Colin Quinn

In 1994, Sandy Wexler is a talent manager working in Los Angeles.

8
Off Course (2015)
Starring:

Yon González, Julián López, Blanca Suárez, Malena Alterio

Overeducated, underemployed professionals Hugo (Yon González, trained in the financial sector) and Braulio (Julián López, a scientist) are lured to migrate to Berlin by a TV programme showing an interview with an émigré who describes Germany as employment paradise.

9
My Big Night (2015)
Starring:

Raphael, Mario Casas, Pepón Nieto, Blanca Suárez

José (Pepón Nieto) has been sent by the employment agency as an extra for the taping of a New Year's Eve television special (four months in advance) in an industrial pavilion just outside Madrid.

10
Luck (2003)
Starring:

Luke Kirby, Sarah Polley, Noam Jenkins, Jed Rees

Luck is a Canadian romantic comedy film, directed by Peter Wellington and released in 2003.

11
Crazy Eyes (2012)
Starring:

Lukas Haas, Madeline Zima, Jake Busey, Tania Raymonde

Zack (Haas) is a young, divorced father who starts to develop romantic feelings towards his friend Rebecca (Zima), whom he refers to as "Crazy Eyes".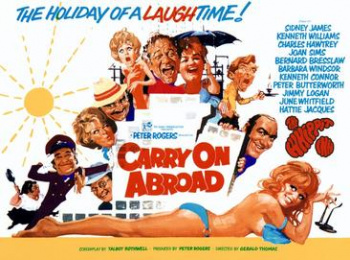 12
Carry on Abroad (1972)
Starring:

Sidney James, Kenneth Williams, Charles Hawtrey, Joan Sims

The film opens with pub landlord and frequent holidaymaker Vic Flange (Sid James) openly flirting with the sassy saucepot widow Sadie Tompkins (Barbara Windsor) as his battleaxe wife, Cora (Joan Sims), looks on with disdain.

13
Non-transferable (2017)
Starring:

Ashley Clements, Brendan Bradley, Shanna Malcolm, Katie Wee

The film centres around a young woman named Amy Tyler, who books a surprise holiday to Europe with her boyfriend Josh Merit.

14
Kissing Cousins (2008)
Starring:

Rebecca Hazlewood, Samrat Chakrabarti, Rachael C. Smith, Manish Goyal

Amir is an Indian American professional heartbreaker (people hire him to break up with their boyfriend/girlfriend when they don't want to do it themselves).

15
Someone Marry Barry (2014)
Starring:

Tyler Labine, Damon Wayans Jr., Hayes MacArthur, Thomas Middleditch

Someone Marry Barry is a 2014 American romantic comedy directed and written by Rob Pearlstein and starring Tyler Labine, Lucy Punch, Damon Wayans, Jr.