Movies Similar to Daddy Cool (2017)
Movies similar to Daddy Cool (2017).
15 items, 393 votes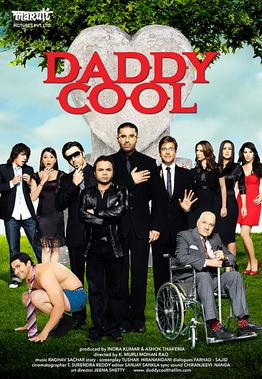 1
Sunnyside (2019 - 2019)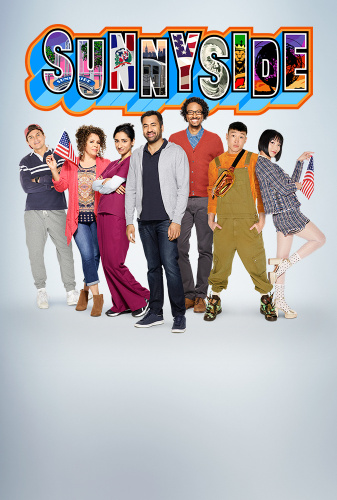 Starring:
Kal Penn, Kiran Deol, Moses Storm, Diana Maria Riva
Garrett Modi (Kal Penn) is a former New York city councilman who finds his calling when faced with immigrants in need of his help and in search of the American Dream.
2
The Incredible Jessica James (2017)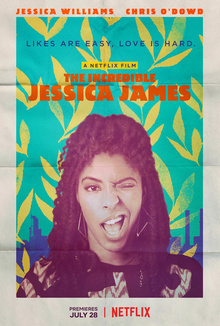 Starring:
Jessica Williams, Chris O'Dowd, LaKeith Stanfield, Noël Wells
The film opens with Jessica (Jessica Williams) on a date with a guy from Tinder where she details her recent split with her boyfriend Damon.
3
Lord, Give Me Patience (2017)

Starring:
Jordi Sánchez, Rossy de Palma, Megan Montaner, Silvia Alonso
After the sudden death of his wife, Gregorio - a grumpy conservative Real Madrid fanatic - has to carry out her final wish: to spend a weekend with his children and their partners in Sanlúcar de Barrameda and throw her ashes into the Guadalquivir river.

Starring:
Jake Johnson, Rony Shemon, Morgan Ng, Edward Kaihatsu
Eddie Garrett is a gambling addict who works as a parking attendant outside Wrigley Field to support his habit.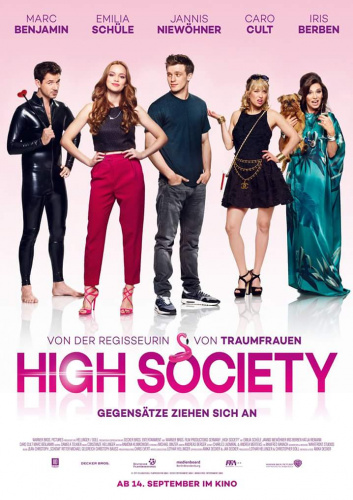 Starring:
Emilia Schüle, Jannis Niewöhner, Janina Uhse, Jannik Schümann
A wealthy socialite's daughter discovers she was switched at birth.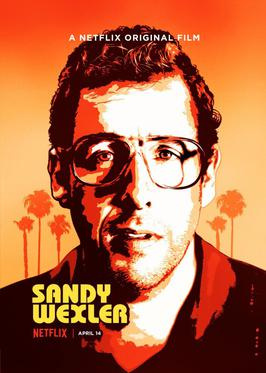 Starring:
Adam Sandler, Jennifer Hudson, Kevin James, Colin Quinn
In 1994, Sandy Wexler is a talent manager working in Los Angeles.
7
Killing Hasselhoff (2017)

Starring:
Ken Jeong, Jim Jefferies, Colton Dunn, David Hasselhoff
A man, who is down on his luck, attempts to win a celebrity death pool by trying to kill David Hasselhoff.

Starring:
Tika Sumpter, Mark-Paul Gosselaar, Christina Anthony, Arica Himmel
Follows Bow's parents, Paul and Alicia, who are forced to move from a hippie commune to the suburbs to better provide for their family after the dissolution of their cult.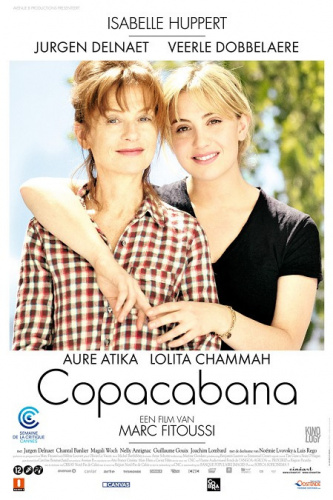 Starring:
Isabelle Huppert, Aure Atika, Lolita Chammah, Jurgen Delnaet
Copacabana is a 2010 French comedy film directed by Marc Fitoussi and starring Isabelle Huppert.
10
Breaking & Exiting (2018)

Starring:
Milo Gibson, Jordan Danger, Adam Huber, Joaquim de Almeida
Harry, a charming house thief, gets more than he bargains for during an attempted burglary when he stumbles upon Daisy and decides to save her from herself, sending both of them into a darkly comedic journey of self discovery and love.

Starring:
Yvan Attal, Charlotte Gainsbourg, Eric Ruf, Pascale Arbillot
My Dog Stupid (French: Mon chien Stupide) is a 2019 French comedy film directed by Yvan Attal and starring Attal and Charlotte Gainsbourg.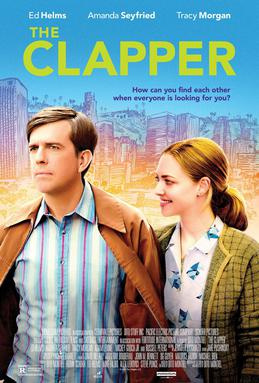 Starring:
Ed Helms, Amanda Seyfried, Tracy Morgan, Adam Levine
Eddie Krumble (Ed Helms) is a widowed contract actor who works as an audience member for infomercials, with his best friend Chris (Tracy Morgan).

Starring:
Catherine Reitman, Dani Kind, Juno Rinaldi, Philip Sternberg
Workin' Moms follows the lives of four women as they juggle love, careers, and parenthood.
14
The African Doctor (2016)

Genres:
Biography, Comedy, Drama
In 1975, Seyolo Zantoko graduates from medical school in Lille; he was the only African man in his class and circle of friends.

Starring:
Christian Clavier, Mathilde Seigner, Leopold Buchsbaum, Pili Groyne
Harper is weary of life in New York City and tired of her job working for a PR firm.