Movies Like MILF (2018)
Watch movies if you like MILF (2018).
14 items, 388 votes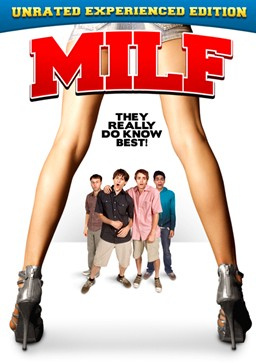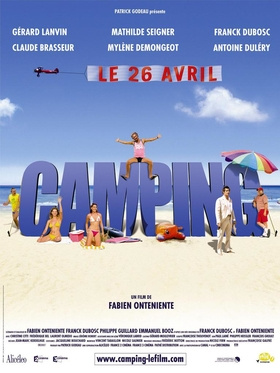 Starring:
Gérard Lanvin, Mathilde Seigner, Franck Dubosc, Claude Brasseur
In August each year, many families go camping at Blue Waves, in Arcachon, on the Atlantic coast.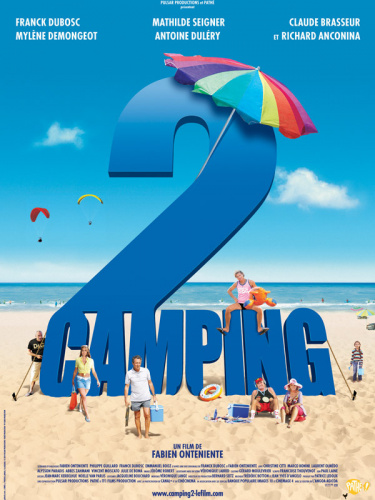 Starring:
Franck Dubosc, Mathilde Seigner, Claude Brasseur, Mylène Demongeot
Upset that his fiancee wants to take a break in their relationship, and to reduce his stress levels, Jean-Pierre Savelli, an insurance company employee in Clermont-Ferrand, decides to spend his holiday in an unusual place for him - the Blue Waves campsite, near Arcachon.

Starring:
Tom Parsekian, Michael Berz, Bronson Pinchot, Dan Schneider
A group of young men get jobs at a Caribbean resort, but choose to spend more of their time chasing girls and avoiding their boss than taking care of guests.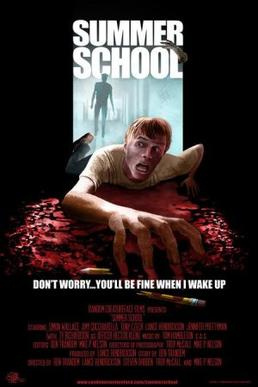 Starring:
Aldo Baglio, Giovanni Storti, Giacomo Poretti, Lucia Mascino
I Hate Summer (Italian: Odio l'estate) is a 2020 comedy film directed by Massimo Venier and starring Aldo, Giovanni & Giacomo.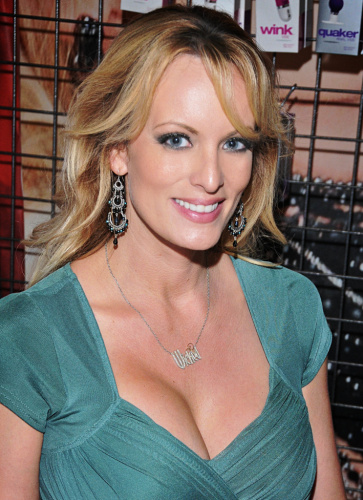 Starring:
Mike Hatton, Dave Foley, Bree Olson, Har Mar Superstar
When Shane (Mike Hatton) inherits a gentleman's club from his estranged uncle, he leaves his Midwestern home for Los Angeles.
6
A Bad Moms Christmas (2017)

Starring:
Mila Kunis, Kristen Bell, Kathryn Hahn, Jay Hernandez
Amy (Mila Kunis) is now in a happy relationship with Jessie (Jay Hernandez) and is looking forward to having a simple Christmas.

Starring:
Kim Lankford, James Daughton, Susan Player, Michael Luther
School's out and it's time for a summer of fun, mischief and love for various characters on Malibu Beach.

Starring:
Martín Piroyansky, Violeta Urtizberea, Inés Efron, Chino Darín
Nicolás (Martín Piroyansky), Pilar (Inés Efron), Catalina (Vera Spinetta), Manuela (Violeta Urtizberea) and Nacho (Chino Darín) are friends since they were teenagers.
9
Mektoub, My Love: Canto Uno (2017)

Starring:
Shaïn Boumedine, Ophélie Bau, Salim Kechiouche, Lou Luttiau
In 1994, Amin a former medical student looking to become a screenwriter, returns from Paris to his hometown of Sète.

Starring:
Matt Lattanzi, Caren Kaye, Kevin McCarthy, Clark Brandon
The movie opens with scenes of an aerobics class juxtaposed with a classroom of students taking an examination.

Starring:
Christian Clavier, Mathilde Seigner, Leopold Buchsbaum, Pili Groyne
Harper is weary of life in New York City and tired of her job working for a PR firm.
12
Romy and Michele: in the Beginning (2005)

Starring:
Katherine Heigl, Alexandra Breckenridge, Kelly Brook, Scott Vickaryous
In this prequel to Romy and Michele's High School Reunion, it shows Romy and Michele as they graduate in 1987, and again three years later as they take on Los Angeles.
13
The People I've Slept with (2012)

Starring:
Karin Anna Cheung, Wilson Cruz, Archie Kao, Lynn Chen
Angela Yang (Karin Anna Cheung) is a young woman who enjoys sex and has had a number of partners.
14
The Stroller Strategy (2012)

Starring:
Raphaël Personnaz, Charlotte Le Bon, Jérôme Commandeur, Camélia Jordana
The Stroller Strategy (French: La stratégie de la poussette) is a 2013 French comedy film directed by Clément Michel. The musical score was composed by Sylvain Ohrel.