Movies Most Similar to the Pig Keeper's Daughter (1972)
Watch these movies if you like The Pig Keeper's Daughter (1972).
15 items, 383 votes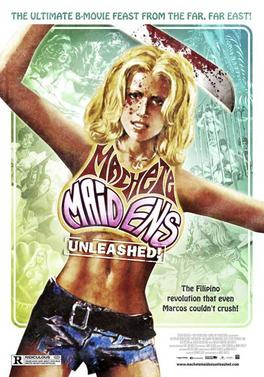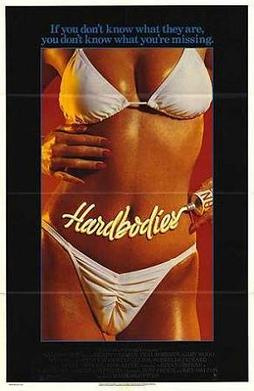 Starring:
Grant Cramer, Teal Roberts, Gary Wood, Michael Rapport
Scotty, a con man who does whatever he can to get along, is evicted from his apartment for non-payment of rent.
2
World of Sexual Fantasy (1976)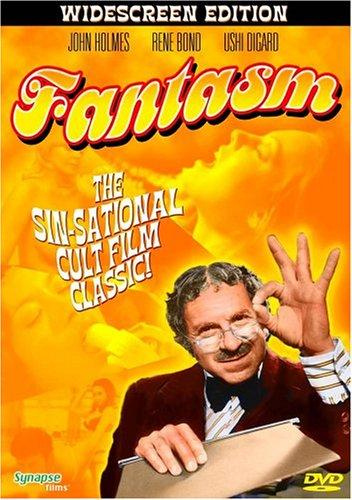 Starring:
John Holmes, Uschi Digard, Candy Samples, Rene Bond
German psychiatrist Professor Jurgen Notafreud takes the audience through a series of female sexual fantasies including: sex in a beauty salon fruit fetishism lesbianism in a sauna teacher student seduction rape in a gym transvestism reverse Oedipus complex (Electra complex).

Starring:
Sylvia Kristel, Howard Hesseman, Eric Brown, Patrick Piccininni
Philip "Philly" Fillmore (Eric Brown) is a 15-year-old high school student and the son of a rich businessman in Albuquerque, who has left town on an extended trip during summer break, leaving the young man in the passing care of Nicole Mallow (Sylvia Kristel), a sexy French housekeeper, and Lester Lewis (Howard Hesseman), the family's chauffeur.
4
Kisses and Caroms (2006)

Starring:
Nicole Rayburn, Drew Wicks, Nikki Stanzione, Ryan Parks
Jen and Tara arrange a threesome to win Jen's ex-boyfriend back, but things don't go quite as planned. He still believes their relationship is best left as friends.

Starring:
Stuart Goetz, Deborah White, Danny DeVito, Harry Morgan Moses
The day he graduates high school, Bobby takes ownership of a tricked-out van that's like a bachelor pad on wheels.
6
The First Turn-on!! (1983)

Starring:
Georgia Harrell, Michael Sanville, Googy Gress, John Flood
On the last day of summer at Camp Big-Tee-Pee, all the teenage campers are crazy with hormones and eager to go home.

Starring:
Serena Grandi, Andrea Occhipinti, Franco Interlenghi, Andy J. Forest
Miranda (Serena Grandi) is an innkeeper living in a small Po Valley town of the late 1940s.

Starring:
Susan Kiger, Lisa London, Pamela Jean Bryant, Kimberly Cameron
Honey Shayne (Kiger) is a freshman at Fairenville University (known, according to a title card, as "Good old F. U. ").

Starring:
Patrick Censoplano, Cheryl Dent, Sajen Corona, Sandra Staggs
Silver, a teenage boy desperate to score with his long time girlfriend Sheila is pursued by many women in the community when an erroneous rumor circulates about his prowess.
10
The Last Married Couple in America (1980)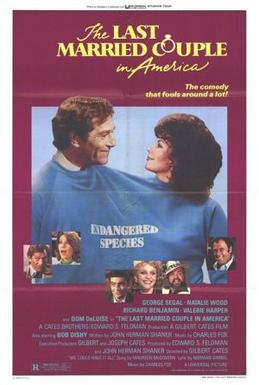 Starring:
George Segal, Natalie Wood, Richard Benjamin, Valerie Harper
Life is going along smoothly for Jeff and Mari Thompson but not for any other couple they know, or so it seems. Everyone they know is getting divorced.
11
Beneath the Valley of the Ultra-vixens (1979)

Starring:
Kitten Natividad, Ann Marie, Ken Kerr, June Mack
The movie starts with introductions to the people of Small Town, USA.

Starring:
Frankie Muniz, Michael Cera, Ashley Schneider, Patrick J. Adams
The film is a series of vignettes with Matthew Lillard's sex advice intercut within every couple segments.

Starring:
Charles Pitts, Shari Eubank, Charles Napier, Uschi Digard
Gas station attendant Clint Ramsey, who works at Martin Bormann's Super Service in the desert, finds himself too irresistible to a series of girls, all of whom have the word "Super" in their given names.

Starring:
Randy Wayne, Caroline D'Amore, Jareb Dauplaise, Lauren C. Mayhew
Duffy, a former campus king of one-night stands and kinky threesomes, has one final blowout on the night before his wedding.

Starring:
Matt Lattanzi, Caren Kaye, Kevin McCarthy, Clark Brandon
The movie opens with scenes of an aerobics class juxtaposed with a classroom of students taking an examination.