Most Similar Movies to Pussycat, Pussycat, I Love You (1970)
Watch movies if you like Pussycat, Pussycat, I Love You (1970).
16 items, 442 votes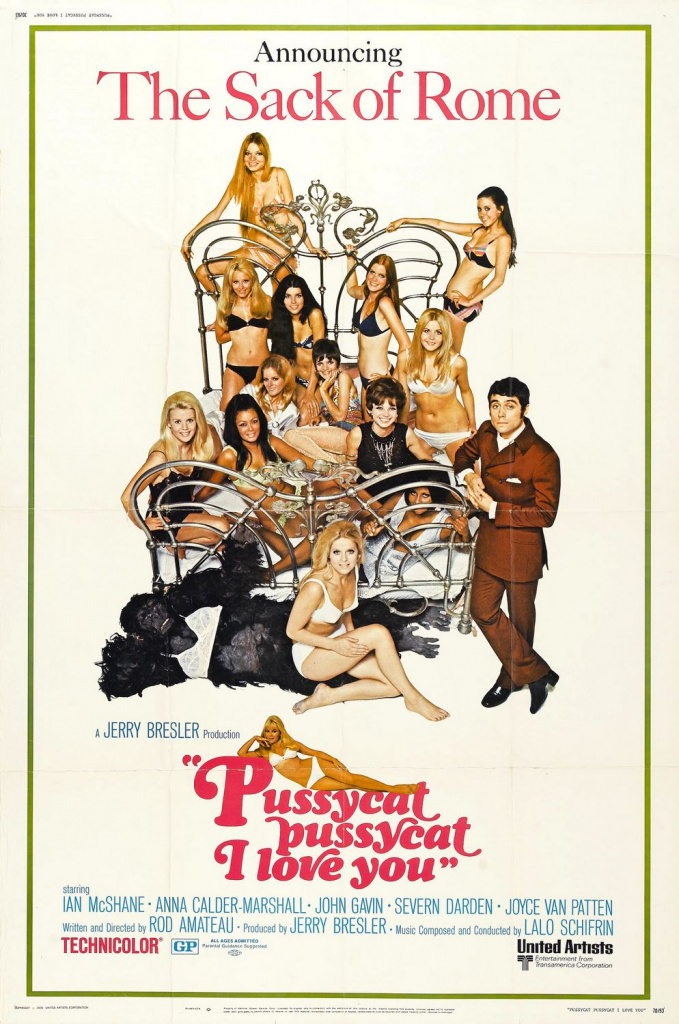 1
Don't Drink the Water (1994)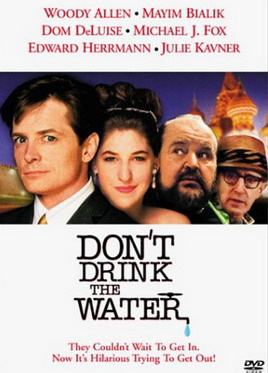 Don't Drink the Water is a 1994 American made-for-television comedy film written and directed by Woody Allen, based on a play that premiered on Broadway in 1966.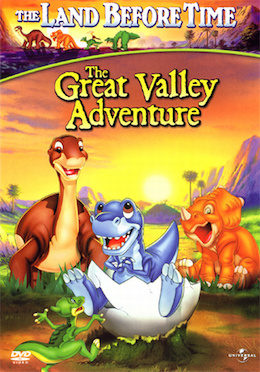 Starring:
Jean-Paul Belmondo, Sophie Marceau, Marie Laforêt, Rosy Varte
Happy Easter (French: Joyeuses Pâques) is a 1984 French comedy film directed by Georges Lautner.

Starring:
Mariel Hemingway, Mike Binder, Renée Humphrey, Taylor Nichols
Martin "Marty" Barnes, a neurotic businessman (director-writer Mike Binder) who works as a building contractor in Los Angeles, tries to improve his sex life with his wife Laura (Mariel Hemingway) by encouraging her to have a threesome involving another woman.
4
A Midsummer Night's Sex Comedy (1982)

Starring:
Woody Allen, Mia Farrow, José Ferrer, Julie Hagerty
It is 1906 in upstate New York.

Starring:
Scott Cohen, John Stamos, Annabeth Gish, Paulina Porizkova
The film tells the story of a man (Scott Cohen) who discovers his wife (Annabeth Gish) is having an affair, and the consequences of their resulting relationship with the mistress (Paulina Porizkova).
6
The Last Married Couple in America (1980)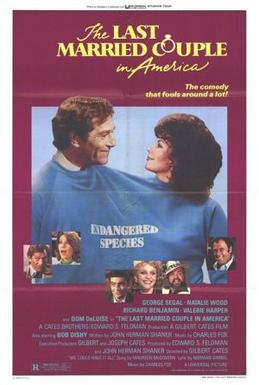 Starring:
George Segal, Natalie Wood, Richard Benjamin, Valerie Harper
Life is going along smoothly for Jeff and Mari Thompson but not for any other couple they know, or so it seems. Everyone they know is getting divorced.

Starring:
Fred Savage, Amy Adams, Steven Pasquale, Andrea Bogart
An accountant finds out that his girlfriend is cheating him.

Starring:
Tim Meadows, Karyn Parsons, Billy Dee Williams, John Witherspoon
Leon Phelps (also known as the "Ladies Man") was a Saturday Night Live character played by Tim Meadows during the 1990s.

Starring:
Daniel Stern, Arielle Dombasle, Fisher Stevens, Melanie Mayron
The wife (Arielle Dombasle) of the boss (Christopher Plummer) tries openly and avidly to seduce a married stockbroker (Daniel Stern) at a company function.

Starring:
Richard Gabai, Tracy Dali, Burt Ward, Maureen LaVette
A girl gets in trouble with her parents for allegedly fooling around with her boyfriend, and they send her to a catholic girls' high school.

Starring:
Jean Dujardin, Gilles Lellouche, Géraldine Nakache, Priscilla de Laforcade
A series of short films set around the theme of infidelity.

Starring:
Yftach Katzur, Zachi Noy, Ronen Shilon, Dvora Kedar
It's hi-jinks on the high seas when Benji, Bobby and Huey set sail on the cruise of a lifetime.

Starring:
Tim Matheson, Kate Capshaw, Edward Herrmann, John Glover
Young television producer, Michael Donovan, tries to abandon his womanizing ways when he meets and marries elementary school teacher Katherine.

Starring:
Alex DeBoe, Gabrielle Anwar, Douglas Spain, Loretta Swit
Link is torn between the two loves of his life: surfing, and his girlfriend Sunny.
15
How to Be a Player (1997)

Starring:
Bill Bellamy, Natalie Desselle Reid, Lark Voorhies, Mari Morrow
Drayton "Dray" Jackson (Bill Bellamy), who works as an A&R representative for Def Jam Recordings, is a playboy with only one goal in life: to have sex with as many women as possible.
16
Relax... It's Just Sex (1998)

Starring:
Mitchell Anderson, Jennifer Tilly, Terrence 'T.C.' Carson, Seymour Cassel
Relax. It's Just Sex is a 1998 romantic comedy film directed by P. J. Castellaneta.