Movies Like Paris Pigalle (2018)
Movies like Paris Pigalle (2018).
11 items, 282 votes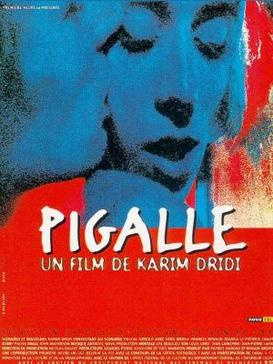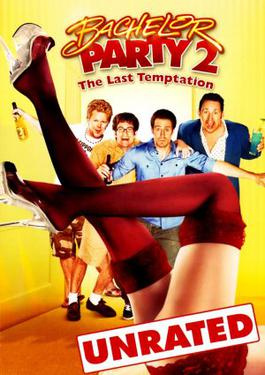 Starring:
Andrew Bongiorno, Skyler Yeast, Phillip Andre Botello, Lenny Hernandez
When a bachelor party and a bachelorette party cross paths in Vegas, only the best man and the maid of honor can save their friends from a night of epic "mistakes. ".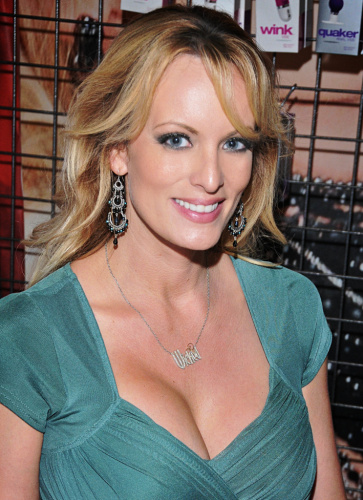 Starring:
Mike Hatton, Dave Foley, Bree Olson, Har Mar Superstar
When Shane (Mike Hatton) inherits a gentleman's club from his estranged uncle, he leaves his Midwestern home for Los Angeles.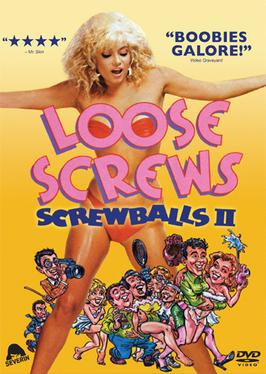 Starring:
Bryan Genesse, Lance Van Der Kolk, Alan Deveau, Jason Warren
Screwballs II, also known as Loose Screws, is a 1985 Canadian teen sex comedy film. It is a sequel to Screwballs.

Starring:
Peter Keleghan, Kent Deuters, Linda Speciale, Alan Deveau
Screwballs is a 1983 Canadian teen sex comedy film. It was inspired by the success of Porky's.
5
My Sister in Law (1976)

Viola Orlando, a magistrate of a little town in Veneto, is inflexible and severe.
6
The Sensuous Nurse (1975)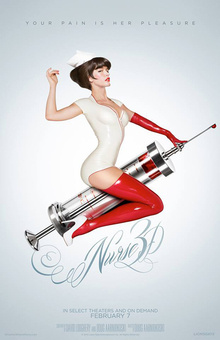 Starring:
Ursula Andress, Duilio Del Prete, Mario Pisu, Daniele Vargas
As an aging widower begins suffering from heart trouble, his greedy heirs hope to speed him on his way by hiring a seductive nurse (Andress) to get his pulse racing.

Starring:
Jean Dujardin, Gilles Lellouche, Géraldine Nakache, Priscilla de Laforcade
A series of short films set around the theme of infidelity.
8
All in Good Taste (1983)

Starring:
Jonathan Welsh, Harvey Atkin, Jack Creley, James B. Douglas
All in Good Taste (originally known as It's All in Good Taste) is a Canadian comedy film, which was produced in 1981 but not shown in theaters until 1983.
9
Celebrity Sex Tape (2012)

Starring:
Jack Cullison, Howard Cai, Jonathan Brett, Colbert Alembert
When a group of nerds leak a washed-up celebrity's sex tape, the publicity revives the actress's career and other Hollywood rejects want to star in the guys next "production.

Starring:
Patrick Houser, Chip McAllister, D.W. Brown, Peter Ellenstein
Weekend Pass is a 1984 U. S. comedy film written and directed by Lawrence Bassoff, based on a story by Mark Tenser.
11
Carry on Abroad (1972)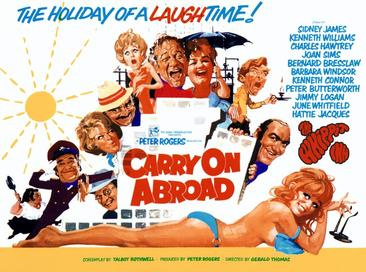 Starring:
Sidney James, Kenneth Williams, Charles Hawtrey, Joan Sims
The film opens with pub landlord and frequent holidaymaker Vic Flange (Sid James) openly flirting with the sassy saucepot widow Sadie Tompkins (Barbara Windsor) as his battleaxe wife, Cora (Joan Sims), looks on with disdain.