Movies Similar to the Turkey Bowl (2019)
Movies like The Turkey Bowl (2019).
17 items, 471 votes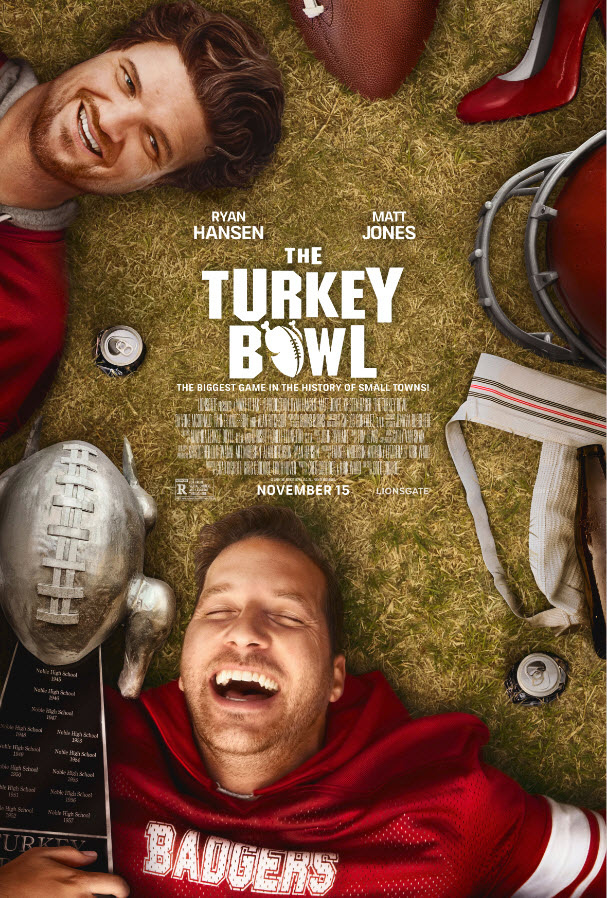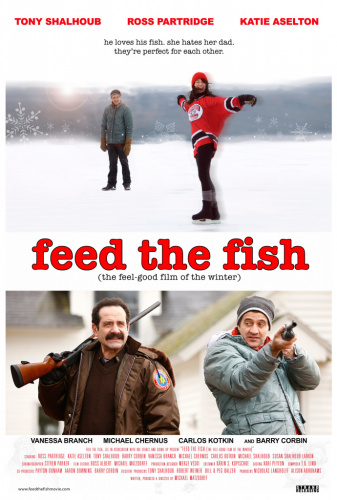 Starring:
Tony Shalhoub, Barry Corbin, Katie Aselton, Vanessa Branch
The film follows Joe Peterson, a children's book author from California, who travels to Ellison Bay, Wisconsin with his friend J. P.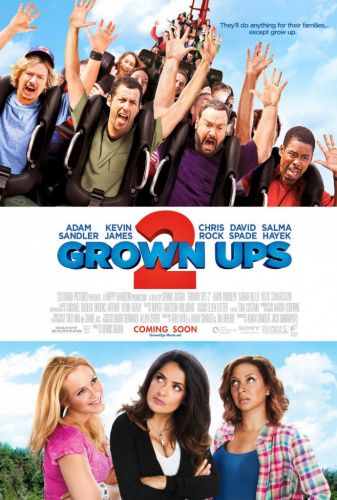 Starring:
Adam Sandler, Kevin James, Chris Rock, David Spade
Three years after the events of the first film, Lenny Feder has relocated his family to his hometown of Stanton, where his friends Eric Lamonsoff, Kurt McKenzie, and Marcus Higgins live.
3
Mobsters and Mormons (2005)

Starring:
Mark DeCarlo, Jeanette Puhich, Clayton Taylor, Scott Christopher
The opening credits roll over a flying, nighttime stock footage shot of downtown Philadelphia, Pennsylvania, United States.

Starring:
José Zúñiga, George Lopez, Miguel Sandoval, Olivia Hussey
Tortilla Heaven is a 2005 independent comedy film written and directed by Judy Hecht Dumontet.

Starring:
Rachel Keller, Tobin Mitnick, Claire Chapelli, Tristan Erwin
Home for Thanksgiving break after their first semester at college, five friends discover just how much things change (and don't) after high school.
6
3 Days of Normal (2012)

Starring:
Mircea Monroe, Jace Mclean, Richard Riehle, Lin Shaye
Bill Morgan (Jace McLean) is a small town sheriff whose self-imposed rules have kept him in Washington, New Hampshire, for his entire life.
7
Welcome to the South (2010)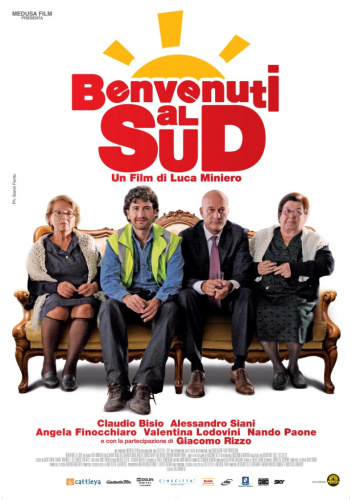 Starring:
Claudio Bisio, Alessandro Siani, Angela Finocchiaro, Valentina Lodovini
Alberto Colombo, postmaster of Usmate Velate in Brianza, fails to secure a transfer to Milan, which was given to a disabled colleague, much to the disappointment of both himself and his wife, who both wanted to move to the Lombardic capital for a number of reasons, including securing their son Chicco's future.
8
Diminished Capacity (2008)

Starring:
Matthew Broderick, Virginia Madsen, Alan Alda, Jimmy Bennett
A newspaper editor suffering from memory loss after an accident takes a trip to a memorabilia expo with his Alzheimer's-impaired relative, Rollie, and his high school flame, Charlotte.
9
An Everlasting Piece (2000)

Starring:
Barry McEvoy, Brían F. O'Byrne, Anna Friel, Pauline McLynn
Colm takes a job as a barber in a Belfast psychiatric hospital. He meets the staff and is warned against talking about poetry with George, a fellow barber.

Starring:
Spencer Breslin, Cuba Gooding Jr., Nikki Blonsky, Ally Sheedy
Harold Clemens (Spencer Breslin) is a 13-year-old boy with early male pattern baldness.

Starring:
Justin Long, Emmanuelle Chriqui, Rob Corddry, Keir O'Donnell
Chase Revere manages Patriotville's history museum, the run-down town's sole tourist attraction.
12
Carry on Abroad (1972)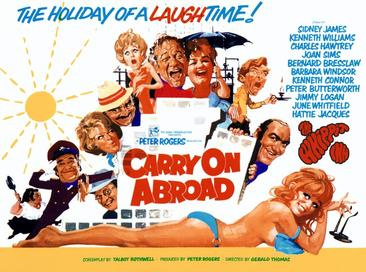 Starring:
Sidney James, Kenneth Williams, Charles Hawtrey, Joan Sims
The film opens with pub landlord and frequent holidaymaker Vic Flange (Sid James) openly flirting with the sassy saucepot widow Sadie Tompkins (Barbara Windsor) as his battleaxe wife, Cora (Joan Sims), looks on with disdain.

Starring:
Tom Schilling, Klaas Heufer-Umlauf, Lisa Bitter, Sabrina Dietl
The Goldfish is a 1924 American silent comedy film directed by Jerome Storm and starring Constance Talmadge, Jack Mulhall, and Frank Elliott.
14
That's What She Said (2012)

Starring:
Anne Heche, Marcia DeBonis, Alia Shawkat, William Jackson Harper
That's What She Said is a 2012 American comedy film directed by Carrie Preston, written by Kellie Overbey, and starring Marcia DeBonis, Anne Heche, Alia Shawkat, and Miriam Shor.
15
Everybody Wants Some!! (2016)

Starring:
Blake Jenner, Tyler Hoechlin, Ryan Guzman, Zoey Deutch
In Texas in the fall of 1980, college freshman Jake Bradford, an all-state pitcher in high school, moves into an off-campus house with other members of the college baseball team including his roommate Billy, nicknamed "Beuter" for his Deep Southern accent.

Starring:
Mario Van Peebles, Snoop Dogg, Michael Jai White, Salli Richardson-Whitfield
We the Party is a 2012 comedy film written and directed by Mario Van Peebles and starring Mandela Van Peebles, Simone Battle, Moises Arias, Mario Van Peebles, and Snoop Dogg.

John (James LeGros) is an unemployed young man, living alone and trying to pay hospital bills for his brother and only family.