Movies Most Similar to A Bluebird in My Heart (2018)
Watch these movies if you like A Bluebird in My Heart (2018).
19 items, 545 votes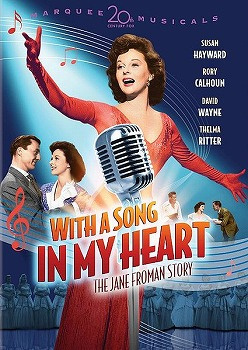 1
Mothers' Instinct (2018)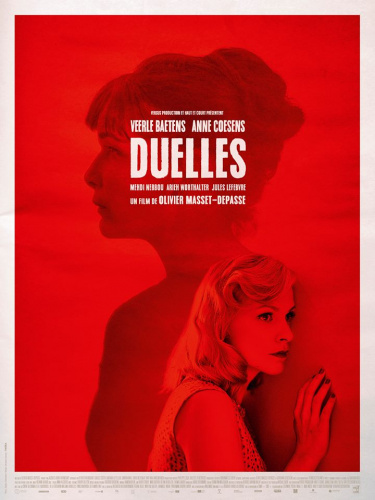 Starring:
Veerle Baetens, Anne Coesens, Mehdi Nebbou, Arieh Worthalter
Mothers' Instinct (French: Duelles) is a 2018 Belgian-French psychological thriller film directed by Olivier Masset-Depasse.
2
By the Grace of God (2018)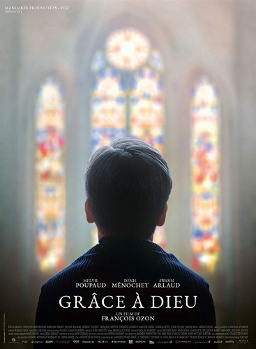 Starring:
Melvil Poupaud, Denis Ménochet, Swann Arlaud, Éric Caravaca
Alexandre, François and Emmanuel were victimized as children by the venerable and predatory Father Bernard Preynat.

Starring:
Mark Womack, Andrea Lowe, John Bishop, Geoff Bell
Genres:
Action, Drama, Thriller
The film opens on a ferry in Liverpool, as Fergus Molloy (Mark Womack) remembers the final messages sent to him by his lifelong friend Frankie (John Bishop), whose funeral he is to attend.

Starring:
Benoît Magimel, Isabelle Carré, Antoine Duléry, Ramzy Bedia
Headwinds (French: Des vents contraires) is a 2011 French drama film directed by Jalil Lespert.
5
The Broken Circle Breakdown (2012)

Starring:
Veerle Baetens, Johan Heldenbergh, Nell Cattrysse, Geert Van Rampelberg
Genres:
Drama, Music, Romance
The Broken Circle Breakdown (also known as Alabama Monroe) is a 2012 Belgian drama film directed by Felix van Groeningen with a screenplay by Carl Joos and van Groeningen.

Starring:
Matthias Schoenaerts, Jason Mitchell, Bruce Dern, Gideon Adlon
Roman Coleman has been incarcerated for 12 years after leaving his domestic partner permanently brain damaged in an attack.

Starring:
Olga Kurylenko, Kevin Janssens, Joshua Wilson, John Flanders
Genres:
Drama, Horror, Mystery
Matt and Kate, a young couple, move to Westminster, Maryland having purchased a secluded manor.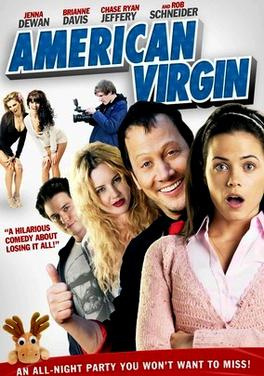 Starring:
Elisabeth Moss, Stephen Brian Jones, Andrew Thaman, Charles Socarides
Virgin is a 2003 American drama film directed by Deborah Kampmeier and starring Elisabeth Moss, Robin Wright Penn and Daphne Rubin-Vega.

Starring:
Billy Bob Thornton, Morgan Freeman, Kirsten Dunst, Holly Hunter
Manual Jordan, a man who served nearly 23 years for killing a teenager during an attempted robbery, is released on parole in spite of his objections.
10
Adopt a Highway (2019)

Starring:
Ethan Hawke, Elaine Hendrix, Christopher Heyerdahl, Chris Sullivan
Adopt a Highway is a 2019 American drama film written and directed by Logan Marshall-Green in his directorial debut.
11
Earth and Blood (2020)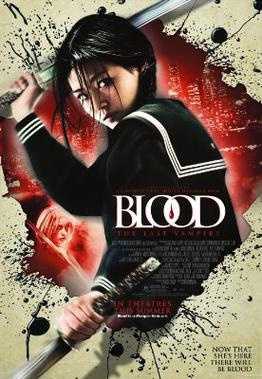 Starring:
Sami Bouajila, Eriq Ebouaney, Samy Seghir, Sofia Lesaffre
Genres:
Action, Drama, Thriller
During a heist at a police station's evidence room, two out of four criminals end up dead. The remaining two escape with eight kilos of cocaine.
12
The Florida Project (2017)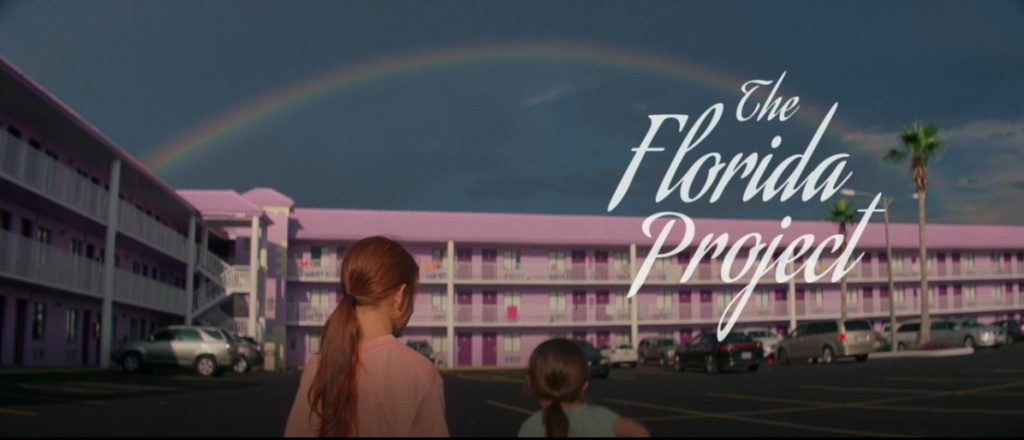 Starring:
Brooklynn Prince, Bria Vinaite, Willem Dafoe, Christopher Rivera
The Florida Project is a 2017 American slice of life drama film directed by Sean Baker and written by Baker and Chris Bergoch.
13
Two Days, One Night (2014)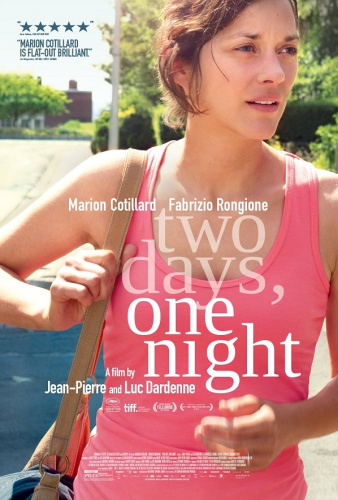 Starring:
Marion Cotillard, Fabrizio Rongione, Catherine Salée, Baptiste Sornin
In Seraing, an industrial town near Liège, Belgium, young wife and mother Sandra prepares to return to work at Solwal, a small solar-panel factory, after a medical leave of absence for depression and anxiety.

Starring:
Dar Salim, Stine Fischer Christensen, Ali Sivandi, Dulfi Al-Jabouri
Genres:
Action, Crime, Drama
Darkland (Danish: Underverden) is a 2017 Danish crime thriller film directed by Fenar Ahmad.

Starring:
Rachel McAdams, Noomi Rapace, Karoline Herfurth, Paul Anderson
Genres:
Adventure, Drama, Family
Christine, an American advertising executive working in Germany, is working with her protégé Isabelle on an ad campaign for a new smartphone.

Starring:
Catherine Deneuve, Chiara Mastroianni, Alice Taglioni, Laure Calamy
In Verderonne, a small village in the Oise, it is the first day of summer and Claire Darling wakes up persuaded to live her last day.
17
Carry on Abroad (1972)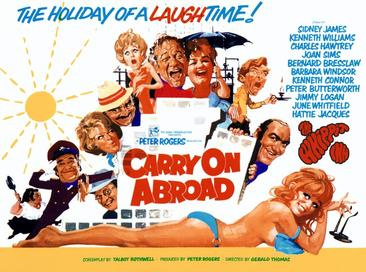 Starring:
Sidney James, Kenneth Williams, Charles Hawtrey, Joan Sims
The film opens with pub landlord and frequent holidaymaker Vic Flange (Sid James) openly flirting with the sassy saucepot widow Sadie Tompkins (Barbara Windsor) as his battleaxe wife, Cora (Joan Sims), looks on with disdain.

Genres:
Crime, Drama, Fantasy
Twenty-eight-year-old billionaire currency speculator/asset manager Eric Packer rides slowly across Manhattan amid traffic jams, in his state-of-the-art luxury stretch limousine office, to his preferred barber.

Starring:
Demi Moore, Burt Reynolds, Armand Assante, Ving Rhames
Genres:
Comedy, Crime, Drama
Former FBI secretary Erin Grant (Demi Moore) loses custody of her young daughter Angela (Rumer Willis) to her ex-husband Darrell (Robert Patrick), a criminal who cost Erin her job.