Movies You Should Watch If You Like Denmark (2019)
Movies similar to Denmark (2019).
19 items, 564 votes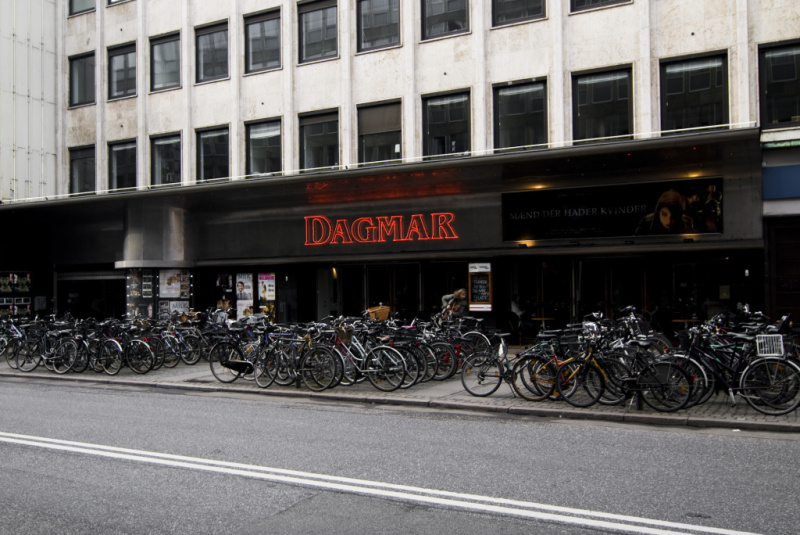 1
The Prince of Pennsylvania (1988)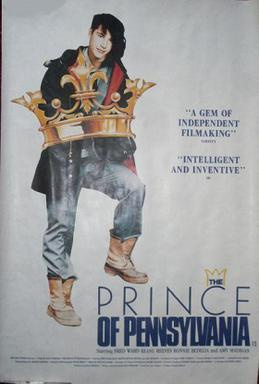 Starring:
Fred Ward, Keanu Reeves, Bonnie Bedelia, Amy Madigan
Rupert Marshetta (Keanu Reeves) has a mind of his own, he's frustrated with his parents, especially his dad (Fred Ward), and doesn't fit in with other youth.
2
The Kid Detective (2020)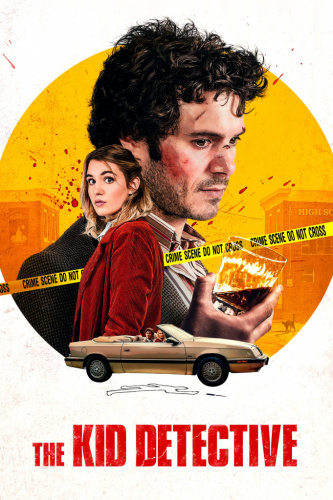 Genres:
Comedy, Drama, Mystery
.

Starring:
Douglas Henshall, Gary Lewis, Rosemarie Stevenson, Stephen McCole
On a grey day in Glasgow, Scotland, three brothers and their disabled sister meet to arrange their mother, Mrs Flynn's, funeral.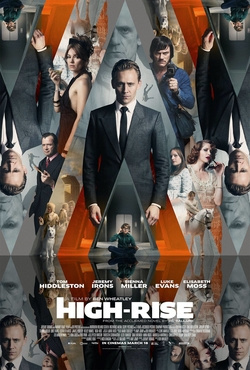 Starring:
David Kross, Emily Goss, Frederick Lau, Gia Bay
Netflix states the plot is, "Ready to do anything to get rich, a young man upends the Berlin property market with his shady pal, till the good times threaten to destroy it all.
5
What We Did on Our Holiday (2014)

Starring:
Rosamund Pike, David Tennant, Billy Connolly, Ben Miller
Doug McLeod (David Tennant) and his wife Abi (Rosamund Pike) unite following a tense separation to travel to the Scottish Highlands for Doug's father Gordie's (Billy Connolly) 75th birthday.

Starring:
Woody Harrelson, Sandra Lee-Oian Thomas, Shaun J. Brown, James Robert Miller
Wilson is a 2017 American comedy-drama film directed by Craig Johnson and written by Daniel Clowes, based on Clowes' graphic novel Wilson.

Starring:
Kelly O'Sullivan, Charin Alvarez, Braden Crothers, William Drain
Bridget, a 34 year old, gets a job nannying six-year-old Frances. Bridget's unwanted pregnancy and abortion raise many complications.

Starring:
Justin Chadwick, Steven Mackintosh, Fiona Shaw, Brad Dourif
London Kills Me is a 1991 film written and directed by Hanif Kureshi and starred Justin Chadwick and Steven Mackintosh.

Starring:
Greta Gerwig, Keaton Nigel Cooke, Tracy Letts, Julie Delpy
Danny brings his cancer-surviving son Remi a wiener dog.
10
Kills on Wheels (2016)

Starring:
Szabolcs Thuróczy, Zoltán Fenyvesi, Ádám Fekete, Mónika Balsai
Genres:
Action, Comedy, Drama
Three wheelchair bound young men, unsure of their future and lacking familial support, decide to become assassins for hire.
11
Wish You Were Here (1987)

Starring:
Emily Lloyd, Trudi Cavanagh, Clare Clifford, Barbara Durkin
Sixteen-year-old Lynda Mansell lives in a small English seaside town in the early 1950s.

Starring:
Johannes Kuhnke, Lisa Loven Kongsli, Clara Wettergren, Vincent Wettergren
A Swedish family consisting of a businessman named Tomas, his Norwegian wife Ebba, their young daughter Vera and preschooler Harry stays at a luxury resort in the French Alps.

Starring:
Harry Dean Stanton, David Lynch, Ron Livingston, Ed Begley Jr.
Lucky lives alone in an isolated house in the small desert town of Piru, California.

Starring:
Chloë Grace Moretz, Blake Lively, Rory Culkin, Eddie Redmayne
In the 1980s, a girl named Luli McMullen lives with her neglectful mother and alcoholic father in a small Nebraska town.

The film follows two boys - Mára and Heduš. Heduš runs away from home. He joins Mára who tells him that he is running away from home.
16
Driving Lessons (2006)

Starring:
Rupert Grint, Laura Linney, Julie Walters, Fay Cohen
Seventeen-year-old Ben Marshall is the sensitive son of complacent Robert, a vicar obsessed with ornithology, and domineering Laura, who performs numerous charitable acts while ignoring her family's emotional needs, such as forcing Ben to deliver meals on wheels despite his having no car.

Starring:
Loren Dean, Hope Davis, Jason Lee, Alfre Woodard
As a relative newcomer to an Oregon town that bears his name, Dr. Mumford (Loren Dean) seems charming and skillful to his neighbors and patients.

Starring:
Nicholas Braun, Zoey Deutch, Mateo Arias, Israel Broussard
Good Kids is a 2016 American comedy film written and directed by Chris McCoy, it stars Nicholas Braun, Zoey Deutch, Israel Broussard, Mateo Arias, Dayo Okeniyi, Julia Garner and Ashley Judd.
19
The Shiny Shrimps (2019)

Starring:
Nicolas Gob, Alban Lenoir, Michaël Abiteboul, David Baïot
Genres:
Comedy, Drama, Sport
The Shiny Shrimps (French: Les Crevettes pailletées) is a 2019 French sports comedy film directed by Cédric Le Gallo and Maxime Govare.