Movies Similar to the Fable (2019)
Movies like The Fable (2019).
17 items, 460 votes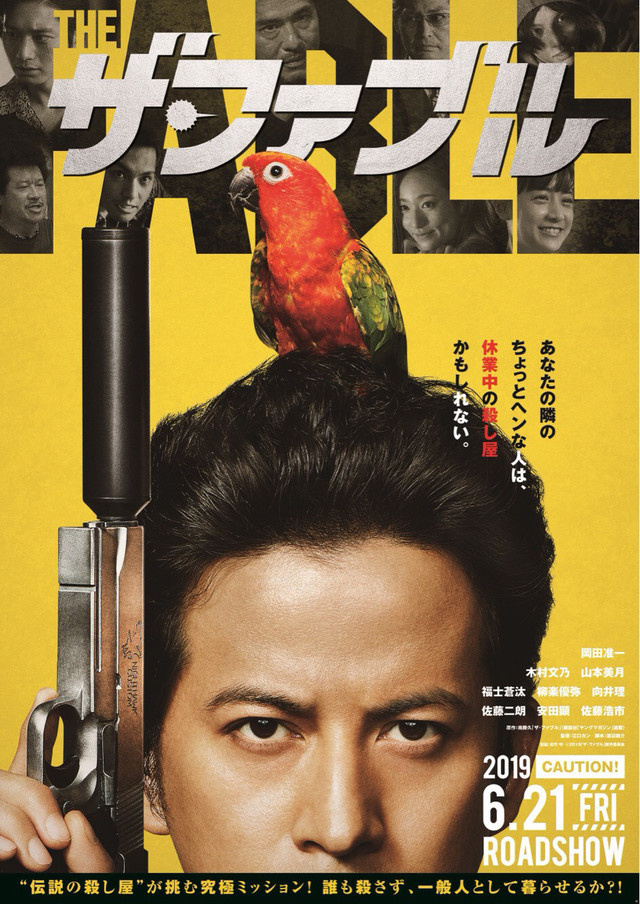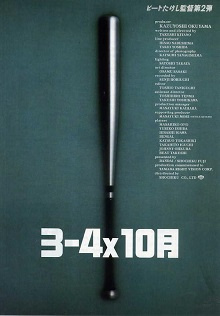 Starring:
Takeshi Kitano, Yûrei Yanagi, Yuriko Ishida, Taka Guadalcanal
Genres:
Action, Comedy, Crime
Boiling Point, known in Japan as San tai Yon ekkusu Jugatsu (3-4X10月, literally "3 to 4x October"), is a 1990 Japanese crime film written and directed by Takeshi Kitano, who also co-stars under his stage name Beat Takeshi.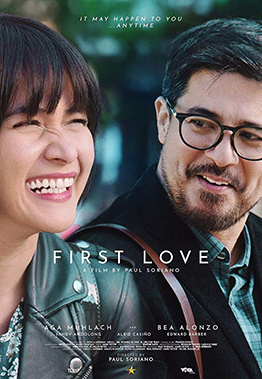 Starring:
Becky, Bengal, Masayuki Deai, Mami Fujioka
Genres:
Action, Comedy, Crime
A young boxer Leo was abandoned as a child and has no family. He works at a Chinese restaurant in Kabukichō, Tokyo as his day job.

Starring:
Jeremy Renner, Ed Helms, Jake Johnson, Jon Hamm
Hogan "Hoagie" Malloy, Bob Callahan, Randy "Chilli" Cilliano, Kevin Sable and Jerry Pierce have been playing tag since 1983 during the month of May, with Jerry being the only member of the group who has not been tagged.
4
Why Don't You Play in Hell? (2013)

Starring:
Jun Kunimura, Fumi Nikaidô, Shin'ichi Tsutsumi, Hiroki Hasegawa
There's a gang war going on, but that won't stop the inexperienced but eager wannabe film crew The Fuck Bombers from following their dreams of making the ultimate action epic.

Starring:
Ye-won Kang, Chae-Ah Han, Min Namkoong, Jo Chang-Geun
Part-Time Spy (Korean: 비정규직 특수요원; RR: Bijeonggyujik Teuksuyowon, lit.
6
Fudoh: the New Generation (1996)

Starring:
Shôsuke Tanihara, Miho Nomoto, Tamaki Kenmochi, Marie Jinno
Genres:
Action, Comedy, Crime
Riki Fudoh (Shosuke Tanihara) is a successful highschool student of Kyushu who leads a double life in organised crime.

Starring:
Yô Ôizumi, Kasumi Arimura, Masami Nagasawa, Hisashi Yoshizawa
Genres:
Action, Comedy, Horror
One day, after returning from work late in the evening, Hideo witnesses a traffic accident in which a car crashes into a nearby pedestrian, killing the victim instantly.
8
Yakuza Apocalypse (2015)

Starring:
Hayato Ichihara, Riko Narumi, Shô Aoyagi, Kiyohiko Shibukawa
Genres:
Action, Comedy, Horror
Genyo Kamura is a benevolent Yakuza boss who is secretly a vampire.

Starring:
Jesse Eisenberg, Kristen Stewart, Connie Britton, John Leguizamo
Mike Howell is a stoner who lives in the sleepy town of Liman, West Virginia, where he works as a convenience store clerk.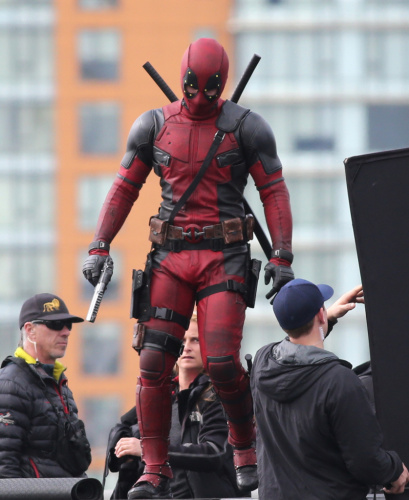 Starring:
Ryan Reynolds, Josh Brolin, Morena Baccarin, Julian Dennison
Genres:
Action, Adventure, Comedy
Deadpool 2 is a 2018 American superhero film based upon the Marvel Comics character Deadpool.

Starring:
Paz Vega, Janet McTeer, Christopher McDonald, Alphonso McAuley
Andorran prostitute and single mother Catalina "Cat" Rona is hired to participate in an orgy in Montenegro along with other escorts, for powerful men including former U.
12
Snake Eater II: the Drug Buster (1989)

Starring:
Lorenzo Lamas, Michele Scarabelli, Larry B. Scott, Harvey Atkin
In this installment of the series "Soldier" Jack Kelly fights the inner city war on drugs with the help of his criminal and comedic sidekick Speedboat after a string of kids die from poison-laced drugs.

Starring:
Will Forte, Kristen Wiig, Val Kilmer, Ryan Phillippe
In eastern Siberia's Dzhugdzhur Mountains, Dieter Von Cunth and his men take control of the X-5 missile, which has a nuclear warhead. In Ecuador, Col. Jim Faith and Lt.

Starring:
Melissa McCarthy, Rose Byrne, Jude Law, Jason Statham
Susan Cooper is a 40-year-old, single, desk-bound CIA employee who remotely assists her partner, field agent Bradley Fine, on a mission.

Starring:
Dave Bautista, Chloe Coleman, Parisa Fitz-Henley, Kristen Schaal
JJ is a former US Special Forces soldier newly hired as a CIA operative.
16
Kills on Wheels (2016)

Starring:
Szabolcs Thuróczy, Zoltán Fenyvesi, Ádám Fekete, Mónika Balsai
Genres:
Action, Comedy, Drama
Three wheelchair bound young men, unsure of their future and lacking familial support, decide to become assassins for hire.

Starring:
Jackie Chan, Richard Norton, Joey Wang, Kumiko Goto
Genres:
Action, Comedy, Crime
Ryo Saeba and Kaori Makimura are assigned to locate Shizuko Imamura, the runaway daughter of the CEO of a prominent Japanese newspaper.