Movies to Watch If You Like Sweethearts (2019)
Movies to watch if you like Sweethearts (2019).
15 items, 407 votes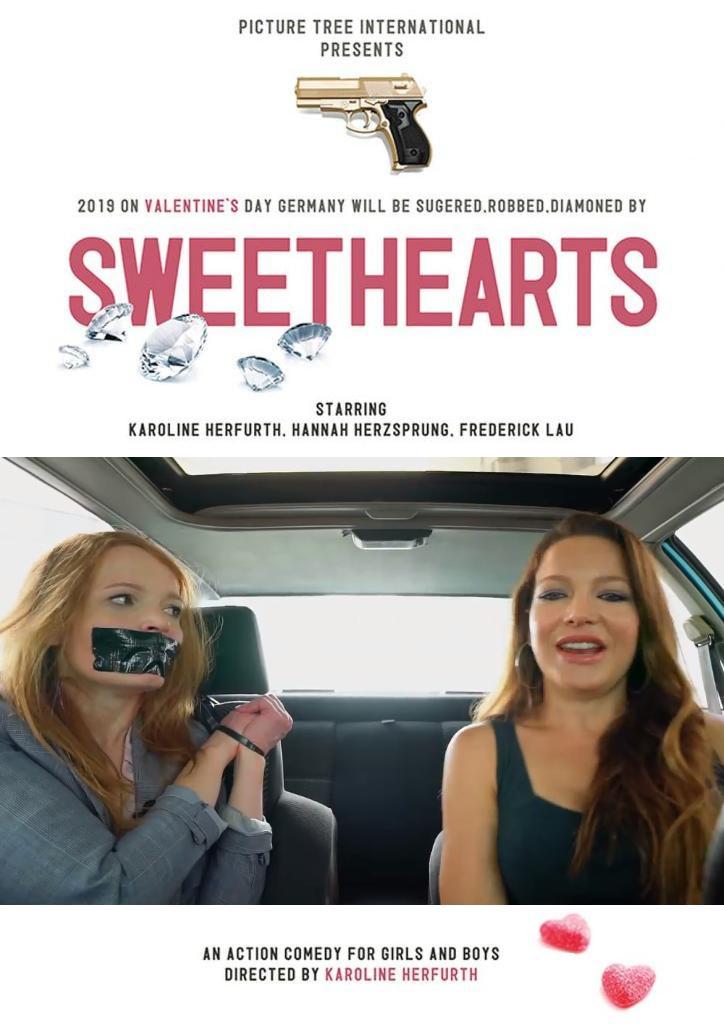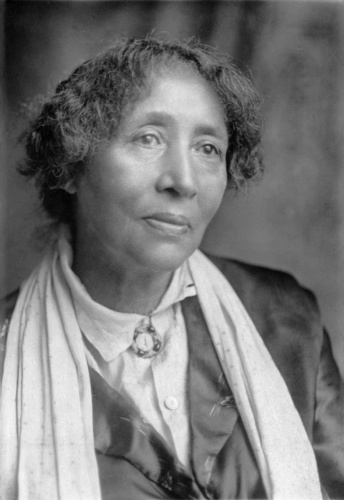 Starring:
Callum Turner, Grace Van Patten, Michal Vondel, Mike Birbiglia
Tramps is a 2016 American comedy film directed by Adam Leon and starring Callum Turner and Grace Van Patten.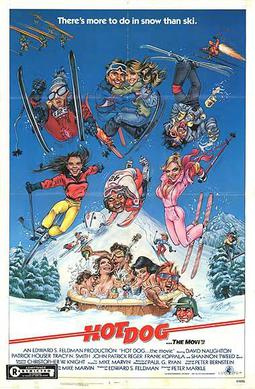 Starring:
Til Schweiger, Matthias Schweighöfer, Anne Schäfer, Lisa Tomaschewsky
A pair of Tactical Units Police Officers from different walks of life come together to rescue an ambassador's daughter.

Starring:
John Turturro, Bobby Cannavale, Audrey Tautou, Susan Sarandon
Genres:
Comedy, Crime, Drama
Jesus Quintana is released from prison. But first he is warned by the warden that one more strike will get him locked up for good.

Starring:
Elyas M'Barek, Frederick Lau, Cristina do Rego, Julian Looman
Nightlife is a collective term for entertainment that is available and generally more popular from the late evening into the early hours of the morning.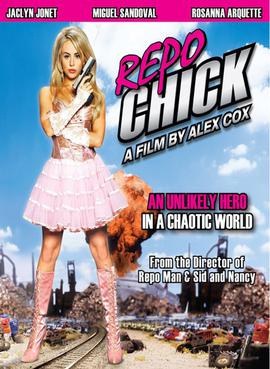 Starring:
Jaclyn Jonet, Miguel Sandoval, Del Zamora, Alex Feldman
Pixxi De La Chasse is a spoiled, self-centered celebutante heiress of a wealthy Los Angeles family.
6
My Mom's New Boyfriend (2008)

Starring:
Antonio Banderas, Meg Ryan, Colin Hanks, Selma Blair
Genres:
Comedy, Crime, Romance
The film begins with Tommy Lucero being caught by French police following a foiled robbery at a museum.
7
The Wedding Pact (2014)

Starring:
Leslie Easterbrook, Alison Becker, Joyce Hyser, Alexandra Manea
Mitch and Elizabeth get to know and befriend each other in college. Mitch falls in love with Elizabeth, but decides not to tell her.

Starring:
Brit Marling, Jack Huston, Lambert Wilson, Tom Schilling
Genres:
Comedy, Drama, Romance
Frustrated with his lack of success, artist Liam Price (Jack Huston) destroys his work in front of a Berlin gallery.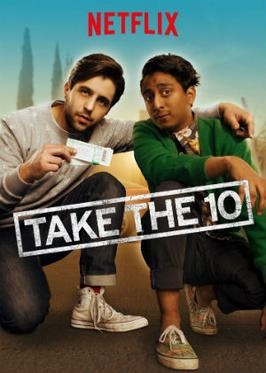 Starring:
Josh Peck, Tony Revolori, Kevin Corrigan, Chester Tam
Take the 10 is a 2017 American black comedy film written and directed by Chester Tam and starring Josh Peck, Tony Revolori, Emily Chang, Cleopatra Coleman, Kevin Corrigan and Andy Samberg.

Starring:
Jon Gries, Matt Mattson, Clint Vanderlinden, Steve Berg
Voss is a gamer who is unemployed and looking for work.

Starring:
Dustin Milligan, Luke Bracey, Emily Meade, Kyle Bornheimer
Twentysomething drifter Cory arrives in Los Angeles to help his semi-famous TV star friend Brendan take his first steps out of "The Closet".

Starring:
Rachel Blanchard, James D'Arcy, Gbenga Akinnagbe, Anthony LaPaglia
After breaking up with her boyfriend on Valentine's Day, Jenny shares a red-eye flight from Los Angeles to New York with a love-damaged group of passengers - a pilot with anger management issues, some oversexed flight attendants, a hip-hop superstar trying to keep it real in coach and a handsome young professor who's been unlucky in romance.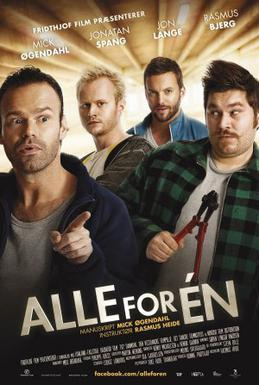 Starring:
Jon Lange, Jonatan Spang, Rasmus Bjerg, Mick Øgendahl
All for One (Danish: Alle for én) is a 2011 Danish comedy film directed by Rasmus Heide. In 2013 it was followed by All for Two.
14
Saving Silverman (2001)

Starring:
Jason Biggs, Steve Zahn, Jack Black, Amanda Peet
Genres:
Comedy, Crime, Romance
Darren Silverman, Wayne LeFessier, and J. D.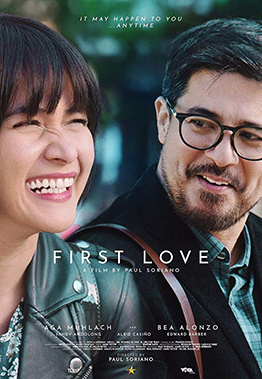 Starring:
Becky, Bengal, Masayuki Deai, Mami Fujioka
Genres:
Action, Comedy, Crime
A young boxer Leo was abandoned as a child and has no family. He works at a Chinese restaurant in Kabukichō, Tokyo as his day job.