More Movies Like the Day Shall Come (2019)
Movies similar to The Day Shall Come (2019).
46 items, 1934 votes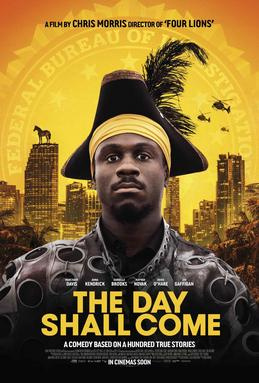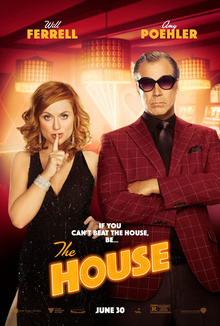 Starring:
Will Ferrell, Amy Poehler, Ryan Simpkins, Jason Mantzoukas
During their visit to Bucknell University, husband and wife Scott (Ferrell) and Kate Johansen (Poehler) warn their daughter of the dangers of being in college.
2
Bending the Rules (2012)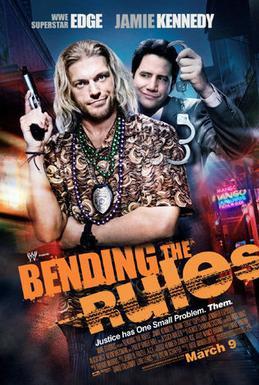 Starring:
Jamie Kennedy, Adam Copeland, Jennifer Esposito, Alicia Witt
Detective Nick Blades (Adam Copeland) is a New Orleans cop on trial for corruption.

Starring:
Philippe Noiret, Thierry Lhermitte, Régine, Grâce de Capitani
My New Partner is a 1984 French comedy film directed by Claude Zidi, starring Philippe Noiret and Thierry Lhermitte.

Starring:
Patrick Wilson, Ed Helms, James Badge Dale, Brooklyn Decker
A man nicknamed Stretch is thrown out of his car after a traffic accident in which the other driver, Candace, ignores a red light.
5
The Maiden Heist (2009)

Starring:
Christopher Walken, Joseph McKenna, Wynn Everett, Patricia B. Till
Roger (Christopher Walken) is a security guard at an art museum, where he spends a lot of time staring at his favorite painting, The Lonely Maiden, a beautiful woman staring forlornly out into the distance.
6
Don't Be a Menace to South Central While Drinking Your Juice in the Hood (1996)

Starring:
Shawn Wayans, Marlon Wayans, Keenen Ivory Wayans, Tracey Cherelle Jones
Ashtray, Tray for short, is sent to the inner city to live with his father.
7
What's the Worst That Could Happen? (2001)

Starring:
Martin Lawrence, Danny DeVito, John Leguizamo, Glenne Headly
Kevin Caffrey, a thief and connoisseur is at a local auction looking for things worth stealing.

Starring:
Nicolas Cage, Samuel L. Jackson, Michael Lerner, Margaret Colin
When Andrew Sterling (Samuel L.

Starring:
Bryan Brown, Toni Collette, John Goodman, Sam Neill
Barry Ryan is a late 1960s Australian mobster who controls the Sydney gambling scene and is making huge profits from casino slot machines.
10
The Pink Panther Strikes Again (1976)

Starring:
Peter Sellers, Herbert Lom, Lesley-Anne Down, Burt Kwouk
At a psychiatric hospital, former Chief Inspector Charles Dreyfus (Herbert Lom) is largely recovered from his obsession to kill the new Chief Inspector Jacques Clouseau (Peter Sellers) and is about to be released when Clouseau, arriving to speak on Dreyfus' behalf, within minutes drives Dreyfus insane again.

Starring:
Rebecca De Mornay, Mary Gross, Ken Marshall, Fred Thompson
Ellie DeWitt (Rebecca De Mornay) is a former U. S. Marine who wants to become an FBI Agent.
12
Absolutely Fabulous: the Movie (2016)

Starring:
Jennifer Saunders, Joanna Lumley, Jane Horrocks, Julia Sawalha
The ever-glamorous and self-indulgent Edina Monsoon and Patsy Stone are now in their 60s.
13
Teresa's Tattoo (1994)

Teresa just wants to study during spring break, but her friends, who want her to live a little, drag her out to parties. She ends up drugged, kidnapped, and tattooed.

Starring:
Jason Statham, Brad Pitt, Benicio Del Toro, Dennis Farina
After stealing an 86-carat (17.
15
Live Free or Die (2006)

Starring:
Aaron Stanford, Paul Schneider, Judah Friedlander, Peter Anthony Tambakis
A clueless, aspiring criminal named John "Rugged" Rudgate spends his days forging rebate coupons and selling speakers out the back of his van.
16
Undercover Blues (1993)

Starring:
Kathleen Turner, Dennis Quaid, Fiona Shaw, Stanley Tucci
Jane and Jefferson Blue, a wise-cracking couple of spies for an unnamed U. S.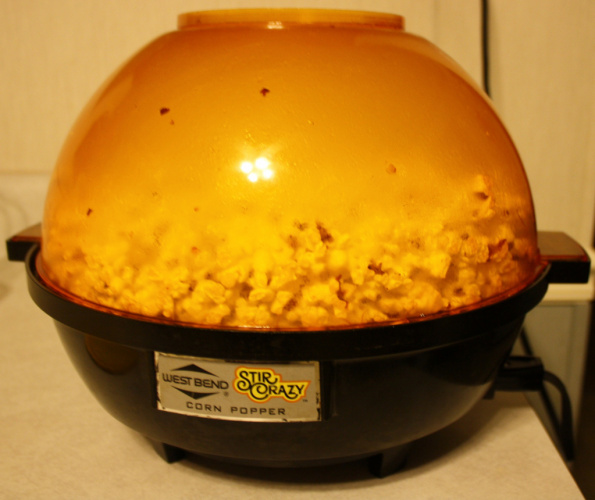 Starring:
Gene Wilder, Richard Pryor, Georg Stanford Brown, JoBeth Williams
Aspiring actor Harry Monroe (Pryor) is working as a waiter in a rich man's house, but is fired when the cooks accidentally use his stash of marijuana as oregano at a dinner party.
18
War on Everyone (2016)

Starring:
Alexander Skarsgård, Michael Peña, Theo James, Tessa Thompson
Genres:
Action, Comedy, Crime
Terry Monroe and Bob Bolaño, two corrupt cops, return to the Albuquerque police force after being suspended for assaulting a racist coworker.
19
Fun with Dick and Jane (1977)

Starring:
Jane Fonda, George Segal, Ed McMahon, Dick Gautier
Dick Harper is a successful aerospace engineer in Los Angeles, where he and wife Jane have a lovely house, with a swimming pool and new lawn under way.
20
Guilty as Charged (1991)

Starring:
Rod Steiger, Lauren Hutton, Heather Graham, Lyman Ward
Guilty as Charged is a 1991 American comedy film directed by Sam Irvin and starring Rod Steiger and Lauren Hutton.