Most Similar Movies to Mama Weed (2020)
Movies like Mama Weed (2020).
39 items, 1575 votes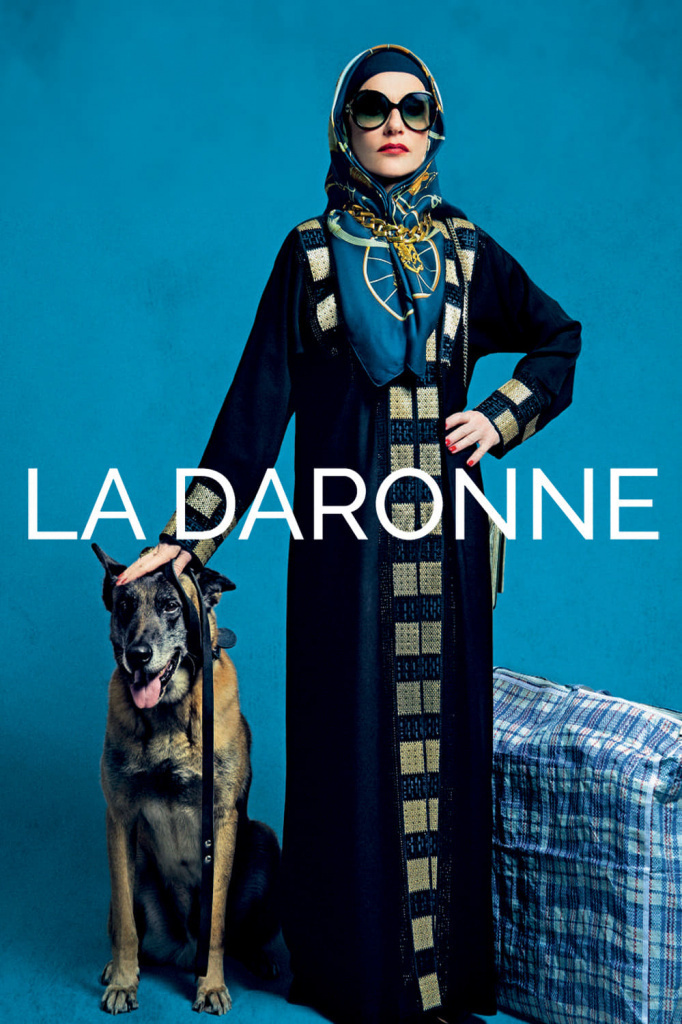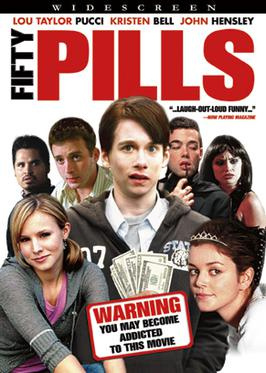 Starring:
Diora Baird, Kristen Bell, Michael Masini, Rachel Boston
Genres:
Comedy, Crime, Drama
After being blamed for a party which he didn't throw or have any knowledge of, that resulted in many damages, young Darren (Lou Taylor Pucci) loses his scholarship.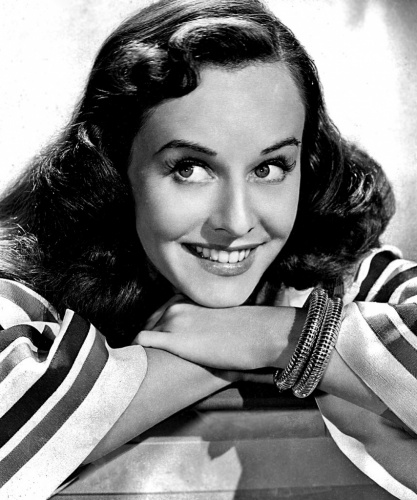 Starring:
Bernadette Lafont, Carmen Maura, Dominique Lavanant, Françoise Bertin
Paulette and her late husband had a brasserie. Now the xenophobic old lady lives alone in a banlieue and her pension is too small to get along.

Starring:
Oulaya Amamra, Déborah Lukumuena, Kevin Mischel, Jisca Kalvanda
Dounia is a teenage girl living in a Romani banlieue on the outskirts of Paris with her mother and aunt.

Starring:
Philippe Noiret, Isabelle Huppert, Stéphane Audran, Jean-Pierre Marielle
Genres:
Comedy, Crime, Drama
In a little town in French West Africa in 1938, Lucien Cordier is the only policeman. Unable or unwilling to impose his authority, he is treated with scorn by everybody.
5
Hot Summer Nights (2017)

Starring:
Timothée Chalamet, Maika Monroe, Alex Roe, Emory Cohen
Genres:
Comedy, Crime, Drama
In 1991, Daniel, an awkward teenager, is sent by his mother to spend the summer with his aunt on Cape Cod after the death of his father.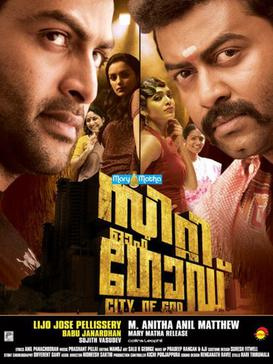 Starring:
Alexandre Rodrigues, Leandro Firmino, Matheus Nachtergaele, Phellipe Haagensen
The film begins in medias res with an armed gang chasing after an escaped chicken in a favela called the Cidade de Deus ("City of God").

Starring:
Jon Øigarden, Tuva Novotny, Anders Baasmo Christiansen, Atle Antonsen
Genres:
Comedy, Crime, Drama
A Fuck Up is a 2012 Norwegian comedy film directed by Øystein Karlsen.
8
The Preppie Connection (2015)

Starring:
Thomas Mann, Lucy Fry, Logan Huffman, Guillermo Arribas
The Preppie Connection is a 2015 American-French crime drama film written and directed by Joseph Castelo and based on the infamous 1984 incident where Choate Rosemary Hall student Derek Oatis, along with a handful of friends, ran a cocaine smuggling operation on the school's campus.

Starring:
Hugo Weaving, Angus Sampson, Leigh Whannell, Ewen Leslie
Genres:
Comedy, Crime, Drama
In 1983 Australia, television repairman Ray Jenkins (Angus Sampson) and his football team celebrate the end of their season by spending the weekend in Thailand.
10
The World Is Yours (2018)

Starring:
Karim Leklou, Isabelle Adjani, Vincent Cassel, Oulaya Amamra
The World Is Yours (French: Le Monde est à toi) is a 2018 French comedy film directed by Romain Gavras.

Starring:
Mary-Louise Parker, Hunter Parrish, Alexander Gould, Kevin Nealon
Genres:
Comedy, Crime, Drama
Creator/showrunner Jenji Kohan's hit Showtime satirical drama series told of Nancy Botwin (Mary-Louise Parker), a widowed mother of two boys - Silas and Shane (Hunter Parish and Alexander Gould) - who begins selling marijuana to support her family.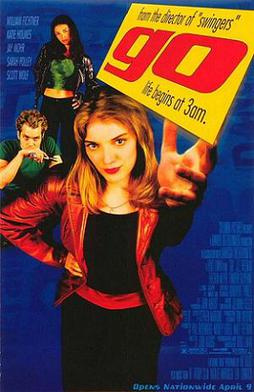 Starring:
Sarah Polley, Jay Mohr, Scott Wolf, Taye Diggs
Around Christmas, Ronna, working overtime at her supermarket job to avoid being evicted, is approached by Adam and Zack to buy 20 hits of ecstasy, which they had hoped to buy from her absent co-worker, Simon.

Starring:
Brenda Blethyn, Craig Ferguson, Martin Clunes, Tchéky Karyo
Respectable Cornish housewife and gardener extraordinaire, Grace Trevethyn (Brenda Blethyn), discovers soon after her husband's funeral that he died heavily in debt and left her penniless and facing the loss of her home and furniture.

Starring:
Marco Leonardi, Peppino Mazzotta, Fabrizio Ferracane, Barbora Bobulova
Luigi is an international drug dealer, linked to powerful South American groups. His elder brother Rocco lives in Milan with his wife Valeria and their daughter.
15
The Fall of the American Empire (2018)

Starring:
Maxim Roy, Maripier Morin, Juliette Gosselin, Vincent Leclerc
Pierre-Paul Daoust works as a delivery man to pay his bills despite having a PhD in philosophy, believing himself too intelligent to be successful.
16
Inherit the Viper (2019)

Starring:
Tara Buck, Margarita Levieva, Lobo Sebastian, Garrett Kruithof
Genres:
Crime, Drama, Thriller
For siblings Kip and Josie, dealing opioids isn't just their family business -- it's their only means of survival.
17
Police, Adjective (2009)

Starring:
Dragos Bucur, Vlad Ivanov, Ion Stoica, Irina Saulescu
Police, Adjective (Romanian: Polițist, Adjectiv) is a 2009 Romanian drama film directed by Corneliu Porumboiu.
18
Trailer Park Boys: Don't Legalize It (2014)

Starring:
John Paul Tremblay, Robb Wells, Mike Smith, John Dunsworth
Genres:
Comedy, Crime, Drama
The residents of Sunnyvale Trailer Park attend the funeral of Ricky's father Ray, who is believed to have died in a propane explosion.

Starring:
Ice Cube, Chris Tucker, Nia Long, Tommy 'Tiny' Lister
Friday is a 1995 American stoner comedy film directed by F. Gary Gray in his directorial debut, and written by Ice Cube and DJ Pooh.

Starring:
Willem Dafoe, Susan Sarandon, Dana Delany, David Clennon
John LeTour, a 40-year-old New Yorker, is one of two delivery men for Ann, who supplies an exclusive clientele in the banking and financing sector with drugs.