Movies You Should Watch If You Like Flic Story (1972)
Movies to watch if you like Flic Story (1972).
15 items, 379 votes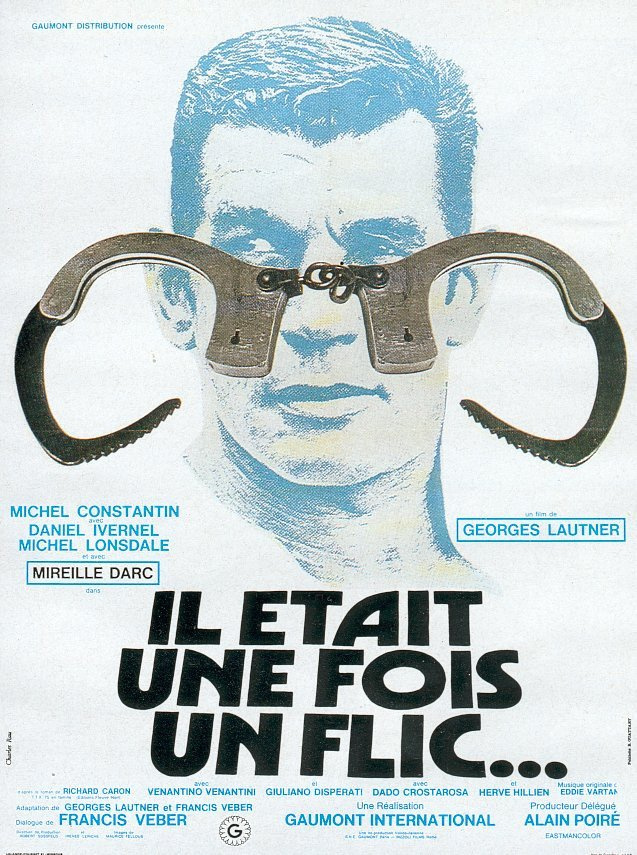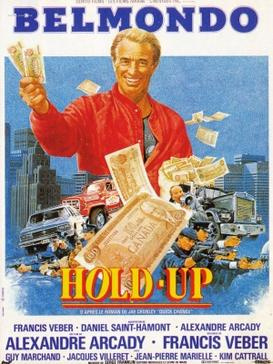 Starring:
Jean-Paul Belmondo, Kim Cattrall, Guy Marchand, Jean-Pierre Marielle
Dressed as a clown, the clever rascal Grimm holds up the most secure bank of Montreal and takes 30 hostages.

The film follows a group of friends that are small-time criminals in Sneinton, a suburb of Nottingham. The main protagonists are best friends, Jumbo and Malc.

Starring:
Chris Kattan, Peter Falk, Vinessa Shaw, Peter Berg
Veterinary technician Corky Romano (Chris Kattan), banished from his family after the death of his mother, is unaware of their criminal connections until he receives a call from his father "Pops" (Peter Falk), a Mafia crime lord.

Starring:
Hilary Swank, Chloë Sevigny, Peter Sarsgaard, Brendan Sexton III
Genres:
Biography, Crime, Drama
Based on actual events. Brandon Teena is the popular new guy in a tiny Nebraska town.
5
The Troops on Vacation (1970)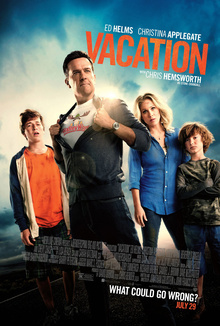 Starring:
Louis de Funès, Jean Lefebvre, Guy Grosso, Michel Modo
Genres:
Adventure, Comedy, Crime
Changes are coming for the Gendarmerie Brigade of Saint Tropez. The gendarmes are forced into retirement to make way for a younger breed.

Starring:
Adrian Edmondson, Jennifer Saunders, Peter Richardson, Robbie Coltrane
After returning from a holiday in the West Country, Dennis Carter (Adrian Edmondson) tries to impress a girl by untruthfully boasting of being a drug smuggler.
7
The Gang That Couldn't Shoot Straight (1971)


Starring:
Pierre Richard, Gérard Depardieu, Anny Duperey, Michel Aumont
A teenaged boy has run away from home.

Starring:
Philippe Noiret, Thierry Lhermitte, Régine, Grâce de Capitani
My New Partner is a 1984 French comedy film directed by Claude Zidi, starring Philippe Noiret and Thierry Lhermitte.

Starring:
Michael Caine, Cybill Shepherd, Louis Jourdan, Stéphane Audran
Financial wizard Doc Fletcher goes to Lugano to obtain a bank on behalf of his boss, American mobster Joe Fiore, in order to more easily launder his ill-gotten gains.

Starring:
James Le Gros, Maura Tierney, Christopher Walken, Kevin Corrigan
In 1975, Duncan's, a fast-food restaurant owned by Norm Duncan in the tiny hamlet of Scotland, Pennsylvania, hosts a variety of workers.
12
The Troops & Troop-ettes (1982)

Starring:
Louis de Funès, Michel Galabru, Maurice Risch, Jacques François
Genres:
Adventure, Comedy, Crime
The Gendarme and the Gendarmettes (French: Le gendarme et les gendarmettes) is a 1982 French comedy film, and the sixth and last movie of the Gendarme series .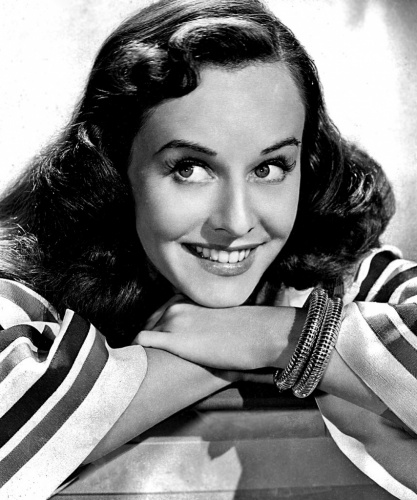 Starring:
Bernadette Lafont, Carmen Maura, Dominique Lavanant, Françoise Bertin
Paulette and her late husband had a brasserie. Now the xenophobic old lady lives alone in a banlieue and her pension is too small to get along.
14
High Times Potluck (2002)

Starring:
Frank Adonis, Theo Kogan, Sylvia Miles, Dan Lauria
Frank (Frank Adonis) is a pot luck mobster that is finding the good and protecting Jade (Theo Kogan) is finding a way in and then finds the Slim Man who is a small-time criminal Frank kills him to blame that consequence Hw drives to the house.
15
Going Down in Morocco (1989)

Starring:
Verónica Forqué, Antonio Banderas, Juan Echanove, Aitana Sánchez-Gijón
Bajarse al moro is a 1989 Spanish comedy film directed by Fernando Colomo.