Movies to Watch If You Like Macho (2016)
Watch these movies if you like Macho (2016).
13 items, 341 votes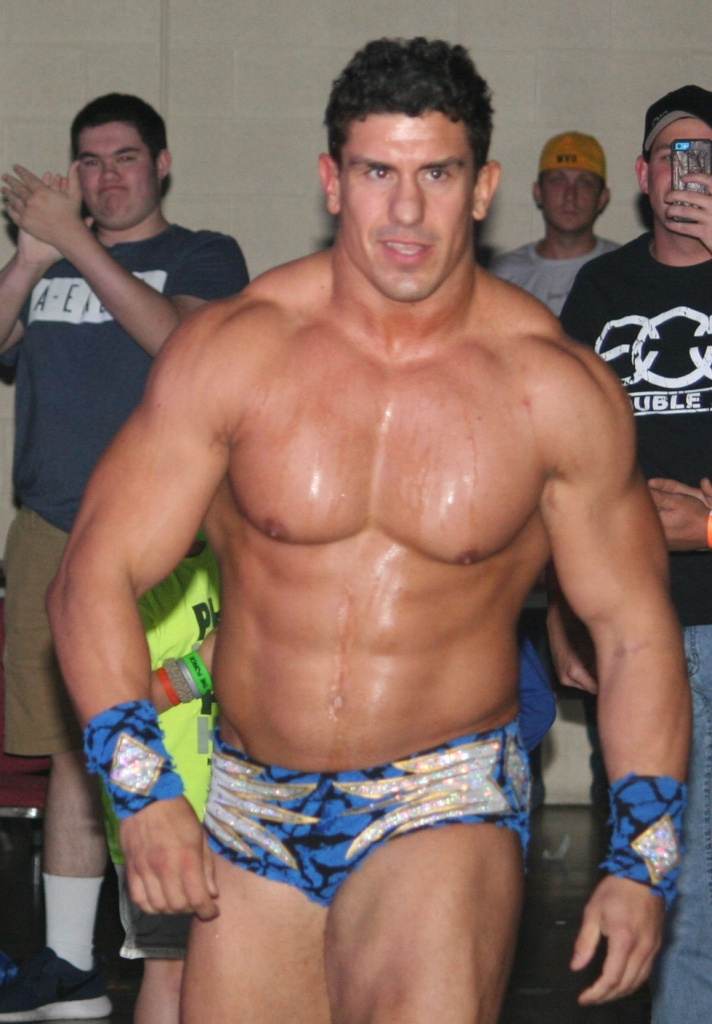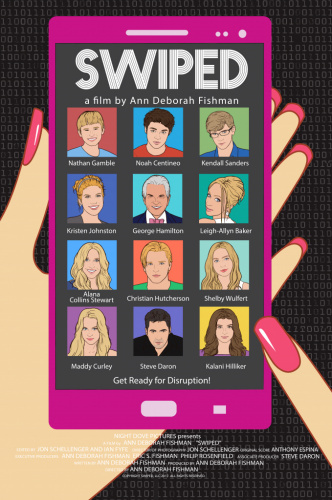 Starring:
Noah Centineo, Kristen Johnston, George Hamilton, Leigh-Allyn Baker
Swiped is a 2018 American coming-of-age romantic comedy film directed by Ann Deborah Fishman, who also wrote the screenplay and executive produced.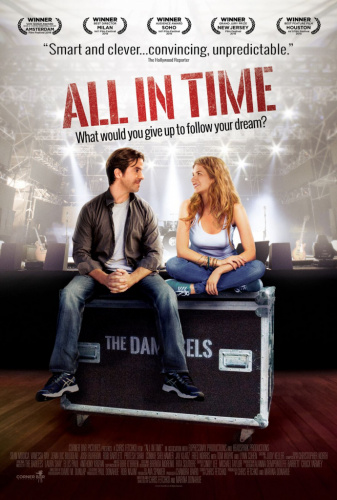 Starring:
Mandahla Rose, Brett Rogers, Julia Billington, Simon Bolton
Genres:
Comedy, Drama, Romance
A beautiful sexy DJ is forced to run when she stumbles on a bag of cash.

Starring:
Drew Barr, Lucas Near-Verbrugghe, Michaela Watkins, Aaron Costa Ganis
Genres:
Comedy, Drama, Romance
Lazy Eye is a 2016 American comedy film directed by Tim Kirkman.

Starring:
Natalie Knepp, Annabella Sciorra, Billy Wirth, Antonia Rey
Genres:
Comedy, Family, Romance
Alto's main character Frankie is an Italian American pursuing her singer-songwriter career with her band while balancing her relationship with a guy whose dream is to start a frozen food label.

When Pi Ya Nuo (Megan Lai) was born, her arrival was eagerly received by her parents, extended family, and their fortune teller, who gathered in the delivery room to bless the beginning of the Pi Family's heir.

Starring:
Sarah Wharton, Mark Berger, Nicole Pursell, David Rysdahl
Genres:
Comedy, Drama, Romance
That's Not Us is an intimate portrait of three twenty-something couples as they travel to a beach house to enjoy the last days of summer.
7
The Gay and Wondrous Life of Caleb Gallo (2016)

Starring:
Brian Jordan Alvarez, Stephanie Koenig, Jonathan Ebeling, Jason Greene
A wonderous story of the complexities of relationships, friendly and romantic.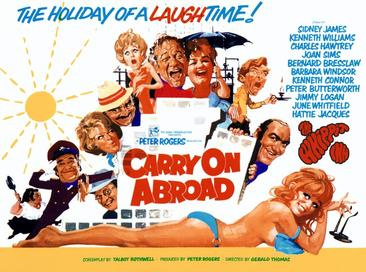 Starring:
Sidney James, Kenneth Williams, Charles Hawtrey, Joan Sims
The film opens with pub landlord and frequent holidaymaker Vic Flange (Sid James) openly flirting with the sassy saucepot widow Sadie Tompkins (Barbara Windsor) as his battleaxe wife, Cora (Joan Sims), looks on with disdain.
9
Divorce Invitation (2012)

Starring:
Jamie-Lynn Sigler, Jonathan Bennett, Elliott Gould, Richard Kind
Mike Christian falls in love with a Jewish girl, Dylan. Her grandparents disapprove, but finally agree to their marriage after Mike converts to Judaism.
10
A Big Love Story (2012)

Starring:
Robbie Kaller, Jillian Federman, Tommy Snider, Constance Reese
With his glory days long gone, former prominent college football player Sam, after his beloved mother's death of a heart attack and an unfortunate career-ending knee injury, he gradually lets himself swell out to a dangerous weight.

Starring:
Jon Gries, Matt Mattson, Clint Vanderlinden, Steve Berg
Voss is a gamer who is unemployed and looking for work.

Starring:
Sheila Chan, Sammi Cheng, Nicola Cheung, Stephen Fung
Magic Kitchen is a 2004 Hong Kong romantic comedy film directed by Lee Chi-ngai and starring Andy Lau, Sammi Cheng and Jerry Yan.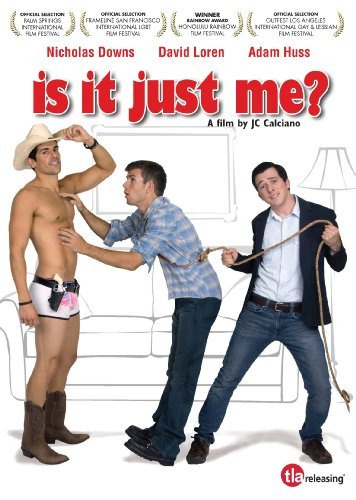 Starring:
Nicholas Downs, David Loren, Adam Huss, Michelle Laurent
Is It Just Me? is a gay-themed film written and directed by J. C Calcino.