Movies You Should Watch If You Like Slut in a Good Way (2018)
Movies to watch if you like Slut in a Good Way (2018).
11 items, 273 votes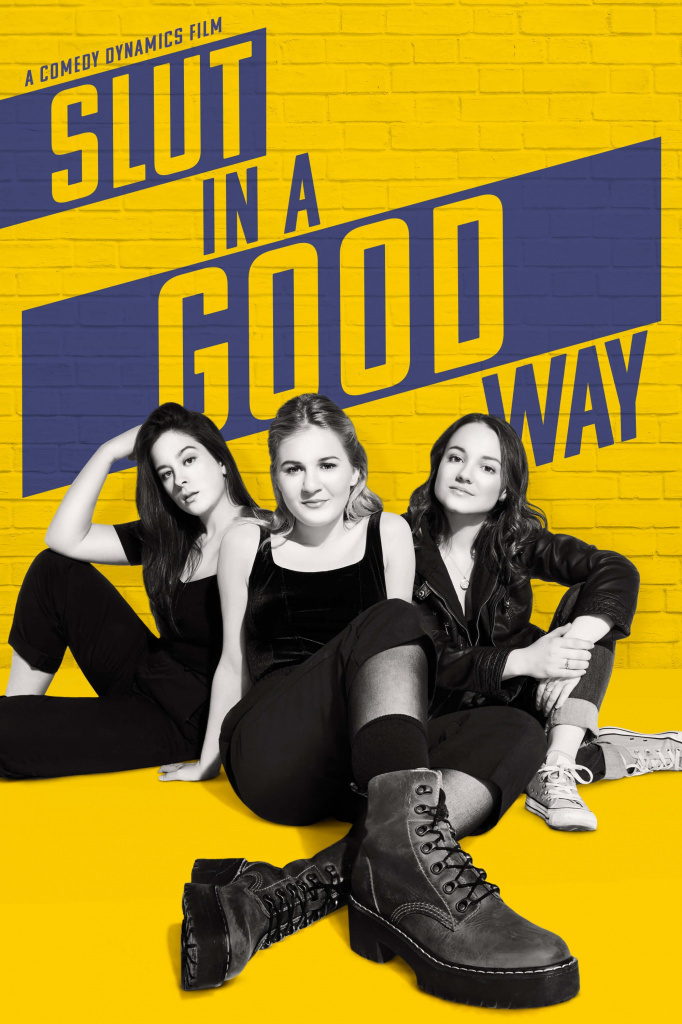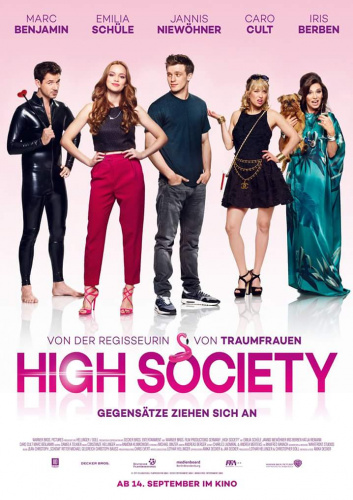 Starring:
Emilia Schüle, Jannis Niewöhner, Janina Uhse, Jannik Schümann
A wealthy socialite's daughter discovers she was switched at birth.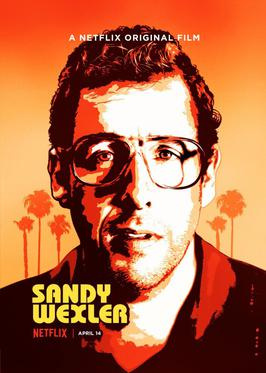 Starring:
Adam Sandler, Jennifer Hudson, Kevin James, Colin Quinn
In 1994, Sandy Wexler is a talent manager working in Los Angeles.

Starring:
Diana Amft, Felicitas Woll, Karoline Herfurth, Andreas Christ
Mädchen, Mädchen (English: Girls, Girls), also known as Girls on Top, is a 2001 German film directed by Dennis Gansel.
4
I Love You, Beth Cooper (2009)

Starring:
Hayden Panettiere, Paul Rust, Jack Carpenter, Lauren London
On graduation day at Buffalo Glenn High School, valedictorian Denis Cooverman confesses his love for head cheerleader and long time crush, Beth Cooper in his speech while also taunting vain rich girl Valli, ignorant bully Greg, and Beth's Army soldier boyfriend Kevin; and urging his best friend Rich to finally admit he's gay.
5
The Secret Lives of Dorks (2013)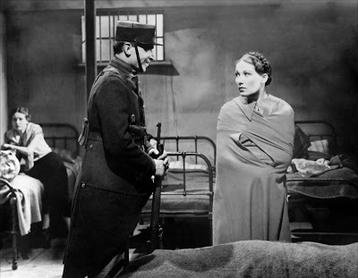 Starring:
Gaelan Connell, Vanessa Marano, Riley Voelkel, Beau Mirchoff
Samantha, a dork, loves Payton, also a dork, who loves Carrie, a cheerleader, who dates Clark, the football captain.

Starring:
Brendan Cowell, Peter Dinklage, Yvonne Strahovski, Peter Helliar
Jim (Brendan Cowell) is a thirty-three-year-old, emotionally stunted man who works at a miniature railway, and refuses to grow up.
7
The Gay and Wondrous Life of Caleb Gallo (2016)

Starring:
Brian Jordan Alvarez, Stephanie Koenig, Jonathan Ebeling, Jason Greene
A wonderous story of the complexities of relationships, friendly and romantic.
8
Kickin' It Old Skool (2007)

Starring:
Jamie Kennedy, Maria Menounos, Miguel A. Núñez Jr., Michael Rosenbaum
In 1986, 12-year-old Justin "Rocketshoe" Schumacher (played as a youth by Alexander Calvert) and his breakdancing group, The Funky Fresh Boyz (Darnell "Prince Def Rock" Jackson, Aki "Chilly Chill" Terasaki, and Hector "Popcorn" Jimenez) (played as youths by J.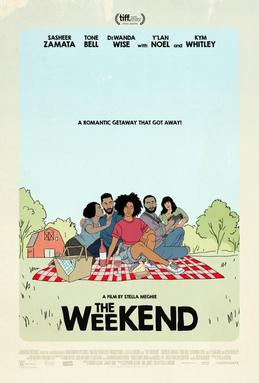 Starring:
Beau Allulli, Daniel Bartkewicz, Theodore Bouloukos, Erin Cunningham
Over the course of a single weekend, various teenagers discover that, perhaps, they don't yet have it all figured out: Benjamin thinks he's going to marry his hesitant girlfriend, Marty pines for the unattainable Rachel, rich kid Jacob throws elaborate parties and sells drugs, and the underage "cool" Donny blackmails his "nerdy" older brother to tag along to Jacob's party.

Starring:
Emma Roberts, Hayden Christensen, Danny Aiello, Andrea Martin
Nikki and Leo both grow up in Toronto's Little Italy neighborhood, where their families are running a pizza business together.
11
General Education (2012)

Starring:
Chris Sheffield, Maiara Walsh, Larry Miller, Janeane Garofalo
Levi Collins, (Chris Sheffield), a high school senior, has been forced all his life by his father Rich, (Larry Miller), to play tennis due to a strong devotion to a family tradition.