Movies You Would Like to Watch If You Like the Merger (2018)
Movies like The Merger (2018).
22 items, 675 votes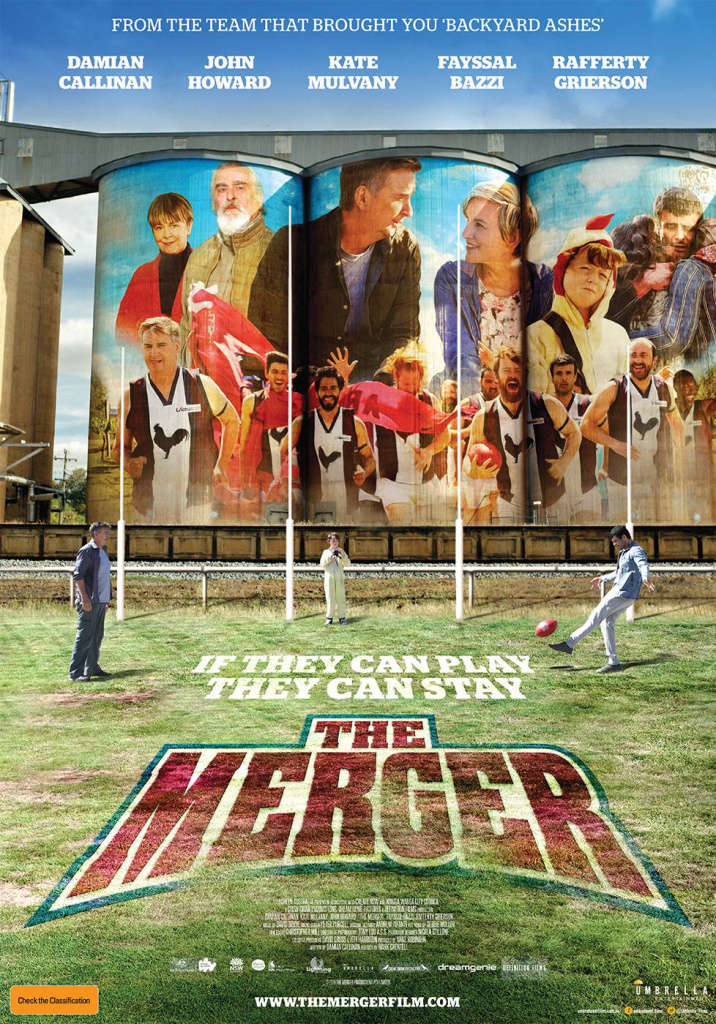 1
Ping Pong Summer (2014)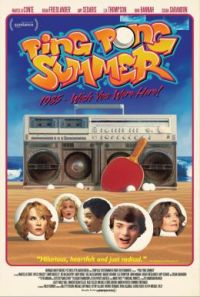 Starring:
Marcello Conte, Judah Friedlander, Amy Sedaris, Lea Thompson
Genres:
Comedy, Drama, Sport
Ping Pong Summer is a 2014 American independent coming-of-age comedy film written and directed by Michael Tully.
2
A Month of Sundays (2015)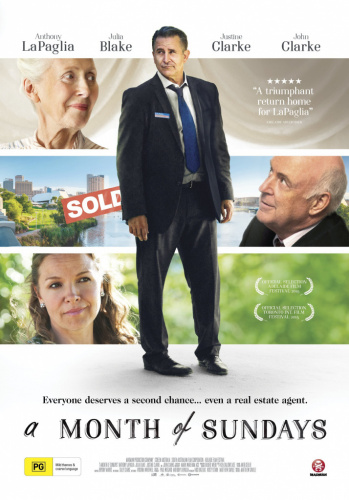 Starring:
Anthony LaPaglia, Julia Blake, Justine Clarke, John Clarke
Real estate agent Frank Mollard won't admit it, but he can't move on.

Genres:
Comedy, Drama, Sport
.
4
White Men Can't Jump (1992)

Starring:
Wesley Snipes, Woody Harrelson, Rosie Perez, Tyra Ferrell
Genres:
Comedy, Drama, Sport
Billy Hoyle is a former college basketball player who makes his living by hustling streetballers who assume he cannot play well because he is white.

Starring:
Danny de Munk, Antonie Kamerling, Daniël Boissevain, Peter Paul Muller
Genres:
Comedy, Drama, Sport
All Stars is a 1997 Dutch sports comedy film drama, which was the base for the Emmy Award-winning television show of the same name. Directed by Jean van de Velde.

Starring:
Stephen Curry, Brendan Cowell, Damon Gameau, David Lyons
Edward 'Teddy' Brown lives for his suburban cricket club and his two best friends, Rick and Stavros.

Starring:
Kelli Berglund, Lili Karamalikis, Tess Fowler, Emily Morris
Genres:
Drama, Family, Sport
Raising the Bar is a 2016 documentary film that follows six young individuals with Down syndrome from Australia and India who perform a dance routine at the World Down Syndrome Congress 2015 in Chennai, India.

Starring:
Jeremy Sisto, David Walton, Adam Devine, Joshua Rush
Brash man-child Jimmy Price knows his days as a doubles tennis player are nearly finished.

Starring:
Sivakarthikeyan, Hansika Motwani, Soori, Vamsi Krishna
Five IT employees - Santhosh aka "Sandy" (Sathish), Joe (Rajesh Gopalan), Gokul (Vinu Karthik), Vaishnavi (Preethi Shankar) and Nikita (Ashwathy Ravikumar) - meet a siddhar who has the power to grant wishes to those who request them, during a weekend trip to the Chandragiri forest.

Starring:
Bernie Mac, Angela Bassett, Michael Rispoli, Brian White
Genres:
Comedy, Drama, Romance
Stan Ross is the franchise player of the Milwaukee Brewers baseball team.

Starring:
Lenora Crichlow, Phil Davis, Jamie Howard, Jahvel Hall
Athlete Shanaya Andrews (Lenora Crichlow) competes against Lisa Temple (Lily James) at a local level.
12
The Hot Flashes (2013)

Starring:
Brooke Shields, Wanda Sykes, Daryl Hannah, Camryn Manheim
Beth Humphrey is a middle aged woman living in Burning Bush Texas.
13
Mr. Know-it-all (2018)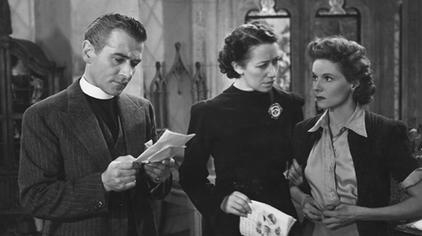 Starring:
Arnaud Ducret, Max Baissette de Malglaive, Alice David, Jean-François Cayrey
A football coach afraid of commitment has to take care of his nephew with Asperger's Syndrome.

Starring:
Mick Molloy, Bill Hunter, Frank Wilson, Monica Maughan
Jack Simpson is a wisecracking, directionless layabout who works at an inner city telemarketing firm.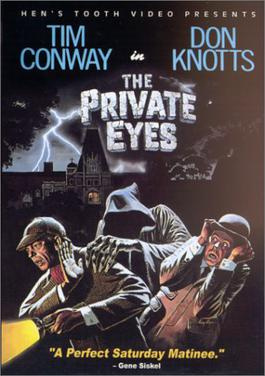 Starring:
Jack Thompson, Graham Kennedy, Frank Wilson, Harold Hopkins
Genres:
Comedy, Drama, Sport
The club pays a high price for Tasmanian recruit, Geoff Hayward (Howard). Geoff does not play well initially, infuriating the dedicated coach, Laurie Holden (Thompson).
16
A Shot at Glory (2000)

Starring:
Robert Duvall, Michael Keaton, Andy Gray, Finlay MacDonald
Robert Duvall plays the club manager, Gordon McLeod.

Starring:
Jason Trost, Lee Valmassy, Art Hsu, Caitlyn Folley
Genres:
Action, Comedy, Drama
The FP is a 2011 American comedy film written and directed by Brandon and Jason Trost.

Starring:
Holliday Grainger, Alia Shawkat, Fra Fee, Dermot Murphy
Best friends Laura, a struggling writer working as a barista, and her best friend and flatmate Tyler, an American woman who is estranged from her family, are both heavy partiers living in Dublin.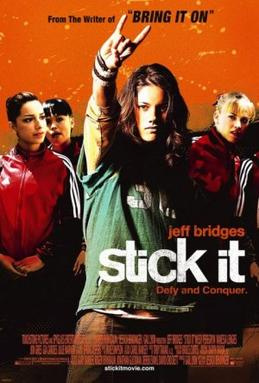 Starring:
Missy Peregrym, Jeff Bridges, Vanessa Lengies, Nikki SooHoo
Genres:
Comedy, Drama, Sport
Haley Graham (Missy Peregrym) is a rebellious 17-year-old who has a run-in with the law when she and two friends go biking through a residential construction site in Plano, Texas.

Starring:
Brendan Cowell, Peter Dinklage, Yvonne Strahovski, Peter Helliar
Jim (Brendan Cowell) is a thirty-three-year-old, emotionally stunted man who works at a miniature railway, and refuses to grow up.